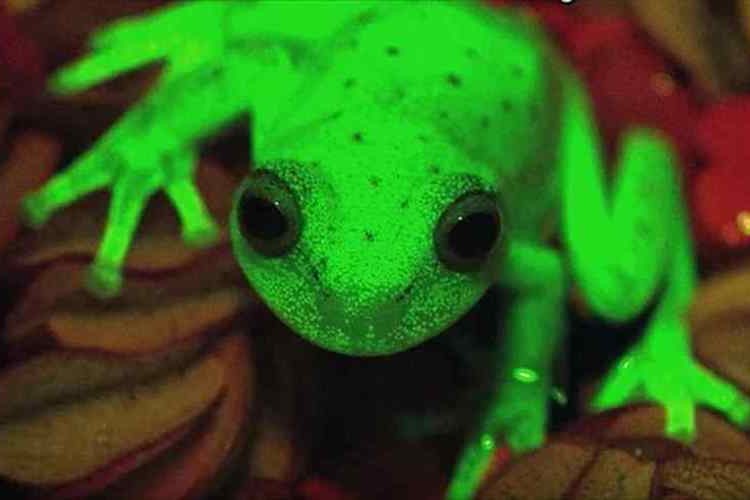 source: YouTube
Here is the world's first frog that is able to change from its natural color to a fluorescent color that was recently discovered in Argentina and has become a very popular topic of discussion with online viewers from all over the world!
The scientific name for this new discovery is Hypsiboas punctatus and it's really hard to believe that an animal can actually change color like this!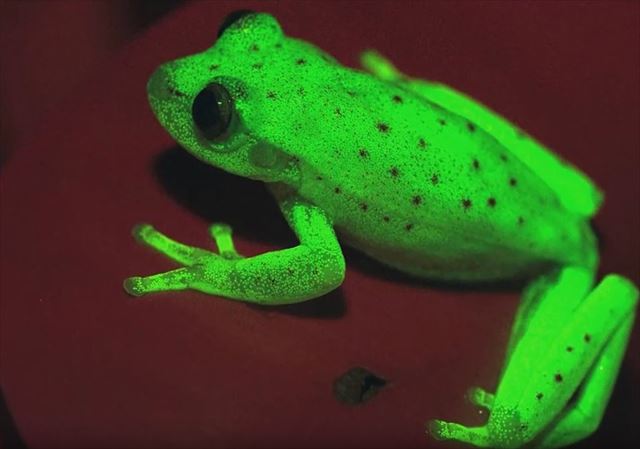 source: YouTube
A research team at the National Museum of Natural Sciences in Argentina discovered the frog by chance when doing research on the pigment of another species of tree frog which is commonly found throughout South America.
Apparently, it is not always a fluorescent color, the frog seems to have a yellowish brown skin color with red spots that dramatically changes when the frog's skin has contact ultraviolet light into a bright fluorescent green color.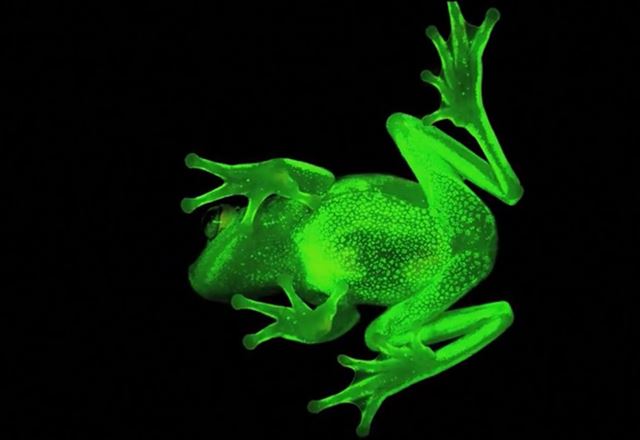 source: YouTube
Researchers said their knowledge of fluorescence in terrestrial environments and the discovery of new fluorescent substances have increased as a result of the discovery of this unique frog!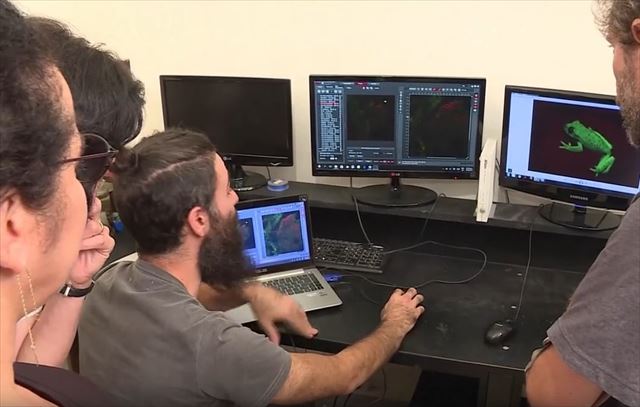 source: YouTube
What did you think?
It seems that there are many unknown creatures on the earth and on the sea, but it was surprised that the frog changed to a fluorescent color! It is also paying attention to future research situation.
Please take a look and watch the extended video below.
See Video Here
source: YouTube
---
source:

www.youtube.com
---