1. An animated Bambi on a stomach.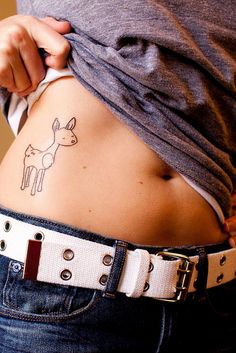 2. An cute animated piglet.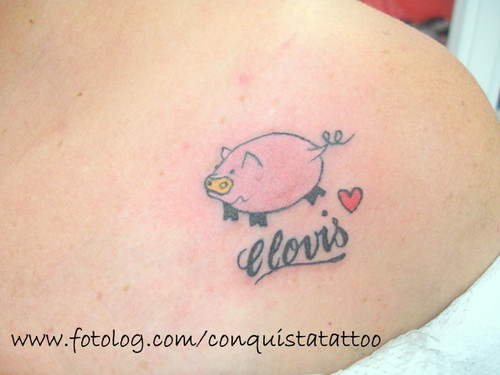 3. A cute animated giraffe.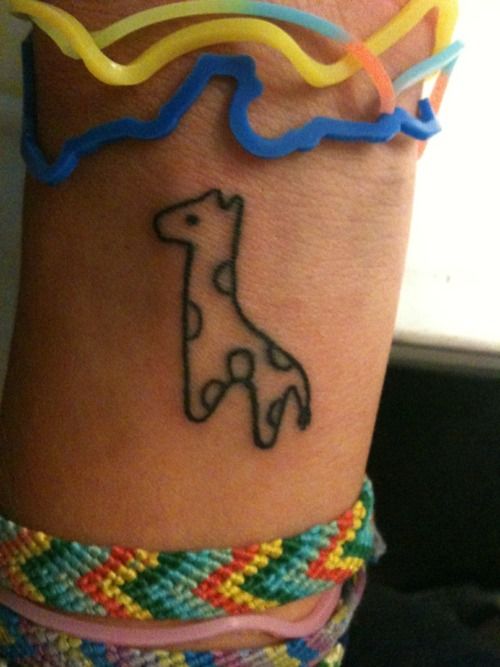 4. An adorable animated bird.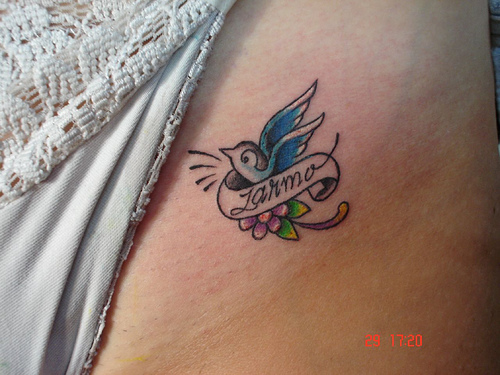 5. An animated elephant.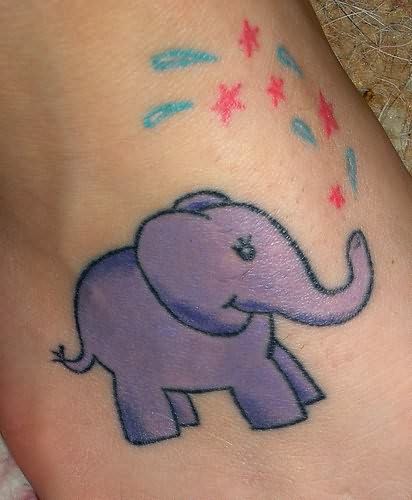 6. Mario is hidden at the bottom of this foot.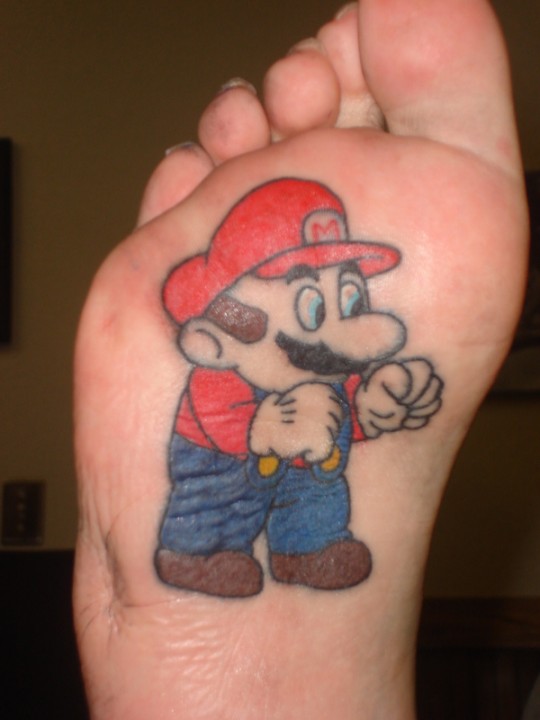 7. An adorable Pug with glasses!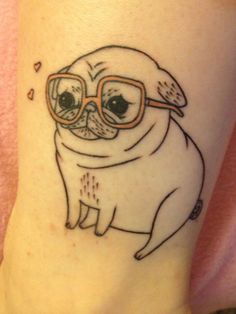 8. A animated swimming dolphin.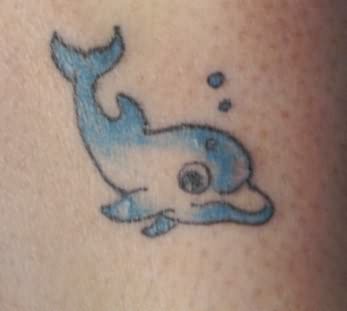 9. A beautiful blue dolphin on an ankle.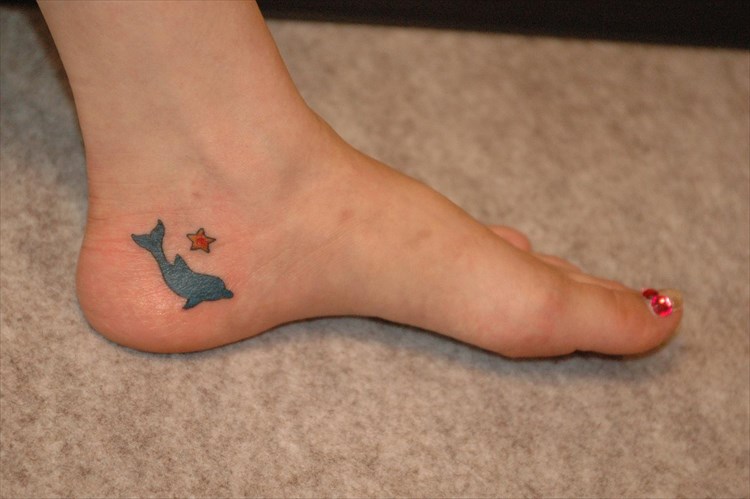 10. "Totoro" is a popular animation character overseas!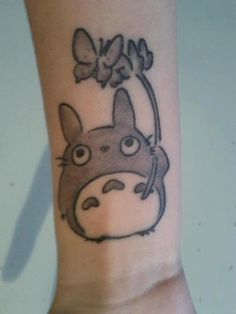 11. An animated cat smoking a cigarette.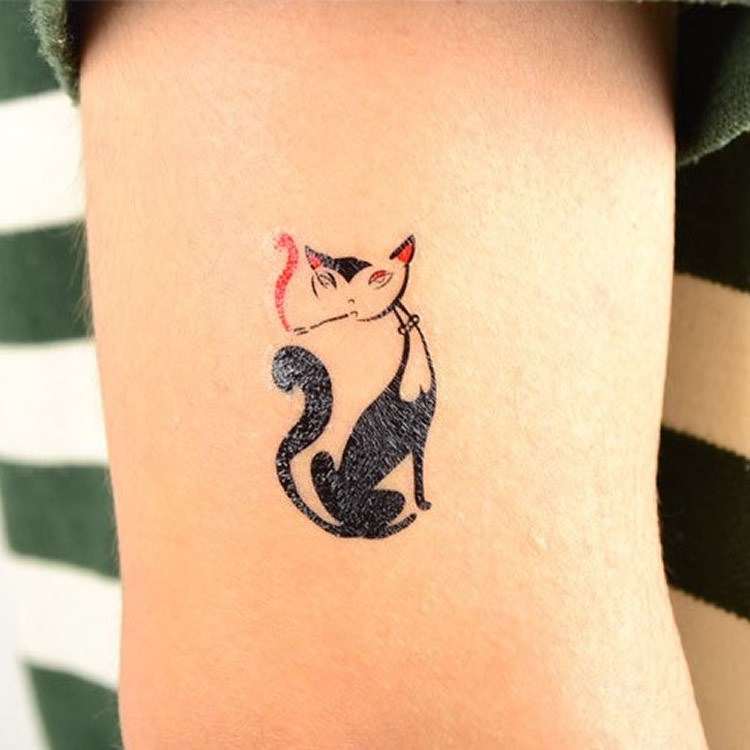 12. Two animated rabbits looking up at the stars.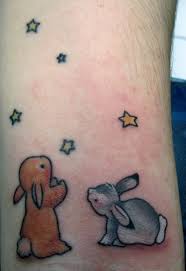 13. A tiny monkey's footprints.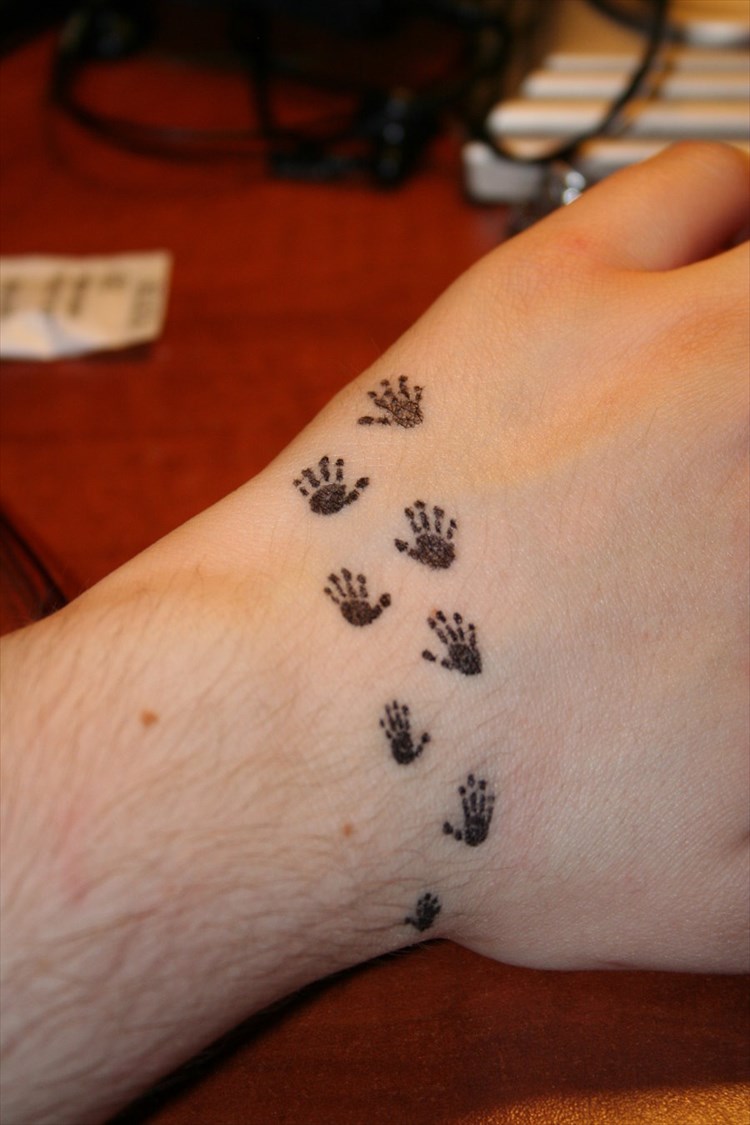 14. Animated images of a key which opens the cage and sets the bird free.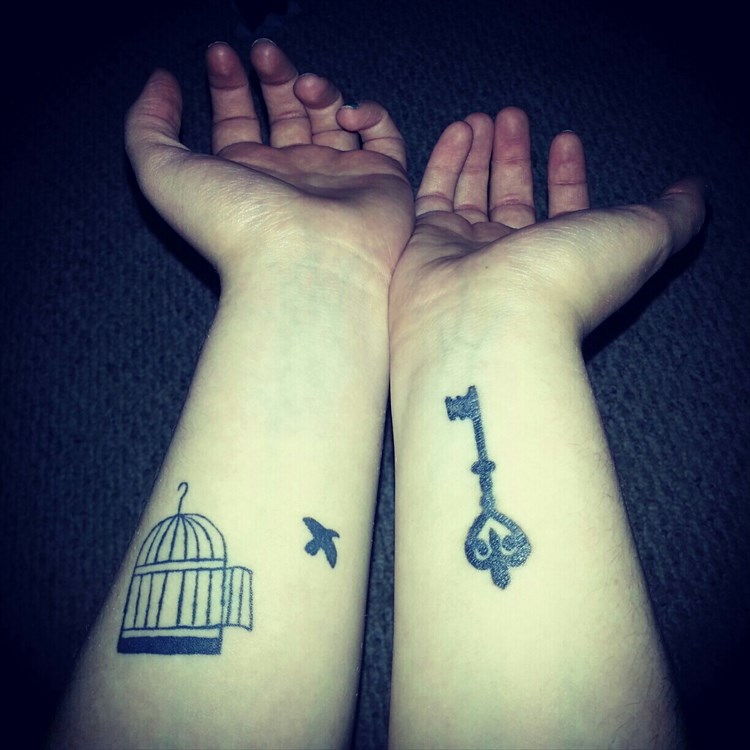 15. The animation cat character "Gigi" and a real kitten.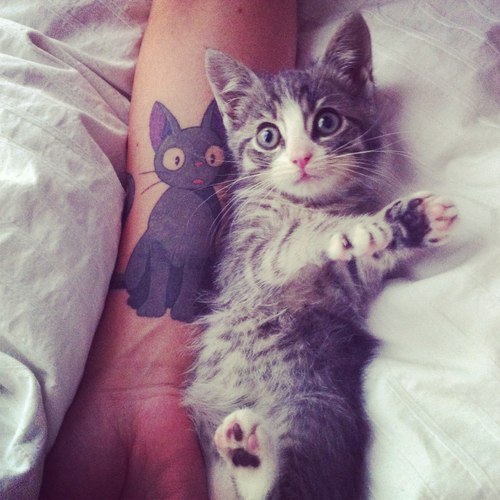 16. An animated and stylish bear.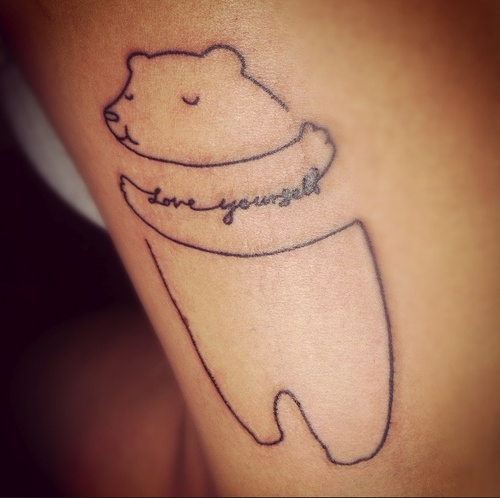 17. A collection of famous animation characters from "Studio Ghibli."