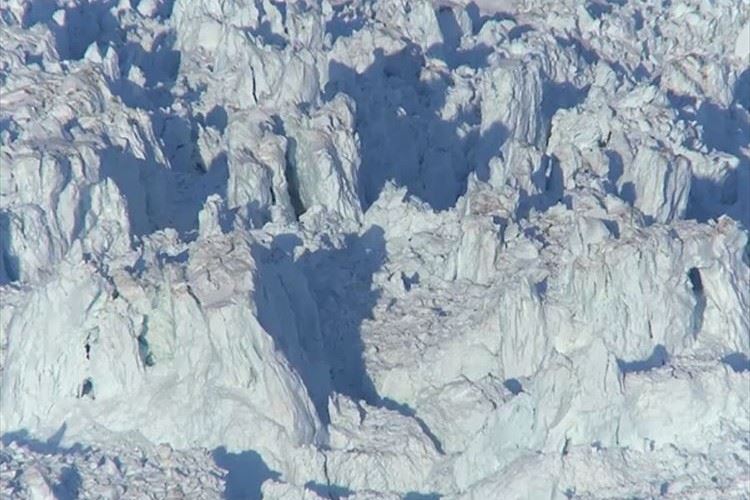 source: YouTube
Here is some amazing video that captures the collapse of a huge glacier in Greenland into the sea that is bigger than the actual size of Manhattan! It was a largest break off of ice ever recorded and it appears to be clear evidence of global warming and climate change in the world!
Here is a fixed camera at an observation post of the Ilulissat glacier in West Greenland. James Barog is leading a research team that is responsible for surveying the ice movements in the area!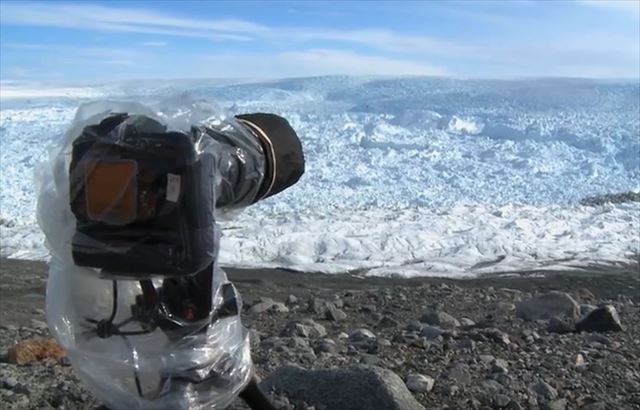 source: YouTube
This glacial collapse was the size of about 1 square kilometer which exceeds the area of downtown Manhattan in New York City!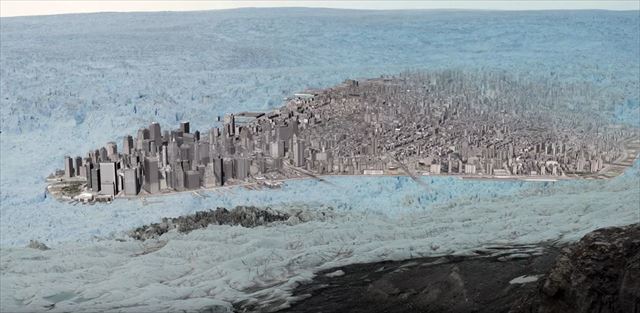 source: YouTube
I think that you can get a real sense of the astonishing power of the ice and snow collapsing into the sea that has never been seen on Earth before!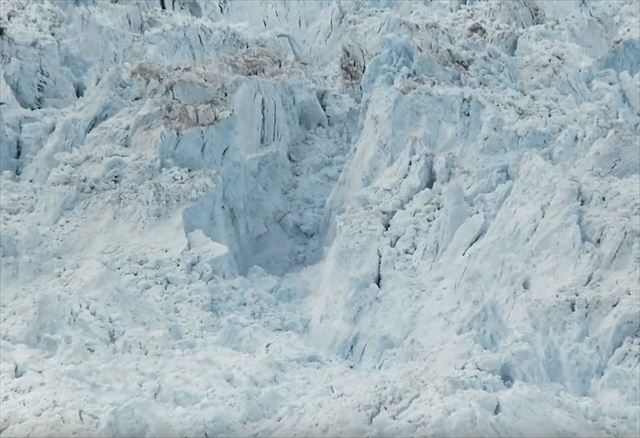 source: YouTube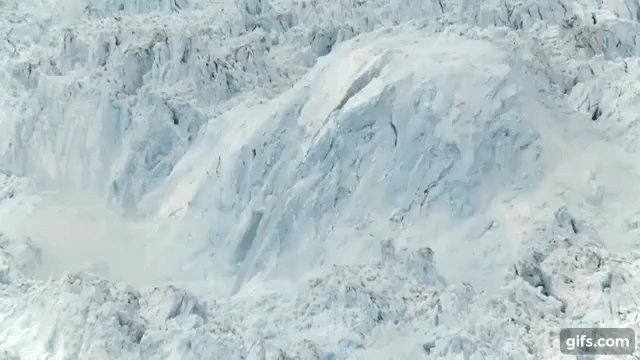 source: YouTube
What is this black object in the center of the video? Is that a whale swimming amongst the floating ice?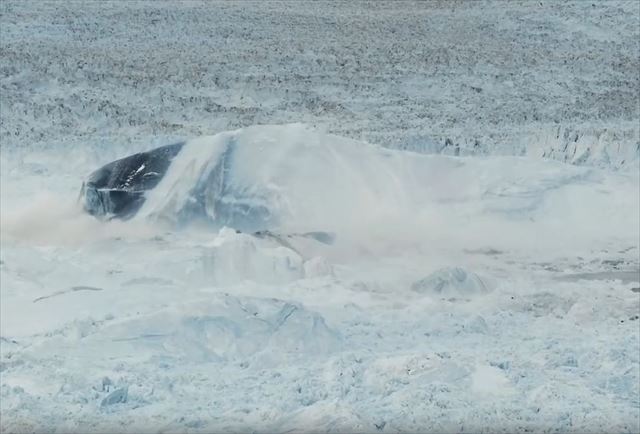 source: YouTube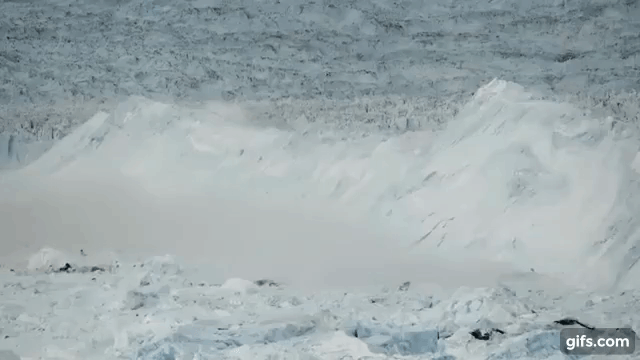 source: YouTube
What did you think?
Extraordinary climate changes and the reality of global warming are clearly shown from these spectacular images!
Please take a look and watch the extended video below.
See Video Here
source: YouTube
---
source:

www.youtube.com
---