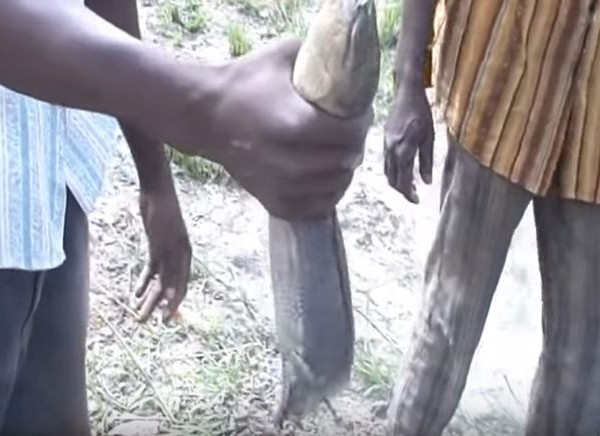 source: YouTube
Have you ever heard about a mudfish that is considered a "living fossil? Here is an amazing video of an accidental discovery of this rare species that has captured the interest of online viewers from around the world!
Discovery of the "mudfish" in Africa.
Here are some people digging in the ground and are not expecting to see any fish.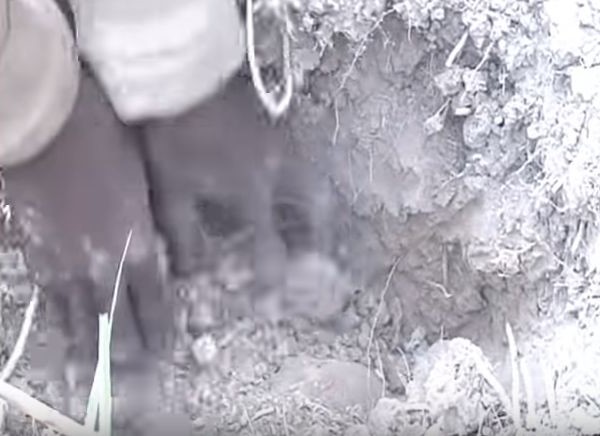 source: YouTube
When they discover a strange shape in the mud and dirt, they are very surprised!
What is it?!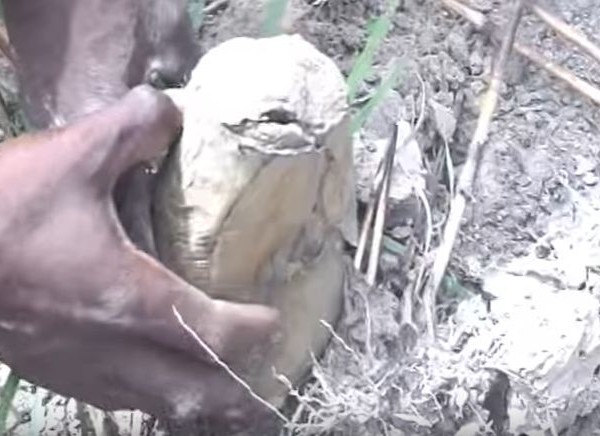 source: YouTube
When the dirt is peeled away, the fish becomes more visible!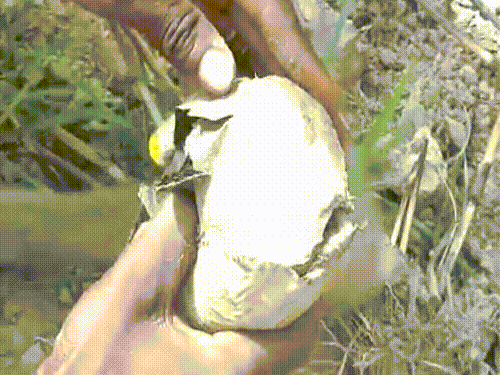 出典:YouTube
Wow! A fish living underground?
This fish has evolved and has a special lung to breathe air when the water levels drop and in able to survive in the mud until the rainy season arrives!
Please take a look and watch the extended video below.
See Video Here
This is such an amazing discovery that will surely take your breath away!
---
source:

youtube



---