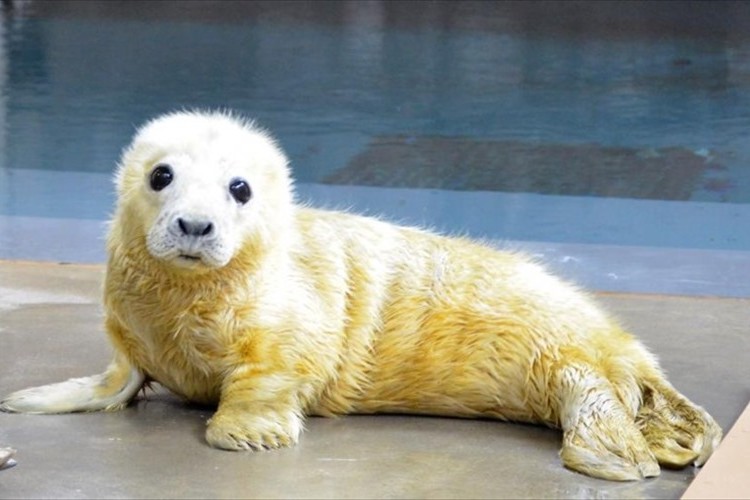 source: nationalzoo.si.edu
Recently, an adorable baby seal pup was introduced and online viewers were simply delighted by just how cute and loveable this toddler is! The newborn baby was named "Hiroshi Seal" and quickly generated a huge amount of online buzz all over the world!
"Hiroshi Seal" was born at 12:43 on January 21st at the Smithsonian National Zoo in the United States.
We welcomed a gray seal pup Jan. 21. The pup appears to be nursing, moving & bonding well w/ mom. https://t.co/l0Bzu7g8ek #Squee pic.twitter.com/nEhuJe6vBk

— National Zoo (@NationalZoo) 2017年1月25日

source: twitter.com
This species of seal inhabits the eastern and western sides of the North Atlantic Ocean and child rearing often takes place in the coastal areas of Britain and Ireland.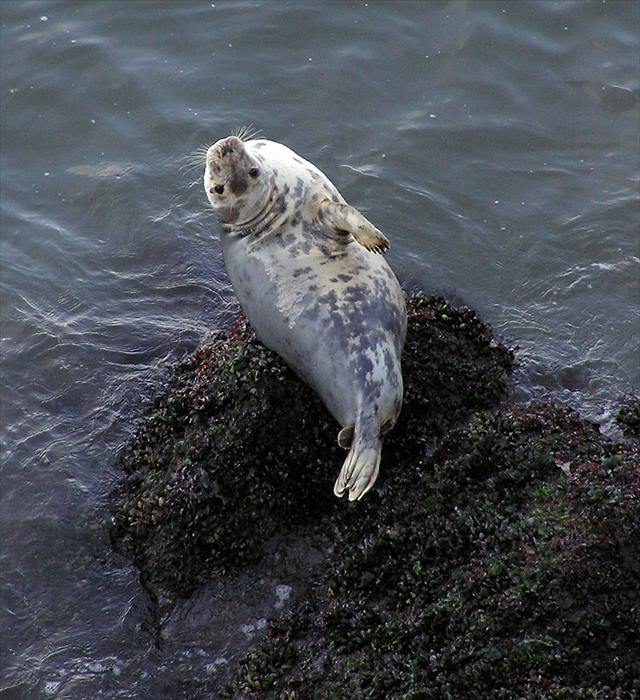 source: ja.wikipedia.org
The newborn baby has dense and soft white hair immediately after being born which gradually disappears as the baby drinks his mother's rich milk and the body matures into the barrel-shaped body of an adult seal!
Here is a photograph of the baby seal and his mother and they both look happy and full of affection towards one another!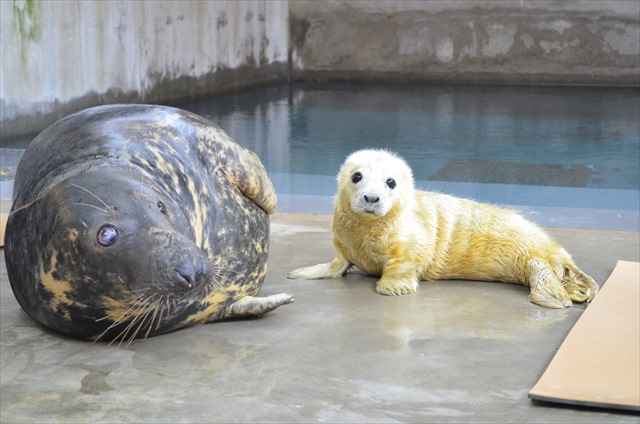 source: nationalzoo.si.edu
What did you think?
I simple adore the cuteness of this infant seal and I am certain that the number of visitors at this zoo will dramatically increase this summer!
---
source:

nationalzoo.si.edu

/

twitter.com

/

ja.wikipedia.org
---