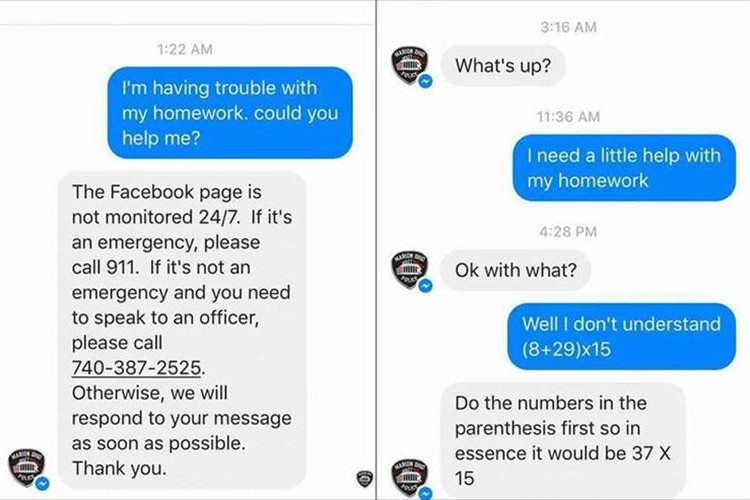 source: www.facebook.com
Here is a local police effort to introduce a campaign to improve community relations through the introduction of social media outreach program that produced some unexpected results. This emergency SNS network received an unlikely from a student requesting assistance with her math homework?
This incident occurred in the city of Marion, Ohio when a young elementary student contacted the emergency SNS network about receiving some help with her math homework and began a texting dialogue with a police officer that was captured on screen and shown below!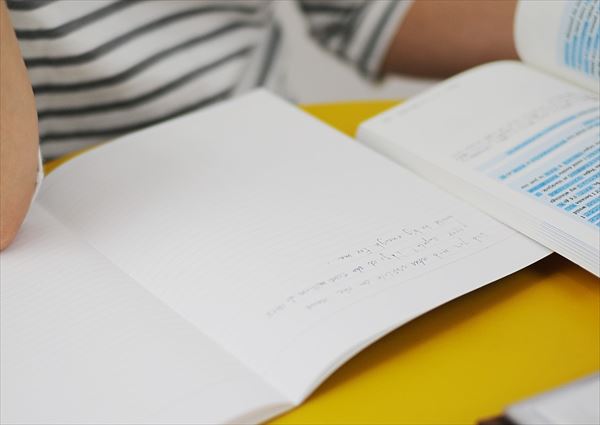 source: www.ashinari.com
An elementary school student requested help with her math homework!
5th grade elementary student Lena Draper was having trouble trying to calculate the math problem "(8 + 29) × 15″. I can and inadvertently contacted the emergency SNS network and communicated with a police officer via Facebook messenger text
messaging that is shown in the image below."I am having trouble with my homework, could you please help me?" In response, police the police officer advised her to "solve from the numbers in parentheses first".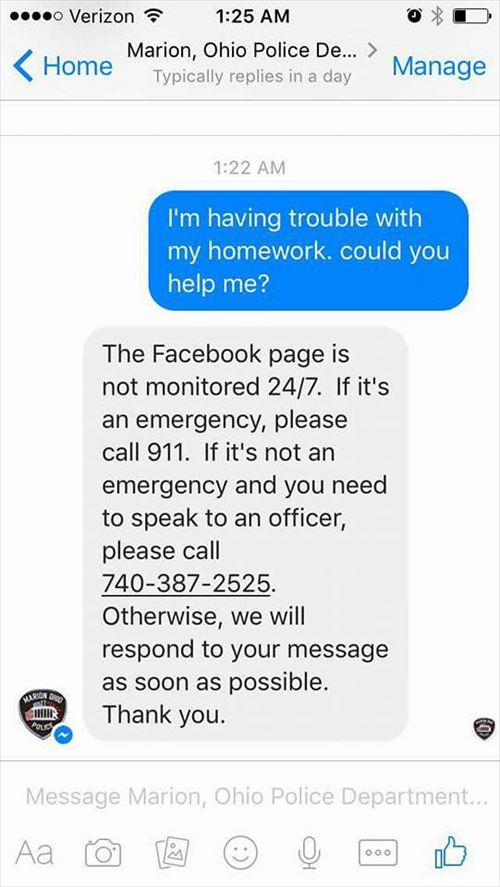 source: www.facebook.com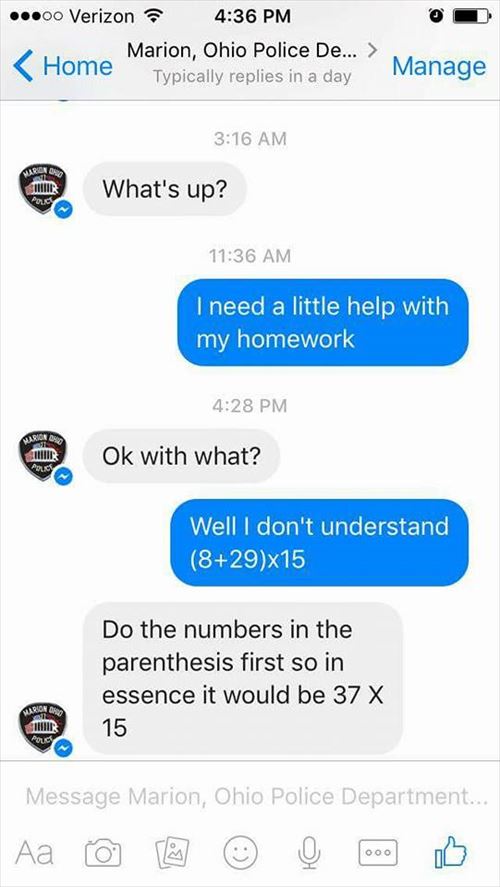 source: www.facebook.com
The student continued to ask for support with another math question shown here "(90 + 27) + (29 + 15) × 2" and the police officer also helped the student with this request.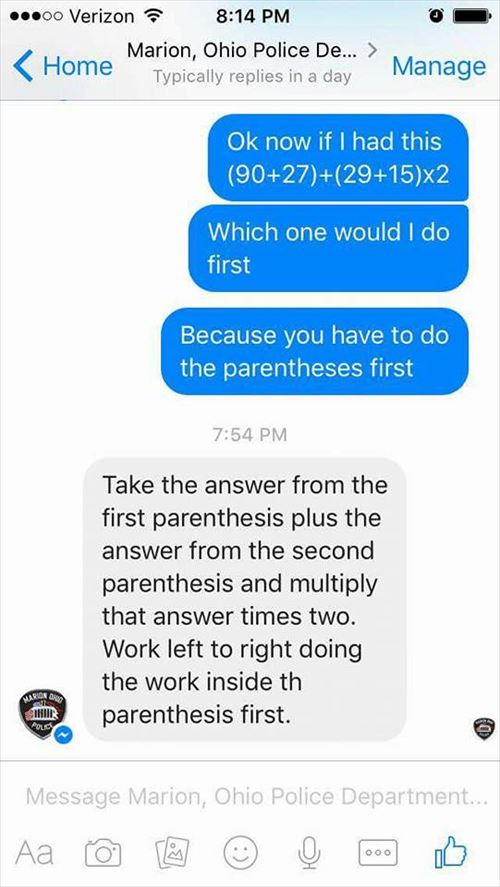 source: www.facebook.com
Even though the student was using an emergency service for a minor issue such as school homework, the police officer's response was deeply appreciated by the student and her parents and the local police expressed hope that this incident would help improve community relations going forward.
The online communication of this police officer with the residents of this community is a fantastic
incident that should be acclaimed and commended!
---
source:

www.facebook.com

/

www.cnn.co.jp
---