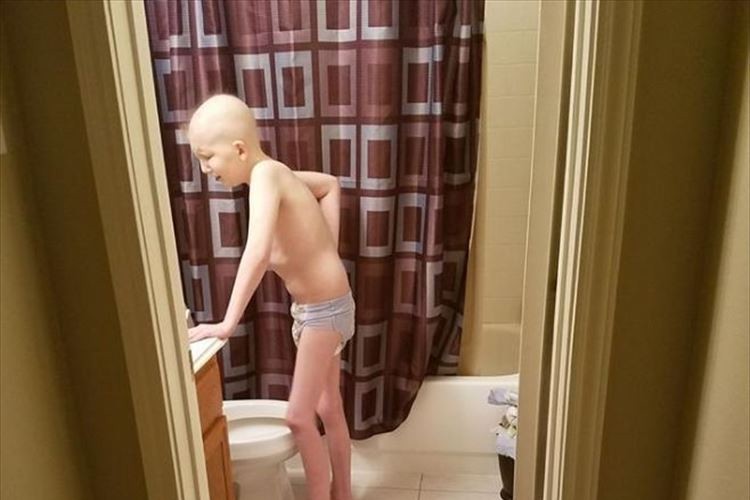 source: www.facebook.com
"My son is my life"
A mother of a 10-year-old son who has been suffering from leukemia posted his story and her love for her that became a lightning rod for thousands of messages of support and encouragement from people from all over the world who were deeply touched by their struggle and their courage in dealing with such a difficult situation!
10 year-old Drake Middinger lives in the state of Texas in the United States is suffering from leukemia and his mother decided to post the details of their daily struggles dealing with this terrible disease to the world on Facebook.

source: www.facebook.com
With a photo of her son included in her message, Drake's mother chronicled her son's daily struggles, feelings and thoughts with the disease in the following heartbreaking comments below:
"This is me and my son and this is our world", and I'm writing about our current situation as follows.
· As my son says, "I am sleep alone and feels scared when he feels there is something there sleeping with him." "That something is death".
· At dinner he can eat a kidney bean and drink a glass of water per day. Therefore, my son is very thin.
· Last week, He took medicine 44 times during the day.
· My conversation with my 10-year-old son is mostly about "heaven".
· Because he has pain in his body, he hates it when touch him.
· "If Drake is too weak to fight the disease, I will continue to fight the disease for him".
"From the moment when I realized that I was pregnant, I know that Drake is the source of my life, my smile, my love, my heartbeat and therefore I shed tears for Drake every minute of every day because my son is my life."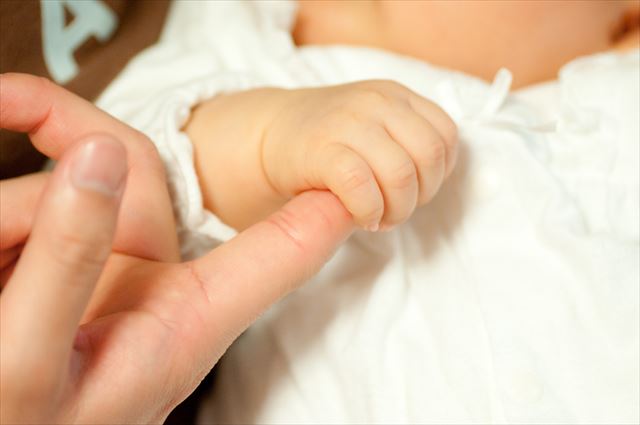 source: www.ashinari.com
Over 450,000 people responded to her post and more than 100,000 people shared her story online with others so the replies of encouragement and heartfelt comments that they can both survive this ordeal! Here are some of the comments which were received by Drake and his mother:
"I cried and I wish for his recovery."
"There is no words to say so I just pray to God for them."
"I am also fighting cancer, let's work hard together."
"A painful reality that parents suffer with their children, her pain and love for her son is conveyed som poignantly."
I hope their situation will gradually improve and that this brave boy will make a full recovery!
---
source:

www.facebook.com
---