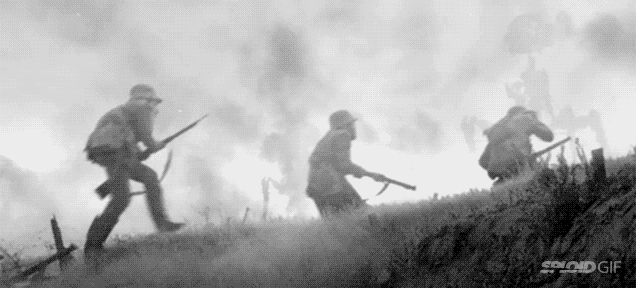 Here is a scary and realistic video of was a war of an alien invasion created more than 100 years ago! This video is reminiscent of a "Great Martian War" that was taken during the time of the First World War and combines aliens and technology with computer generated images of that era!
What a truly remarkable movie that was created over a century ago!
See Video Here
Great Martian War from PLAZMA on Vimeo.
A scary and realistic video!