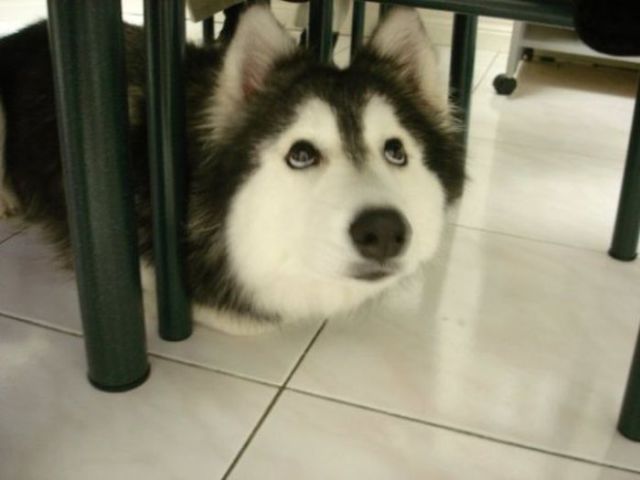 If you are with a cat, have you ever seen him/her with a cute face expression like this?
This lovely girl is called Tally and she is a cross breed husky.
It has gone viral online that having been grown up with a cat, she acts like a cat and it is so sweet!
Tally likes playing in a box.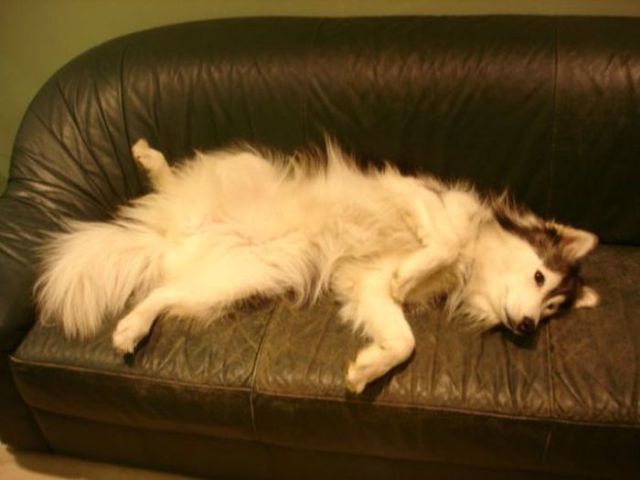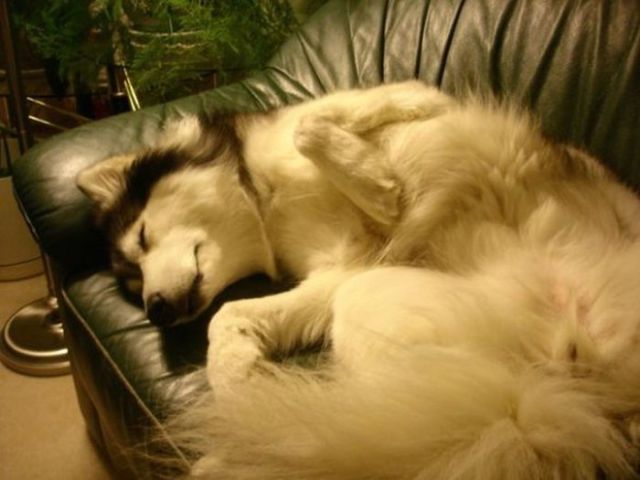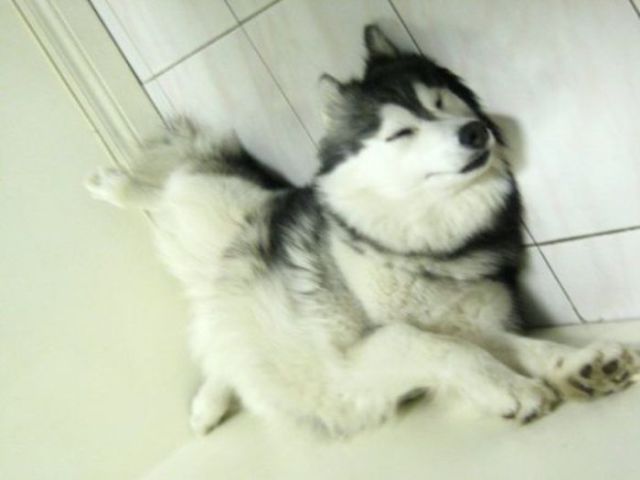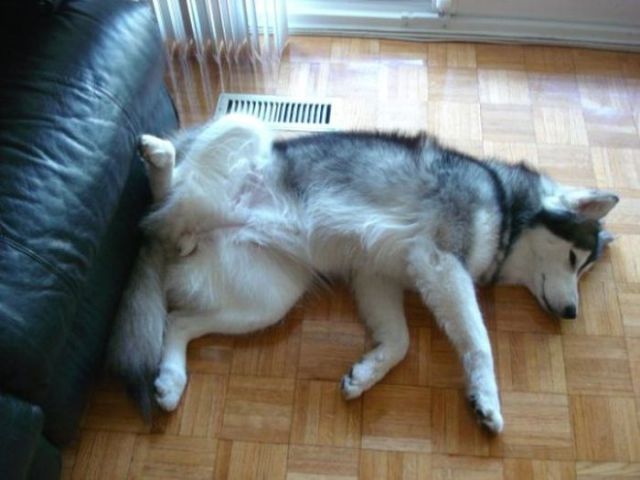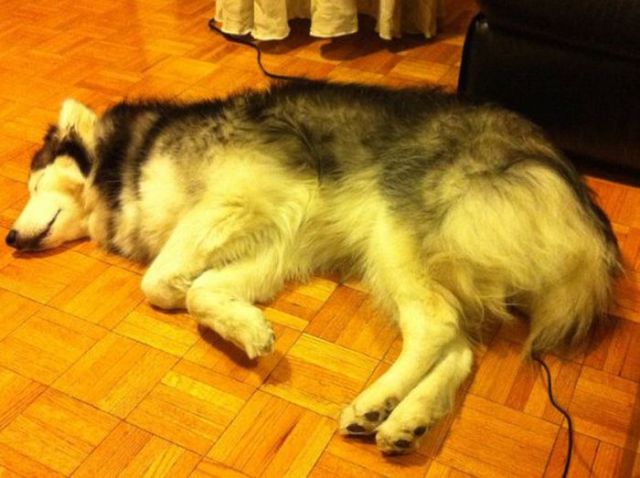 She can sleep anywhere like a cat.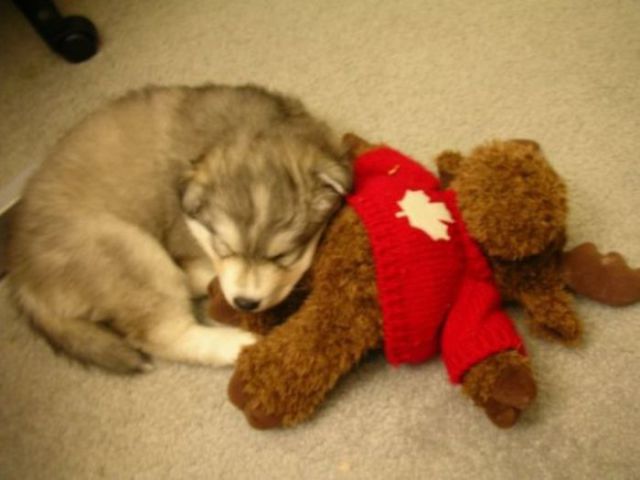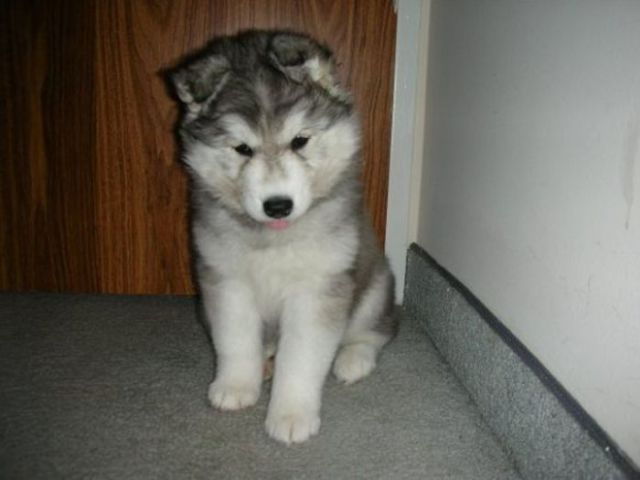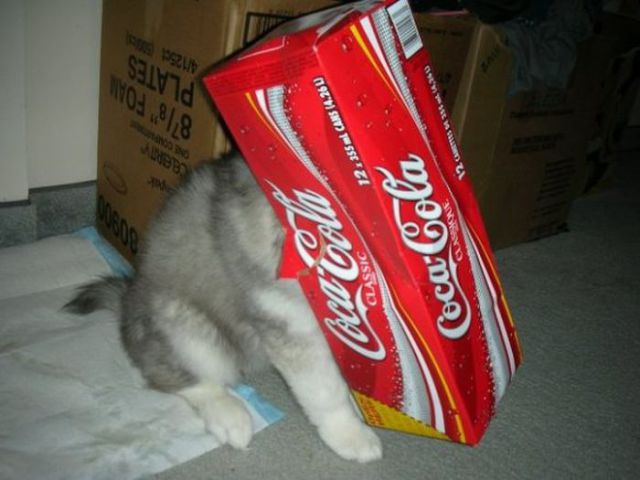 Being naughty when she was little.
Playing in the snow.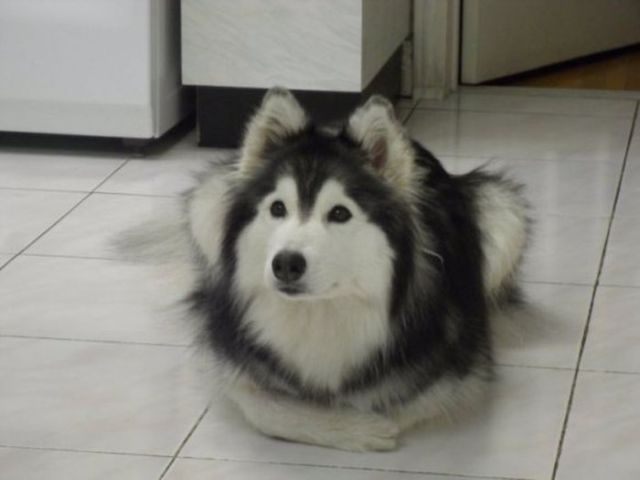 Dogs normally don't sit down like this haha.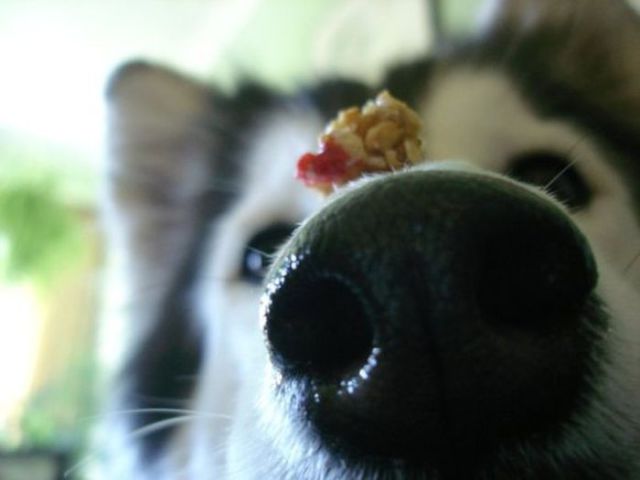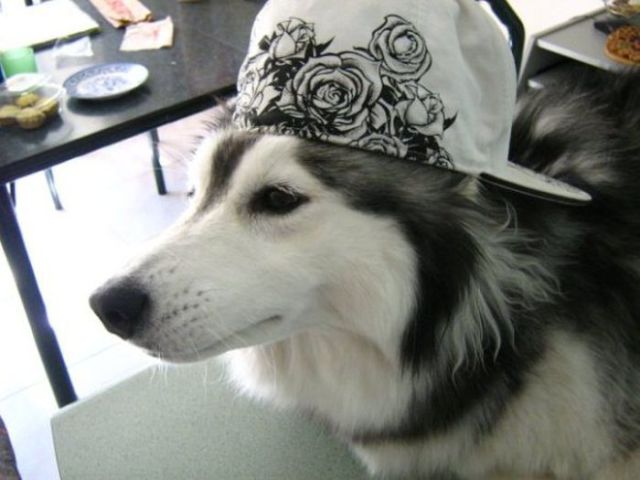 That is about everyone's star Tally 🙂
---
Sourse: imgur.com
---