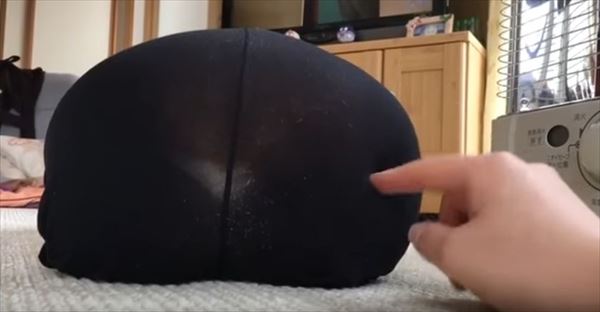 source: YouTube
Who is the "cute peach" wearing these sexy black tights?
The true identity of the cute peach.
Well, who the heck is this creature with the sexy peach butt?
A cute corgi has been dressed up by his owner!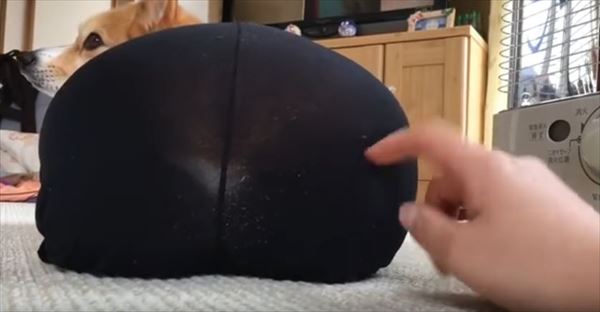 source: YouTube
The owner of this cute dog took these photos and posted them online. The look really is deceiving!
▼ The cute corgi is watching TV with these sexy nylon tights.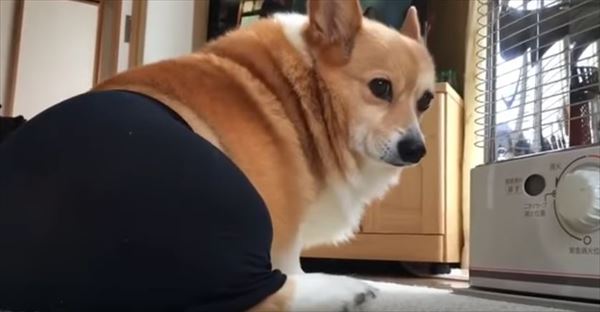 出典:YouTube
Please take a look and watch the extended video below.
<See Video Here>
It has been fashionable to take pictures of sexily dressed dogs online so this "cute peach" corgi fits the bill!
---
source:

youtube



---