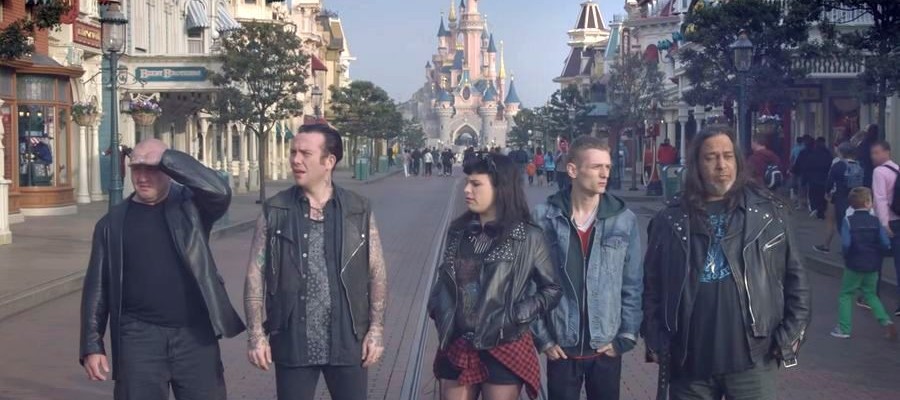 Here is a group of scary looking people who appear to be quite anti-social in public places so what will happen when these people decide to visit Disneyland? Let's take a look and find out!
▼ When the group arrives at Disneyland, they seem a little moody.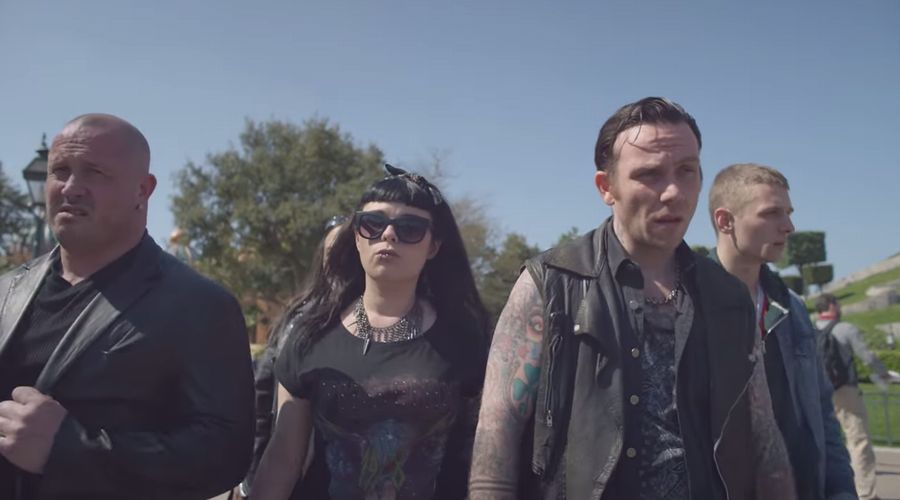 ▼ They ride on the popular attraction called "Space Mountain" in Japan.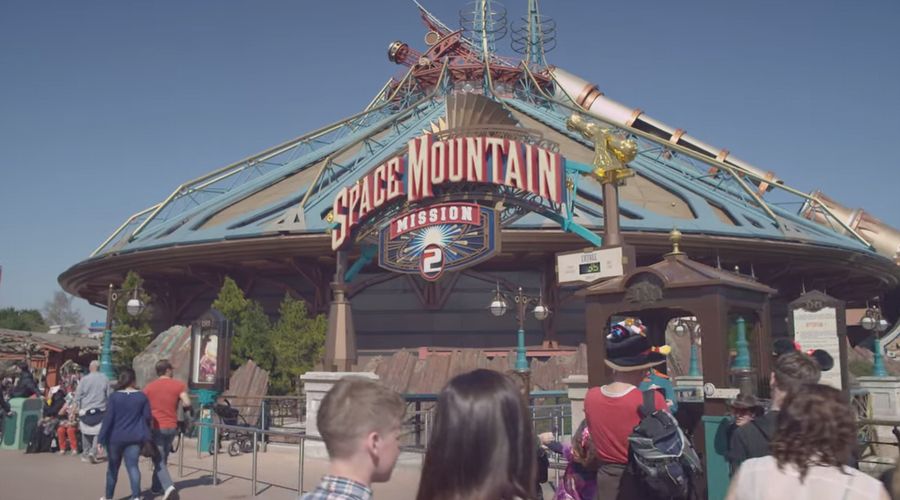 ▼ They really seem to enjoy this attraction since it is the first time in their lives to try it!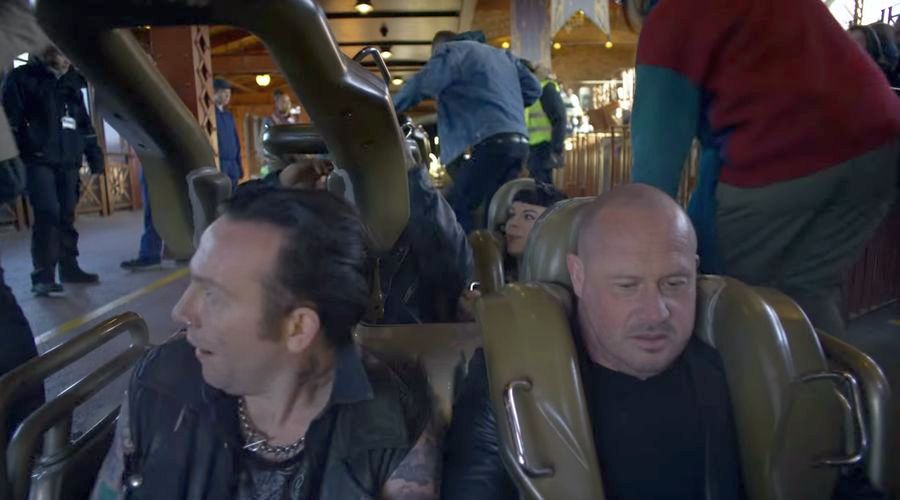 ▼ "Wow!"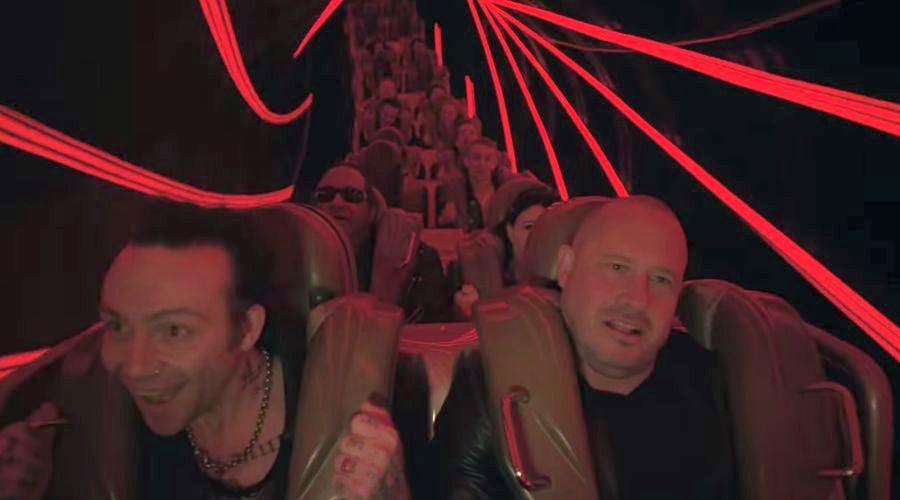 ▼ They are screaming with joy and excitement on the "Big Thunder Mountain" ride attraction!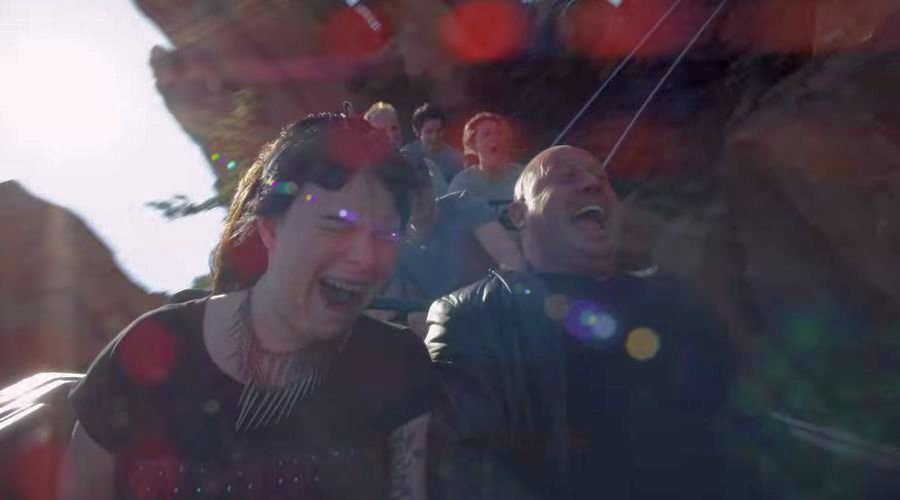 ▼ They are becoming addicted to the joy and fun of Disneyland!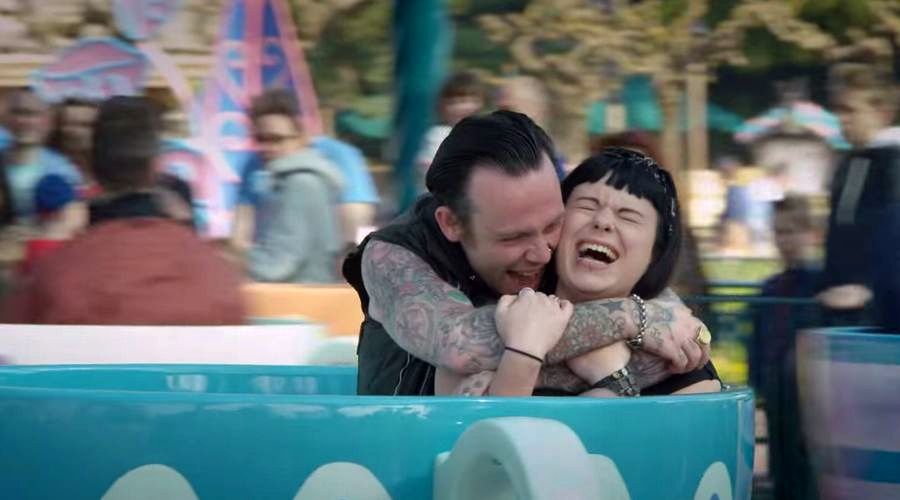 ▼ Two members of the group enjoy another ride attraction and look so happy together!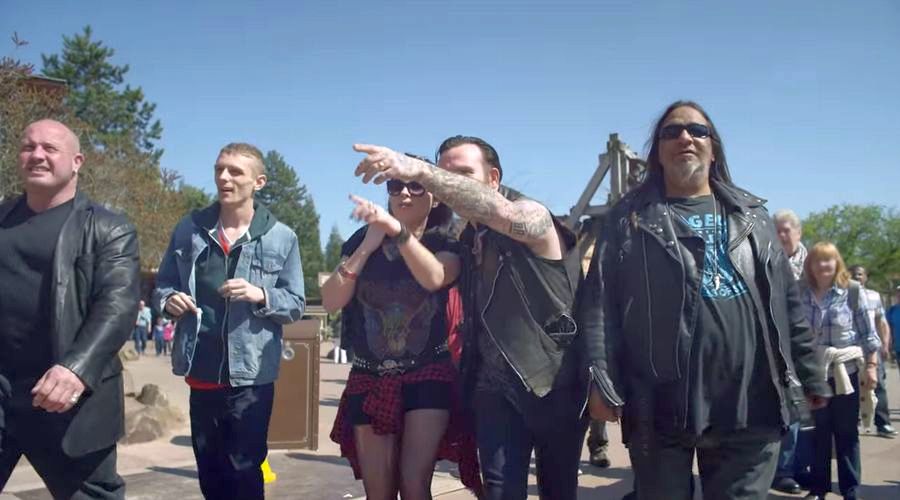 ▼ It's "Mickey Mouse" and friends greeting them after a happy day at Disneyland!

See Video Here
This video is a promotion for Euro-Disneyland just outside Paris and it seems to say that adults as well as children can still enjoy the magical world of Disneyland! What do you think?