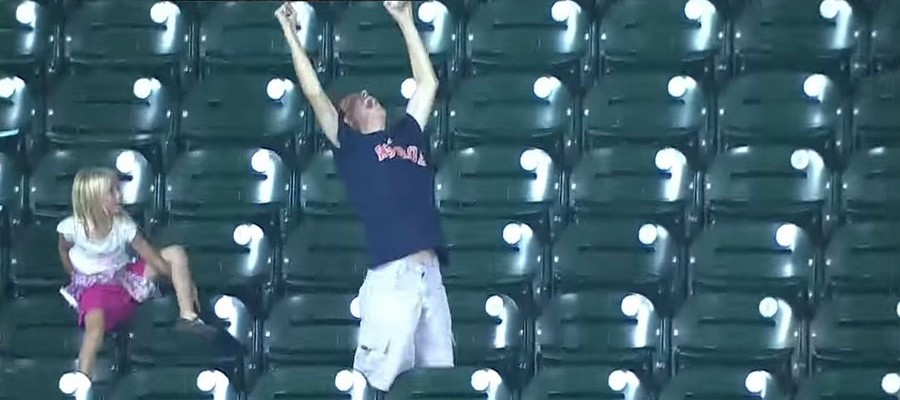 This man's generous actions at a major league baseball game has garnered praise from people in the United States and around the world for his kindness towards a young girl who was also attending the game!
Please watch the extended video here!
See Video Here
▼ A batter hits a foul ball that travels into the stands of a baseball stadium where fans are seated for the game!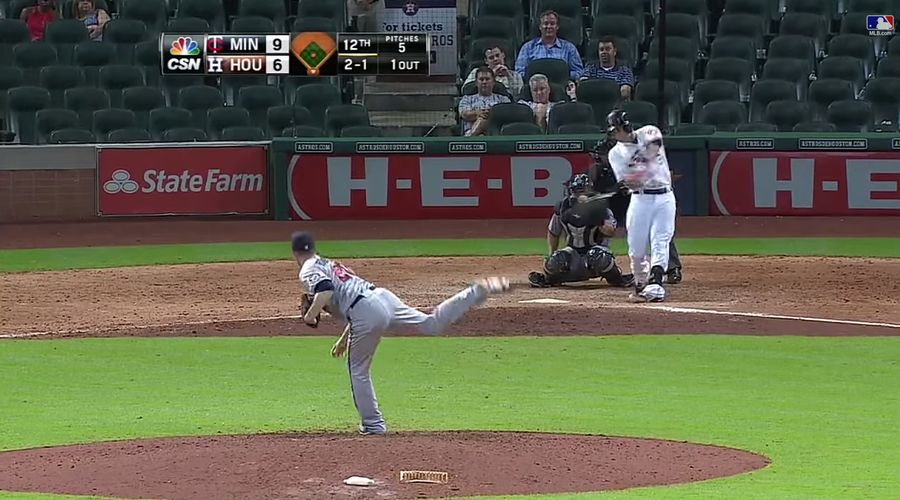 ▼ A man tracks the baseball and starts running toward the ball! "This is a chance I get this ball!"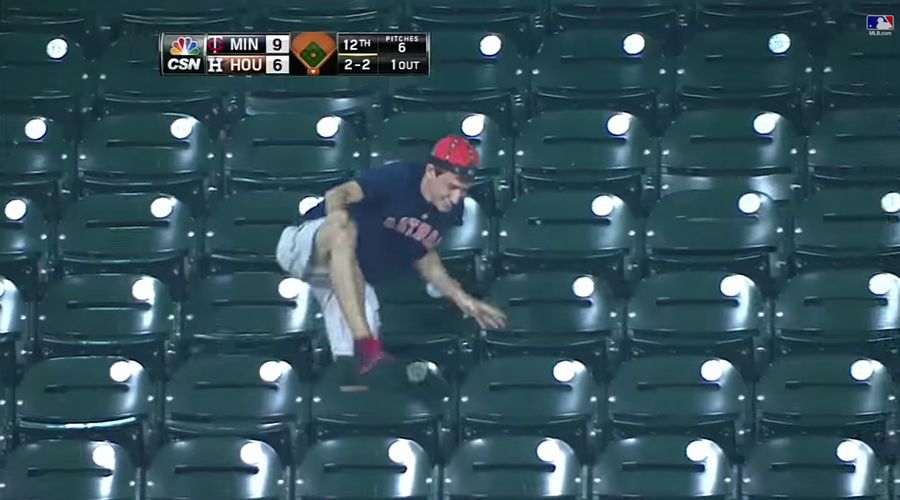 ▼ The man jumps up and down for joy at his fortunate circumstances!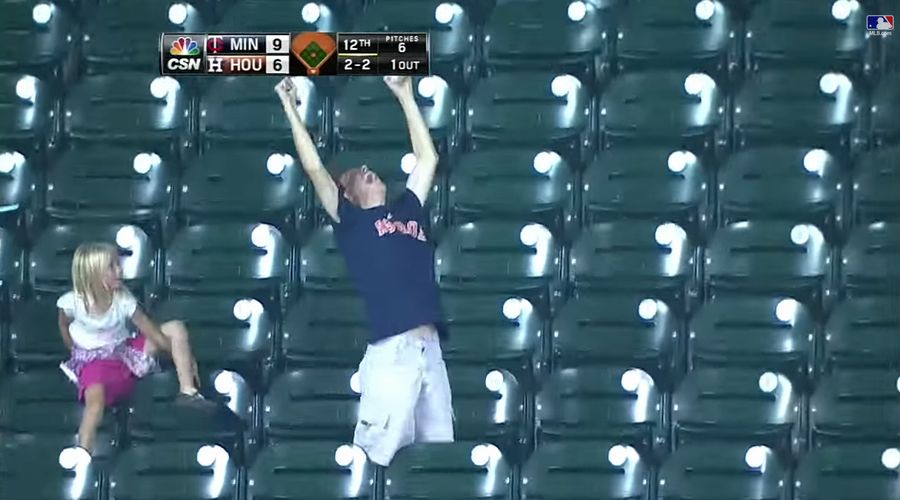 ▼ Then, he looks back and sees a young girl looking on and in a wonderful gesture of kindness, gives the girl the baseball!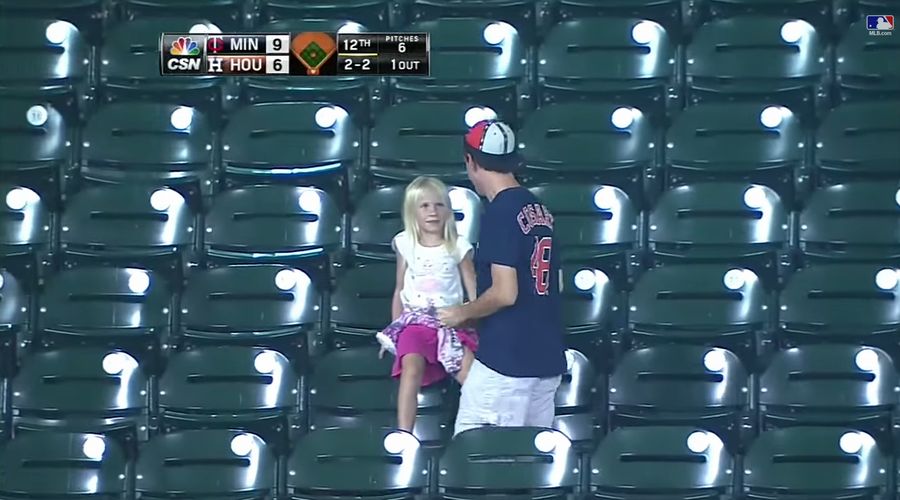 ▼ The girl is absolutely delighted and looks so happy!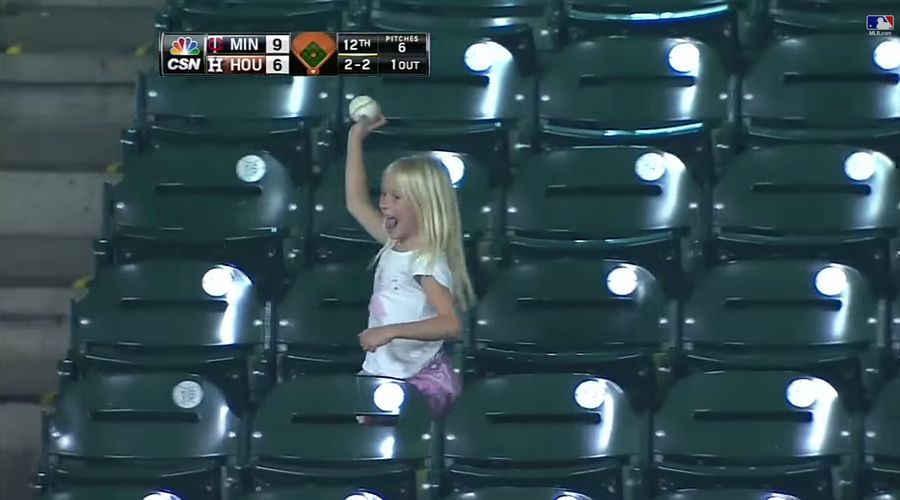 This man looked so happy to finally obtain a baseball but his act of kindness was an outstanding gesture of kindness and generosity that made this young girl so happy!