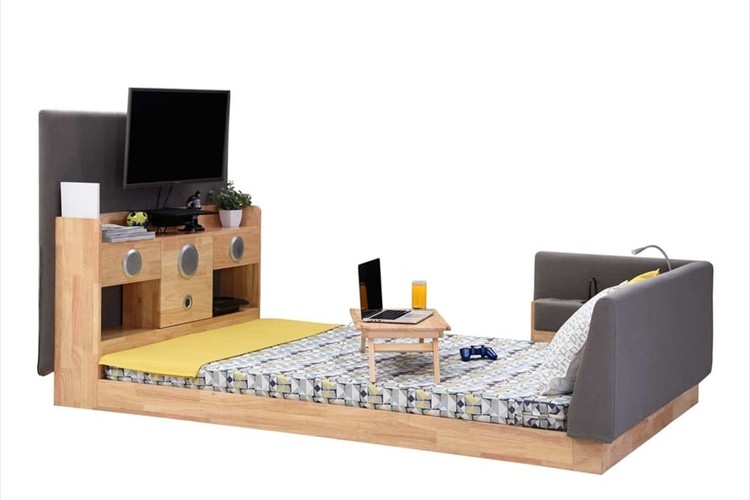 source: www.furlenco.com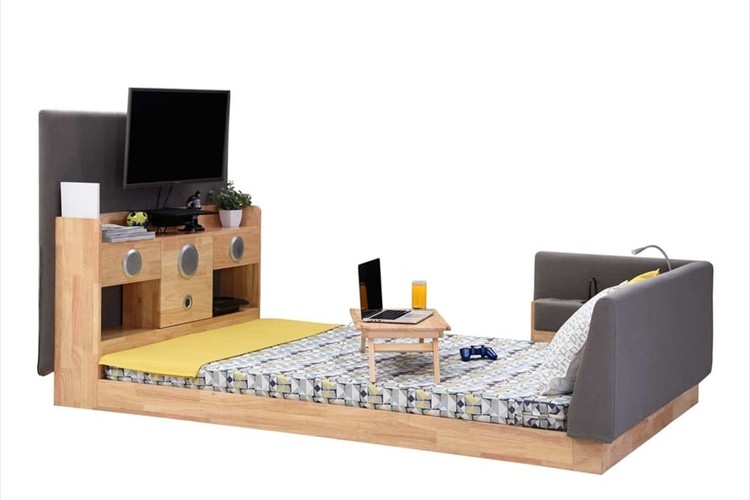 source: www.furlenco.com
For many people who don't want to get out of bed but want to be able to complete various tasks there is a wonderful bed innovation that just may be the solution to your situation!
The name of this innovative bed design which produced by the Furlenco Furniture Rental Company in Bangalore, India is called "The Pod". This bed is currently available as a rental item in some parts of India and there are plans to sell this bed in many overseas markets!
The rental fee is currently 2,999 rupees (USD 48 US dollars) for one month.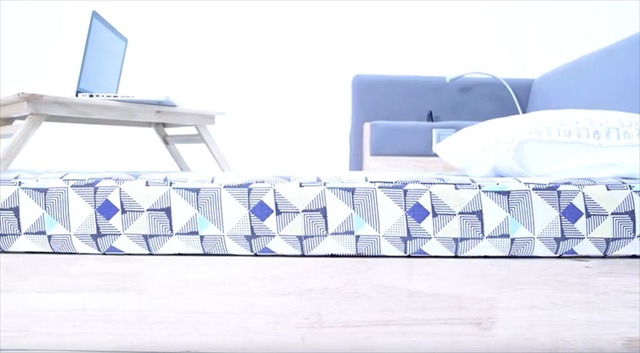 source: www.youtube.com
"The Pod" design is based on a single mattress, a 32-inch television, speaker system, Bluetooth wireless connections along with a side table, lamp and electric socket are included.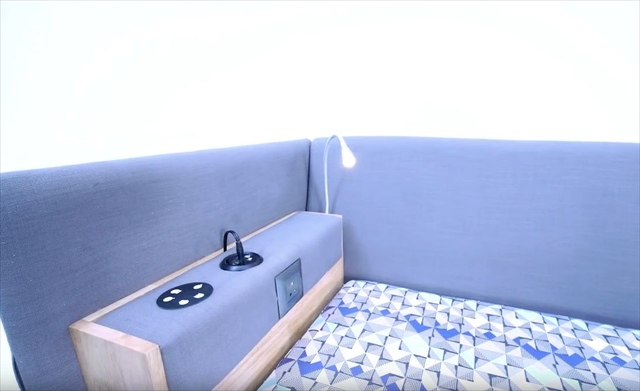 source: www.youtube.com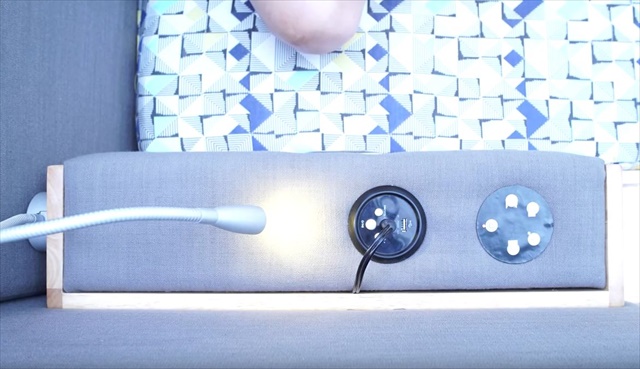 source: www.youtube.com
The layout of the bed design makes watching TV very relaxing and convenient.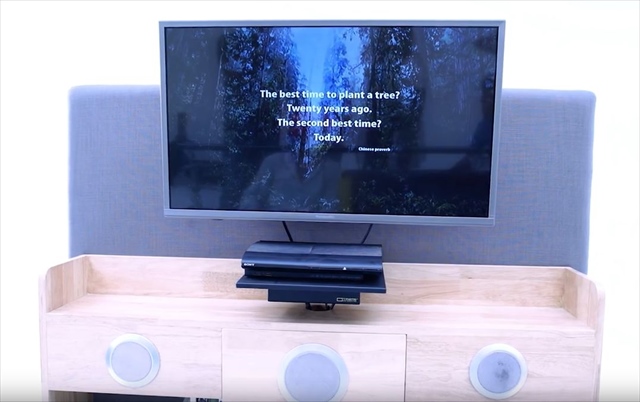 source: www.youtube.com
This small intimate space could be ideal to enjoy time with family and friends!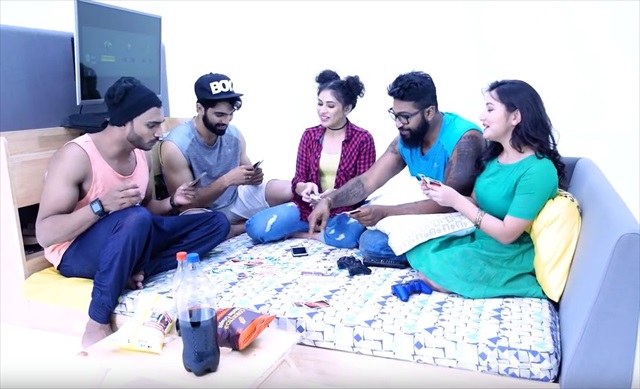 source: www.youtube.com
Watching television, sleeping, and doing work all seem to be possible with the "The Pod"!
Please take a look at the extended video below.
See Video Here
source: YouTube
---
source:

www.youtube.com

/

www.furlenco.com
---