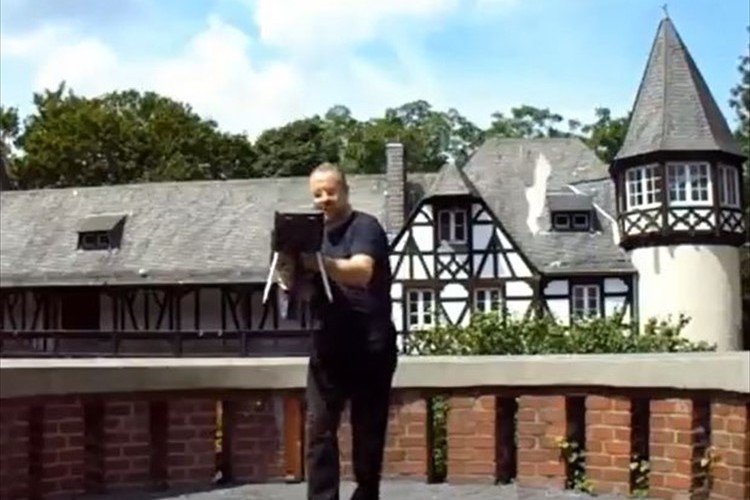 source: YouTube
Here is an invention that is certain to be a huge hit with children everywhere!
Take a look at this unique machine gun device that instantly creates paper airplanes and ejects them into the air automatically!
The idea of making a paper airplane automatically is an amazing innovation but this device also propels them into the air as well!
This is the machine gun "Paper Airplane Gun PFM – A5 v 2.0". This looks like a very complex and high technology device!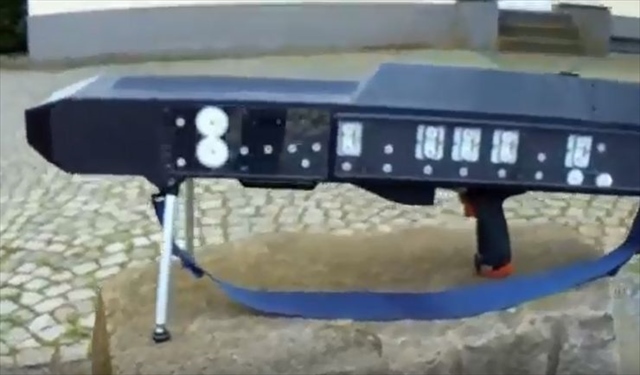 source: YouTube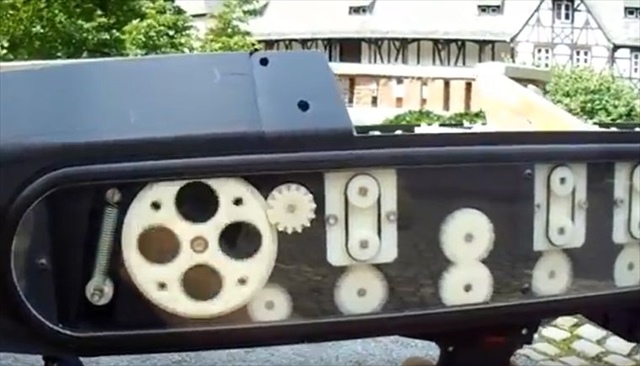 source: YouTube
Here is a view of the device Looking from the top.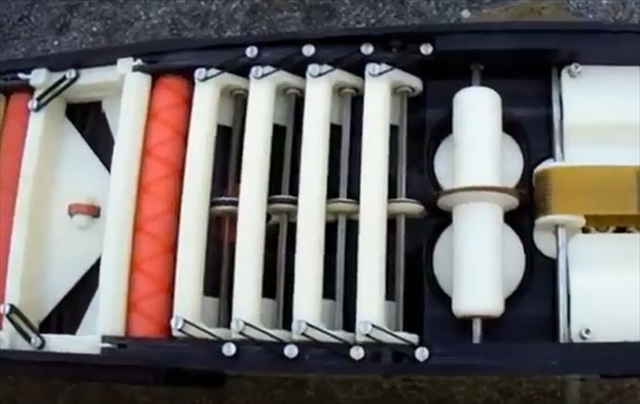 source: YouTube
Here are several sheets of paper being inserted into the gun.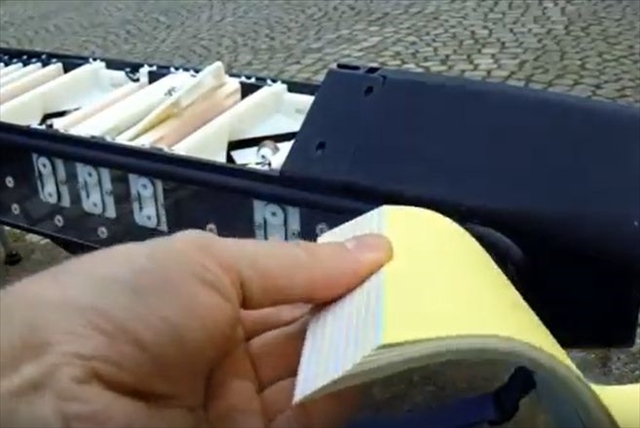 source: YouTube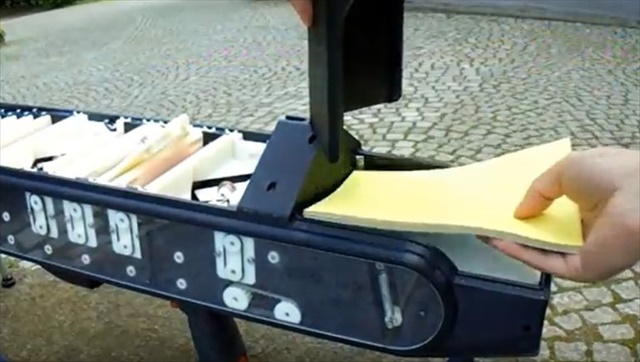 source: YouTube
Each sheet of paper is automatically folded into a paper airplane before it is ejected into the air! What an amazing device!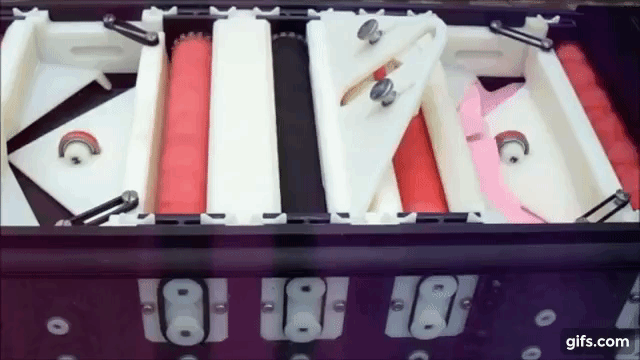 source: YouTube
Here a man holding the "paper airplane machine gun" and is about to fire several airplanes into the sky!
Please take a look and watch the extended video for your viewing pleasure!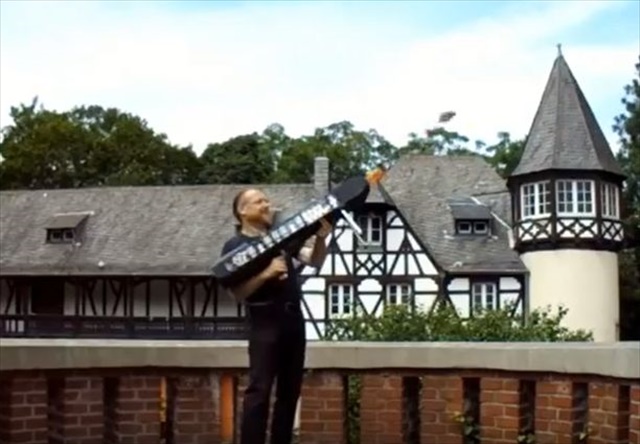 source: YouTube
See Video Here
source: YouTube
---
source:

www.youtube.com
---