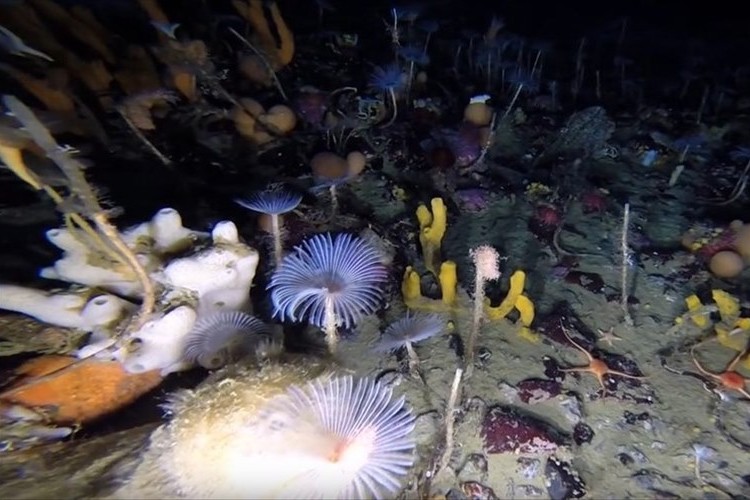 source: YouTube
Here are some amazing underwater images of taken of an amazing ecosystem under the ice of Antarctica! These colorful photos of the mysterious flora and fauna of the South Pole has become a major topic of discussion with online viewers from all over the world!
These images were captured by a robotic camera the freezing waters in the O'Brien Gulf near the Casey Research Station in eastern Antarctica.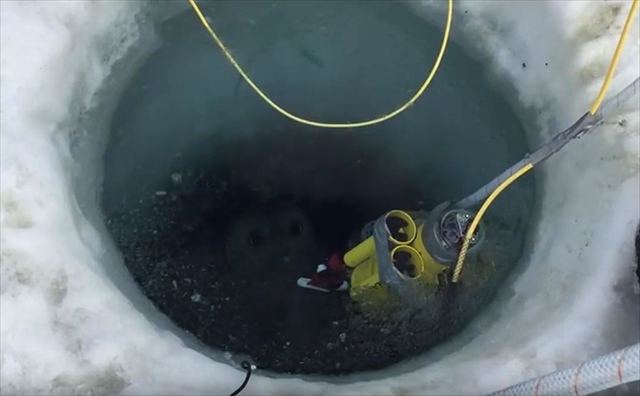 source: YouTube
This colorful world was impressive to see!
The camera captured a colorful ecosystem where a variety of organisms exist such as a coconut-shaped sponges, a species of sea worms that looks similar to a dandelion, pink adherent algae, and a species of starfish with appendages like spider's feet.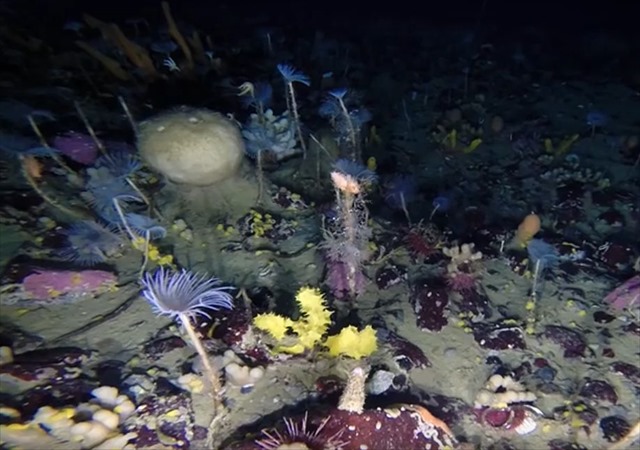 source: YouTube
Australia's Antarctic Division Biologist Dr. Johnston said, "These creatures are protected by surface ice as thick as 1.5 meters so they do not suffer any effects from storms and allow these rich marine ecosystems an opportunity to survive and flourish."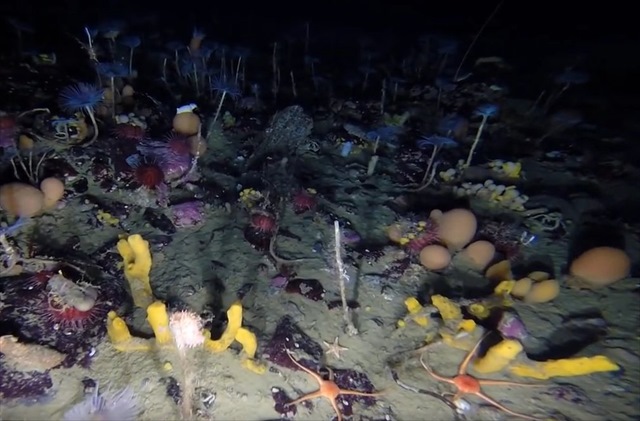 source: YouTube
Nevertheless, these magnificent creatures could be at risk due to the effects of carbon dioxide as the cold temperature of the Antarctic ocean is more susceptible to absorbing carbon dioxide.
Dr. Johnny Stark of the Australian Antarctic Division says that a quarter of the carbon dioxide released to the earth's atmosphere will be absorbed by the ocean which will increase its acidity and could destroy marine ecosystems such as this.
Please take a look and watch the extended video below.
See Video Here
source: YouTube
---
source:

www.youtube.com
---