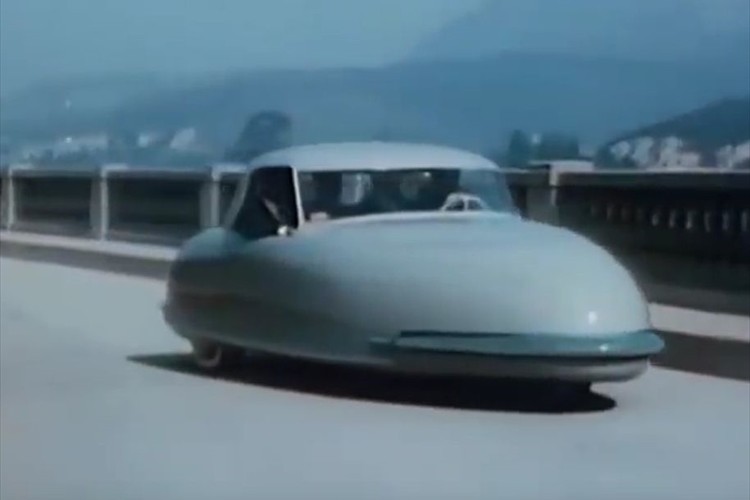 source: YouTube
Here are three futuristic automobile designs that were first introduced in 1948 are simply amazing to see since they match the modern style of the 21st century!
Three videos of unique car designs were recently posted on YouTube that videos posted to YouTube with the title of "Cars of the Future (1948)"!
The first automobile design features an amazing design of three wheels and was named the "QUIETO" and has the ability to parallel park quickly and efficiently.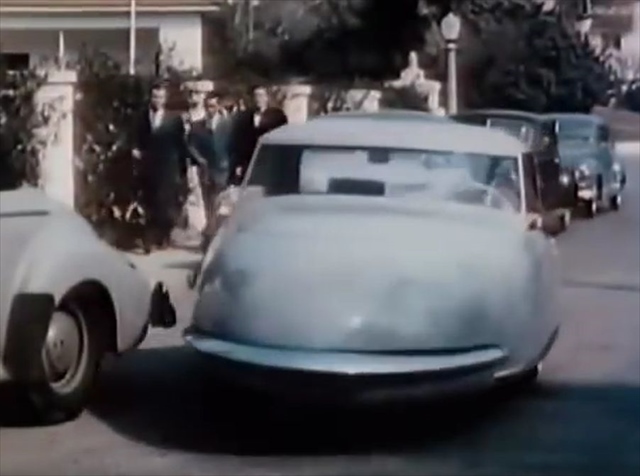 source: YouTube
This design is really ahead of its time!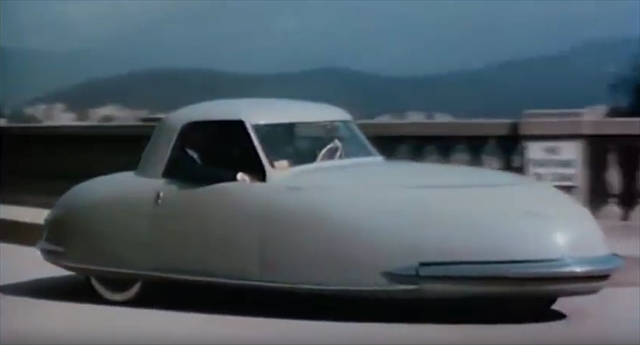 source: YouTube
Was this car really designed in 1948?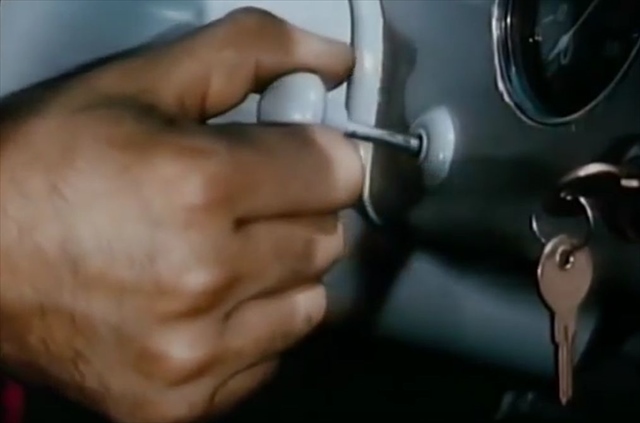 source: YouTube
Two bars will come out to support the three wheels.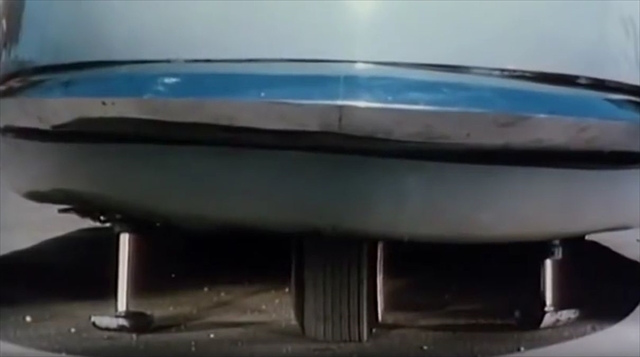 source: YouTube
Here is the second automobile design and it looks like a space-age craft that could literally take off and fly to the moon!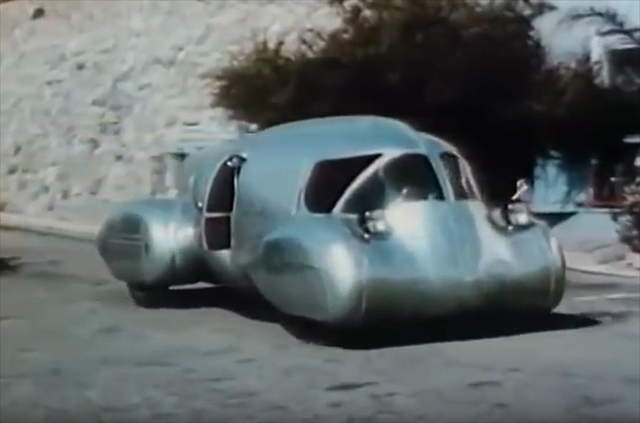 source: YouTube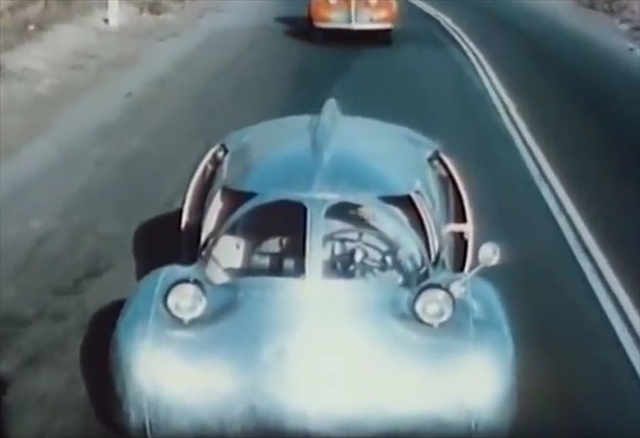 source: YouTube
The third automobile design has a stunning shape and you can clearly feel a sense of the future!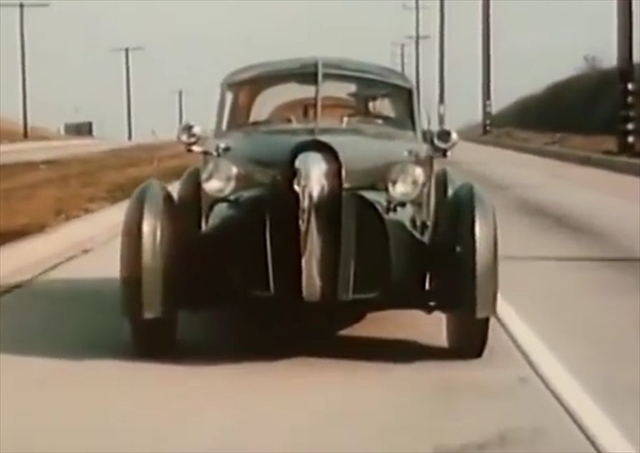 source: YouTube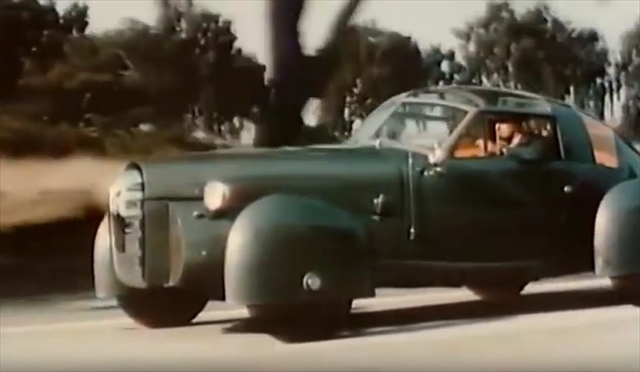 source: YouTube
Although these three automobile designs were developed in 1948, their innovative features look amazing nearly 70 years later!
Please take a look and enjoy the extended video below!
See Video Here
source: YouTube
---
source:

www.youtube.com
---