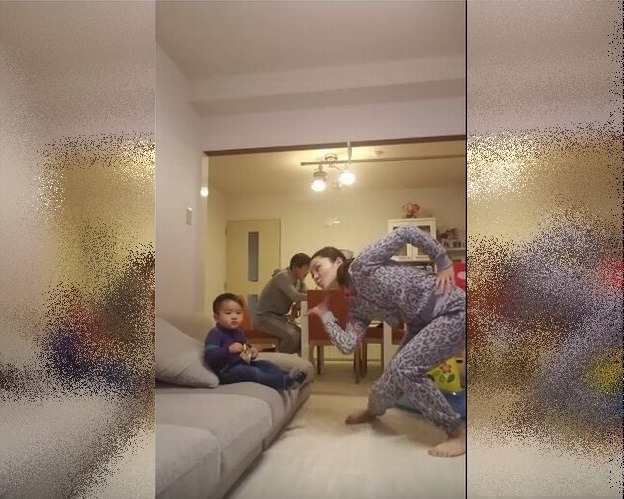 source: YouTube
Here is a super cute video of a mother in front of her child that is a delight to see and enjoy!
While the mother is dancing and trying to guide her son's gaze into the video camera, the father looks busy and completely oblivious to the fantastic dance performance taking place in the family living room! Later on, the father suddenly joins his wife is dancing in front of their baby boy who looks on with bewilderment! These dancing parents are a treat to watch!
What wonderful parents!
Mom suddenly appears in the video and is dancing in front of her infant son!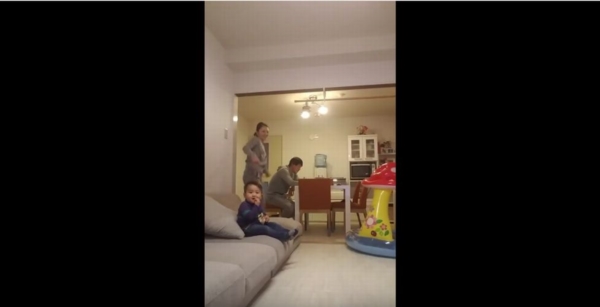 source: YouTube
Mama's dancing is funky and entertaining to see!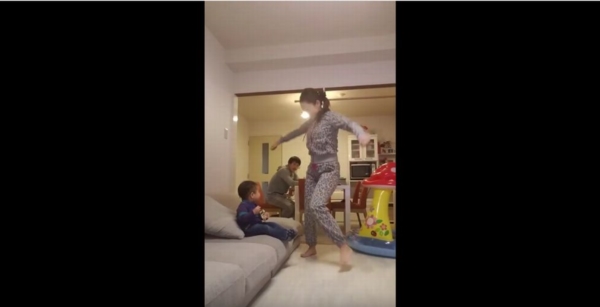 source: YouTube
Dad looks completely focused on his work and doesn't see his wife's amazing dance performance!
Mom just can not stop dancing as her baby son looks on!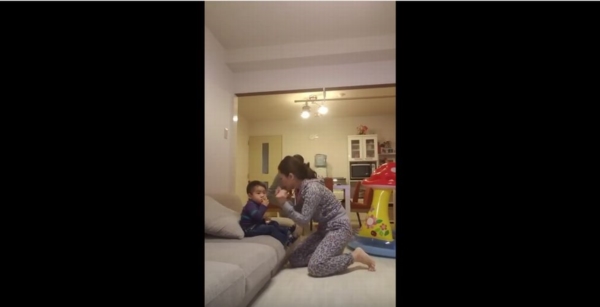 source: YouTube
Their infant son seems to want to watch television rather than his dancing mother!
Dad suddenly enters and starts to dance in front of his son! What a pair of dancing parents!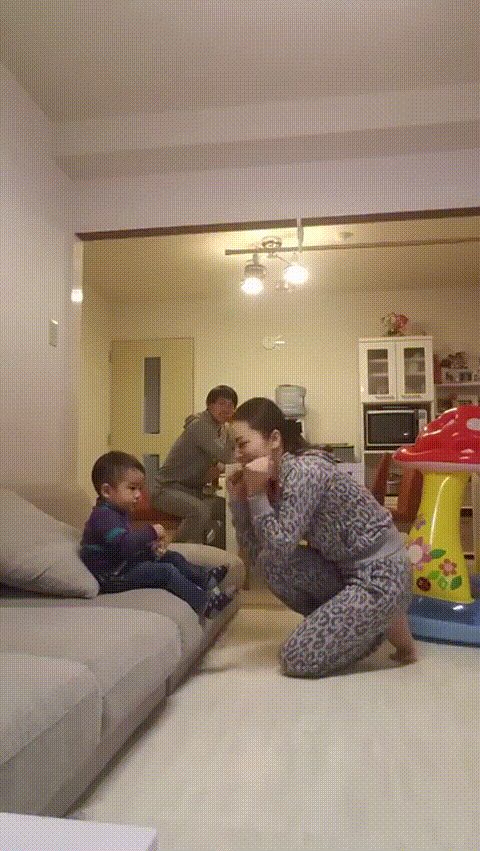 source: YouTube
A perfect fade-in performance by this couple who seem to love entertaining their baby son and themselves too!
These two parents are really cool.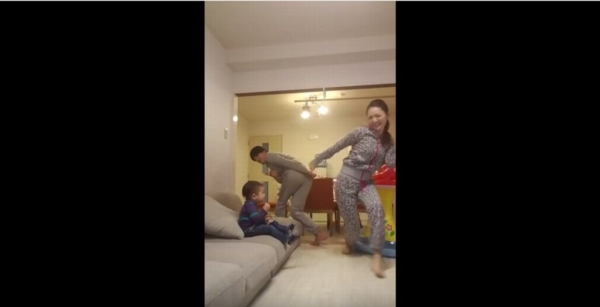 source: YouTube
Dad's sudden dance moves are a delight to see!
Please take a look and watch the extended video below!
See Video Here
What a great atmosphere for a young child! These parents are doing a fantastic job raising their son in a fun and loving environment!
---
source:

youtube



---