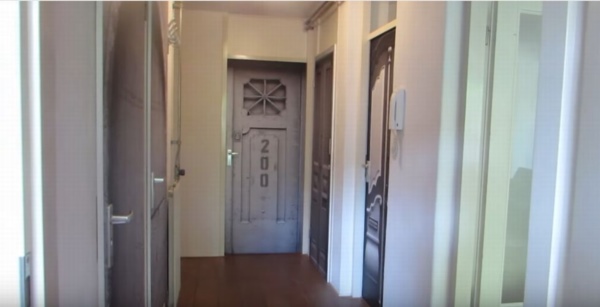 source: YouTube
There are many elderly people who need to leave their homes that they have lived in for the majority of their lives when age and medical issue makes living independently impossible. As a result, many seniors end up residing in nursing homes and nursing apartments and many experience trauma and duress after such an emotional move away from familiar surroundings so a "magical sticker" called "True Doors" provides an innovative and low-cost method to recreate the door of the house they had lived in to stabilize their emotions with something familiar!
The door of memories are everywhere.
"True Doors" can be easily pasted it on any door, so your memories can be revived.
The door stickers become the doors of memories for many people disconnected from their home of many years.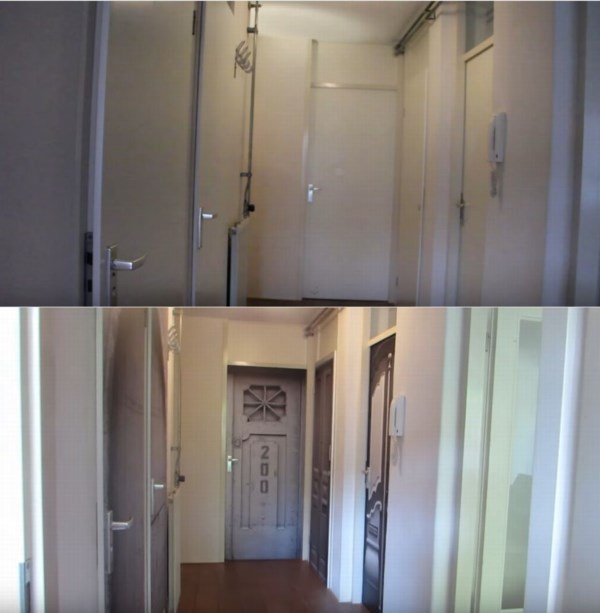 source: YouTube
Installation is so easy!

"True Doors" can reproduce the door of their memories and are especially helpful with people who my be suffering from the onset of dementia and stimulates old memories through the visual association of their previous lives.
Even with a sliding door type, it looks like a door to memories to certain people!

It appears to be very popular with nursing home residents that already have the door installed!

See Video Here
On the official website link of "True Doors", various styles of door stickers on displayed allow the customer to choose from a number of styles, shapes and colors.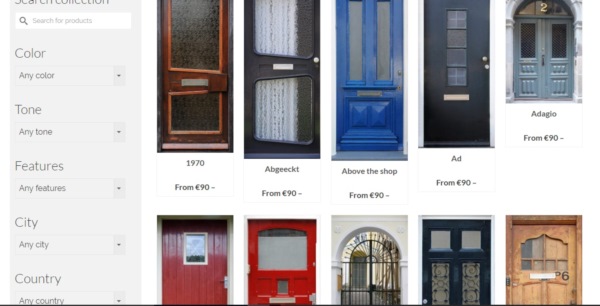 source: shop.truedoors.com
t is also possible to reproduce the door of memories by pre-ordering a door sticker that is reproduced from a photo or picture.
In Europe, "True Doors" seems to be quite popular as it has had success in dealing with dementia, as well as being fashionable and relatively low-cost! "True Doors" really the doors of memories!
---
source:

youtube

/

truedoors.com

/

facebook
---