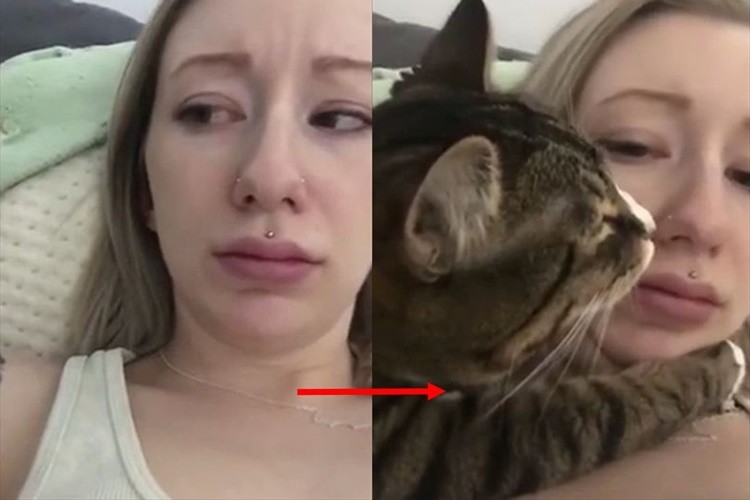 source: YouTube
Here is an amorous cat stroking the chin and face of his owner in a very romantic and aggressive manner that had online viewers everywhere both shocked and amazed at how seductive this animal was acting!
Here is the cat's owner relaxing while taking a selfie video of herself! Her cat enters and starts to cuddle.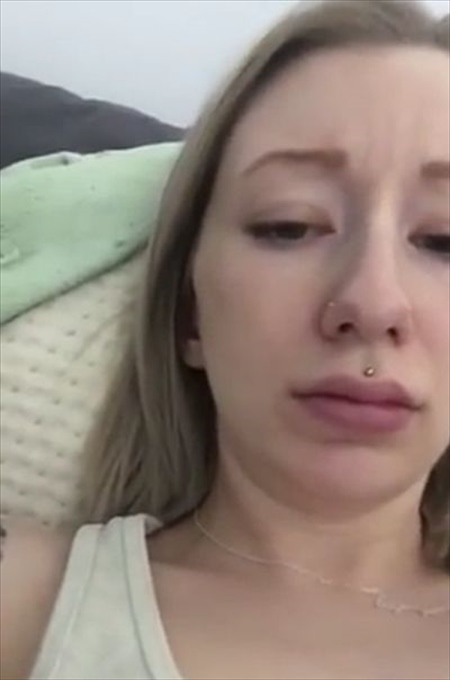 source: YouTube
The flirtatious feline nudges even closer and strokes her face on his owners neck.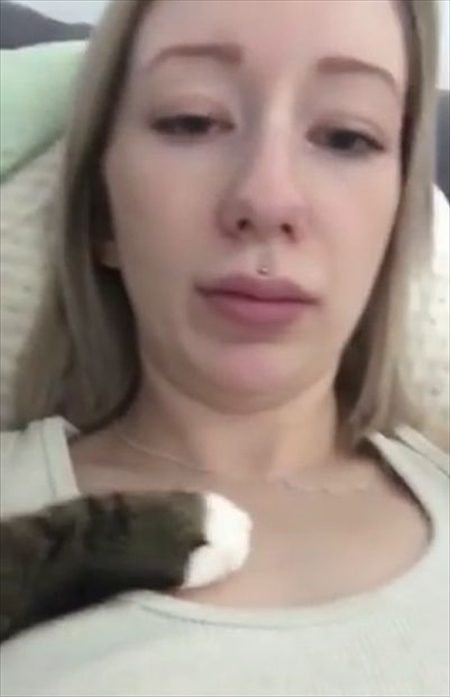 source: YouTube
Now, the cat extends on his paws and attempts to embrace his owner even more closely! The owner looks uncomfortable but doesn't move a muscle!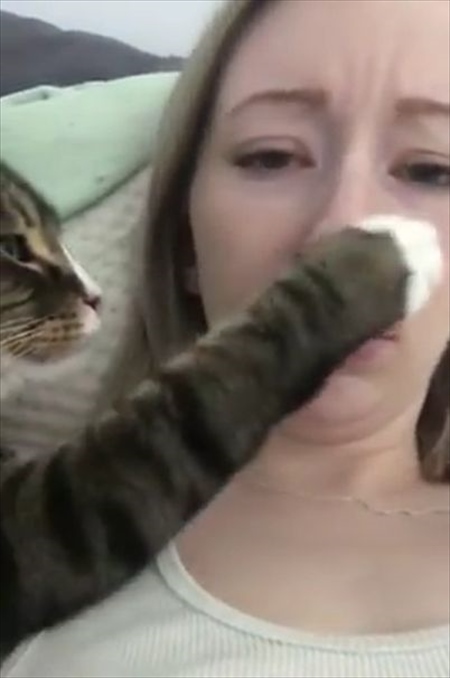 source: YouTube
Finally, the owner cannot stand this aggressive touching and stroking and tries to move away! It was a very strange episode between this sexual cat and his owner!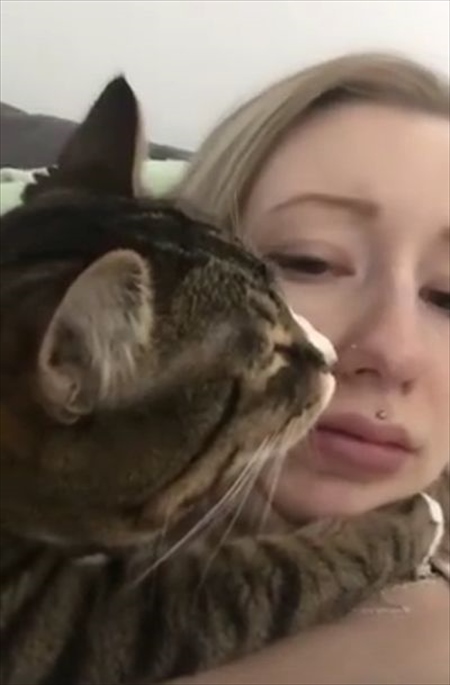 source: YouTube
The cat still doesn't stop and the owner starts to look really uncomfortable! What is going on?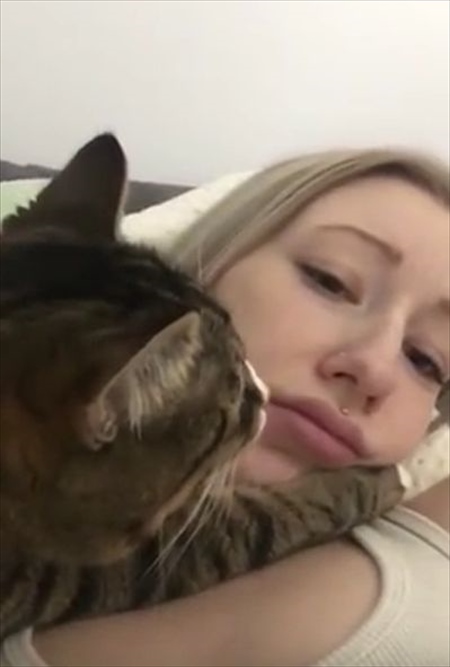 source: YouTube
Please take a look and watch the extended video below!
See Video Here
source: YouTube
---
source:

youtube
---