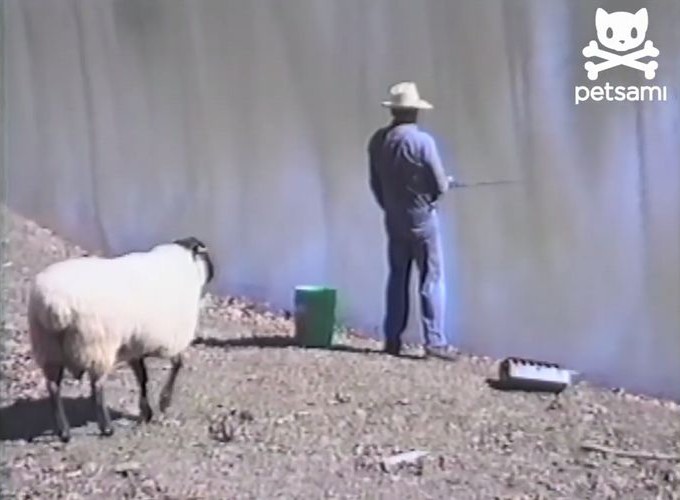 Here is a hilarious video that might become online classic! A large adult sheep is standing behind an angler who is focused on doing some fishing when the sheep suddenly attacks the angler from behind and butts the unfortunate fisherman headlong into the water of the lake!
This large sheep clearly looks agitated after moving close and observing the angler.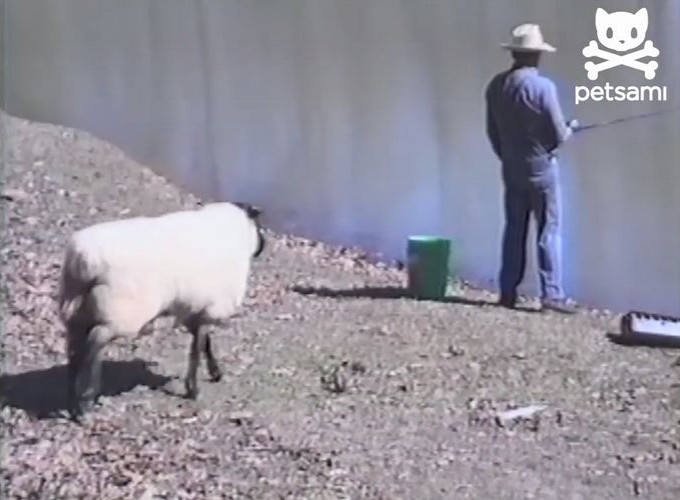 Suddenly, the sheep attacks and rushes the unsuspecting angler from behind. It is a surprize attack! "Boom!"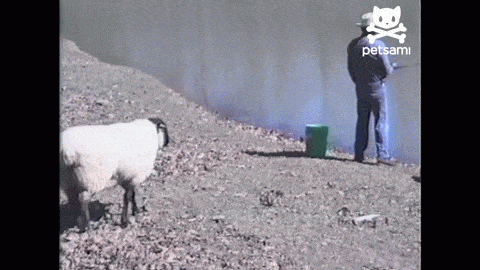 The expression on the angler's face seems to say "Why in the world would you do that!?" Strong> but for some reason the adult sheep became emotional and decided to ram the angler straight into the water! Although it is an unfortunate incident, it is still extremely funny to watch!
See Video Here