Grandpa is watching the young people who are enjoying the basketball outside on the grass basketball court..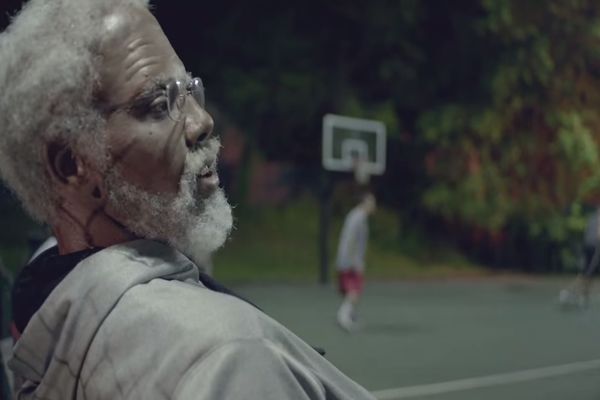 Young people who are playing a game think that Grandpa is being a nuisance and is in the way of the game.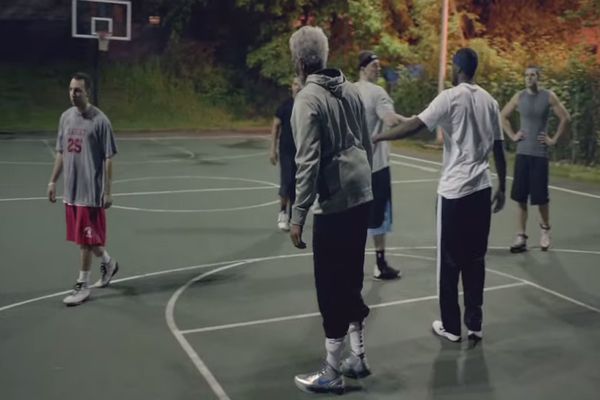 However, Grandpa begins to shows his true ability and dribbles by a younger player and dunks the basketball.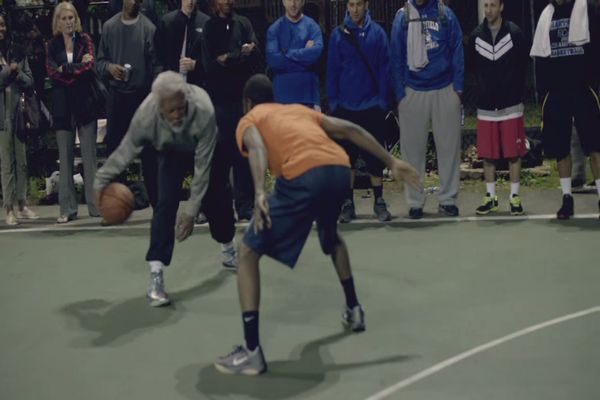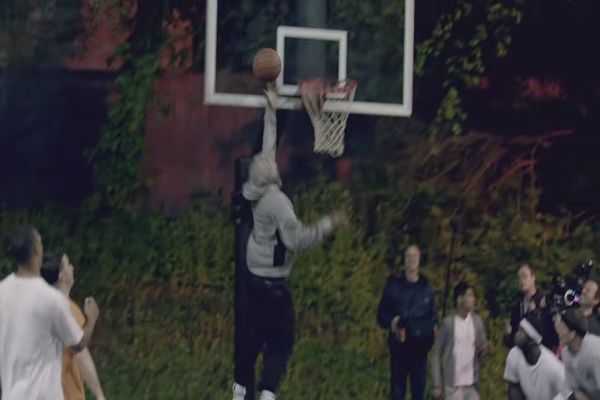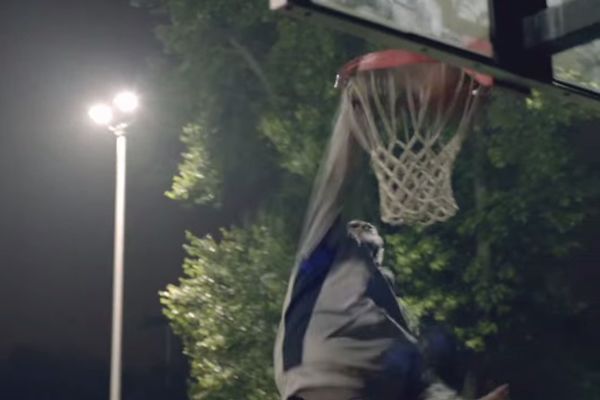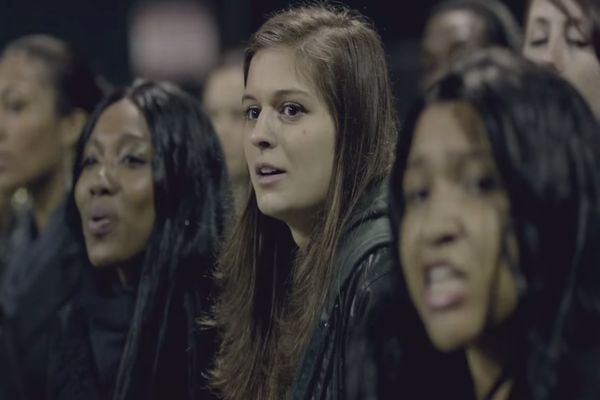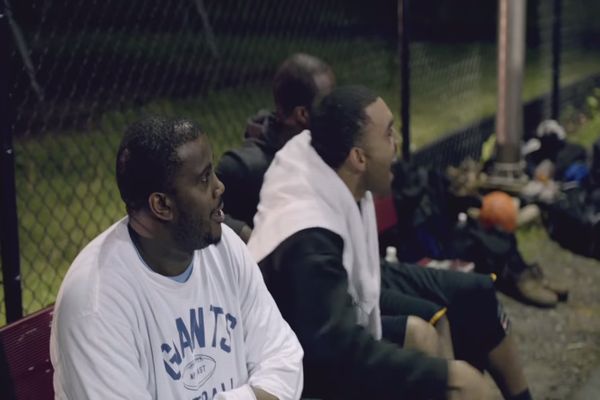 In fact, the identity of Grandpa was Kyrie Irving of the Cleveland Cavaliers. One of the best players in the NBA!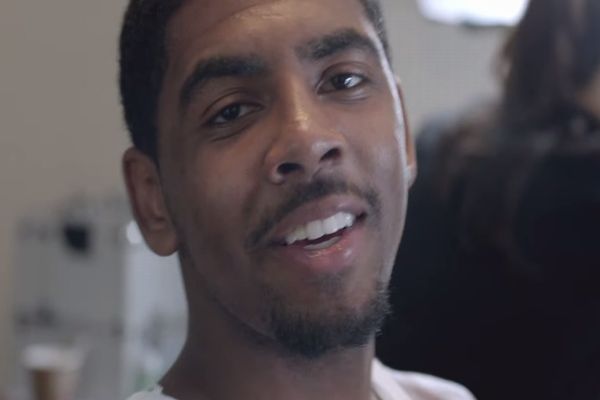 See Full Movie Here