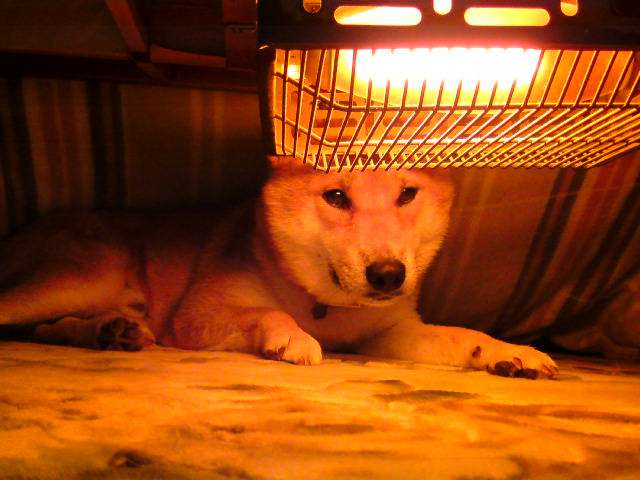 source: pinterest
When the temperatures outside become colder, many animals love to relax in warm and comfortable conditions inside their owners homes! Appliances such as futons, heaters and heated carpets become the favorite places to stay warm and relax!
Here are 13 delightful images of animals enjoying the warmth of heating appliances for your viewing pleasure!
Thank you.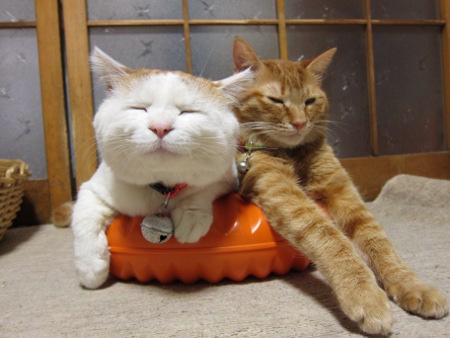 source: /blog-imgs-26.fc2.com
Two cats enjoying a hot water bottle!
A magic kotatsu.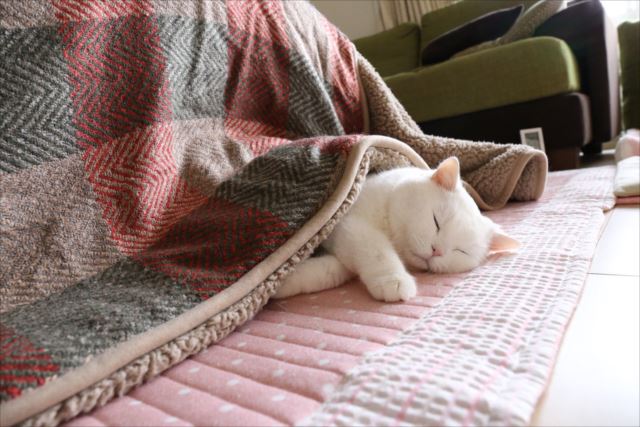 source: twitter @urabanashi813
A happy cat napping under a kotatsu.
Undercover pooch.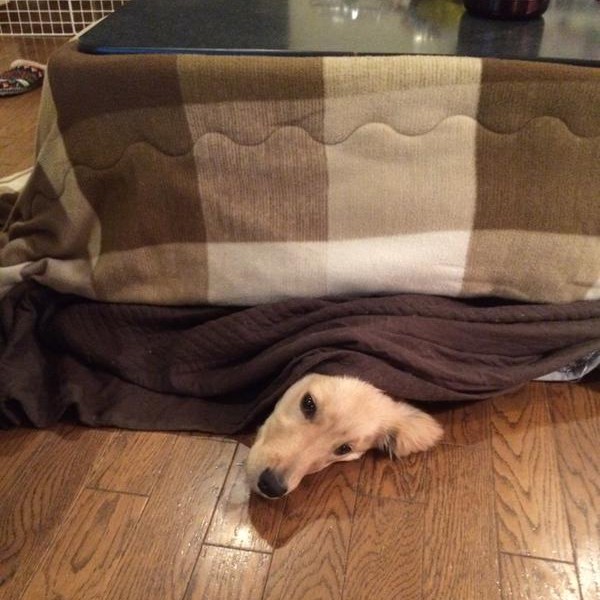 source: mildch.com
This dog looks so content under this kotatsu.
A warm and wonderful bunny rabbit.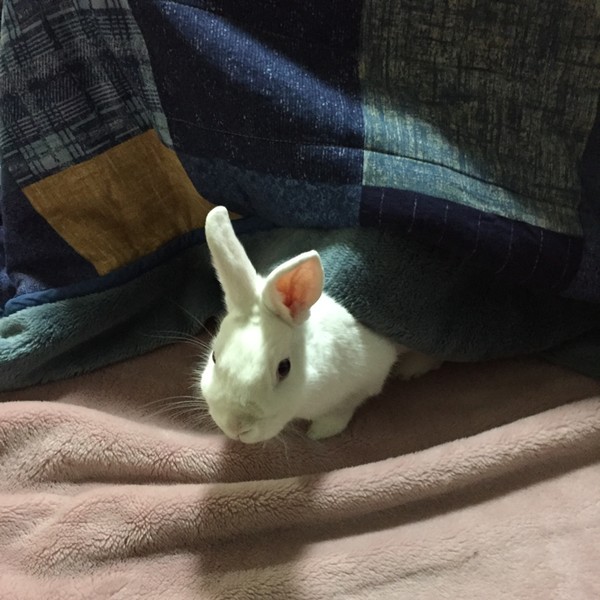 source: twitter @Ikupumipukuyama/st
An adorable rabbit looking warm and satisfied.
This is nice.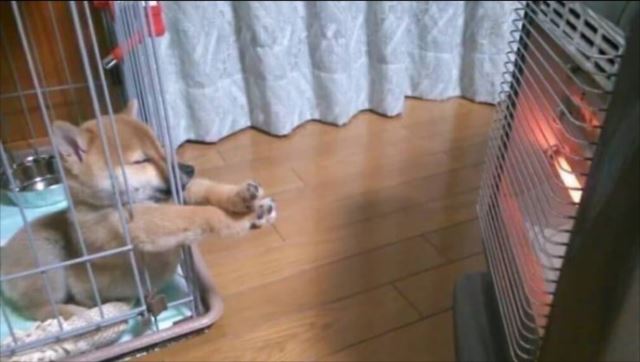 source: twitter @Jyona315
A puppy stretches his paws toward an electric heater.
A sleeping rabbit?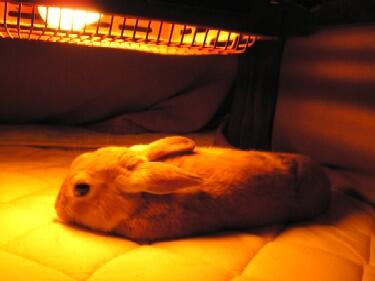 source: twitter @goen0414
This rabbit is warm and cozy underneath the blanket of a kotatsu.
A sleepy yawn from a cute kitty.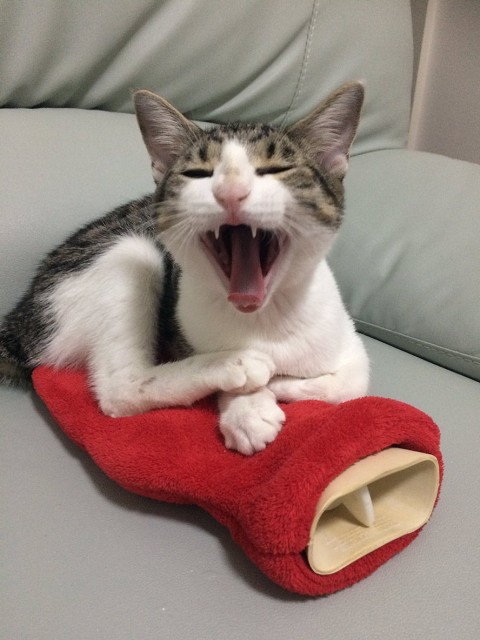 source: twitter @azuki_may
A tiny warm blanket fit perfectly to this adorable feline.
A heated carpet has many feline fans.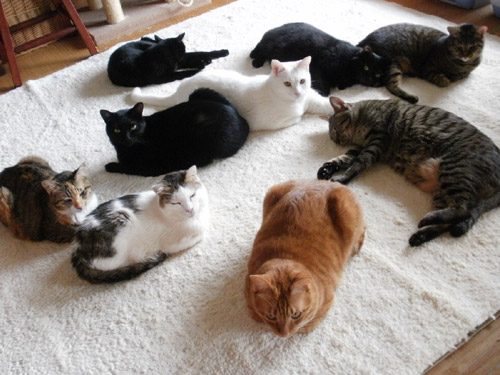 source: blog-imgs-42.fc2.com
This group of cats looks so happy right now!
Heated carpet 2.0.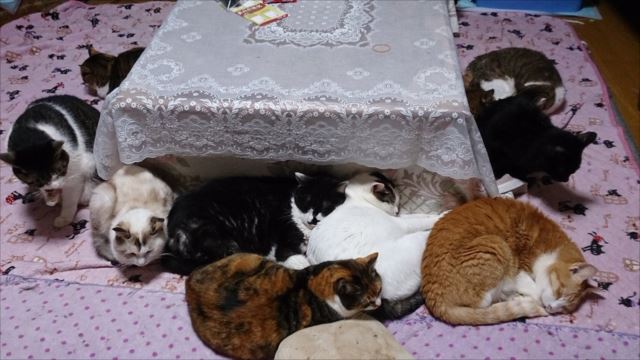 source: twitter @nekodorake41
Looks like a parking lot for cats.
Puppy heaven.

source: yybshiromame.blog54.fc2.com
Two puppies fast asleep in front of an electric heater.
A parrot and a kotatsu?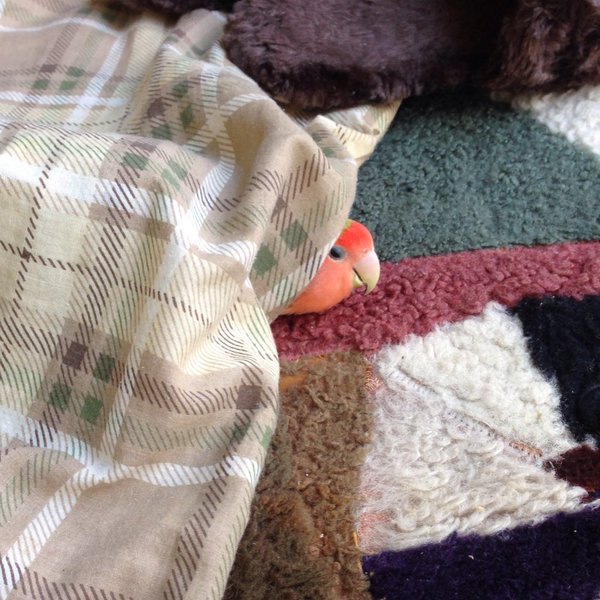 source: twitter @8suta
Even tropical birds love the warmth of a kotatsu!
A dog's delight.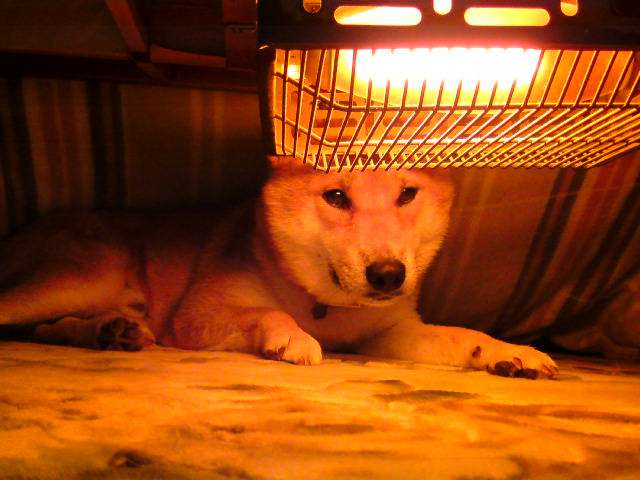 source: pinterest
Is this dog hiding from the cold underneath this kotatsu?
Happy rabbits!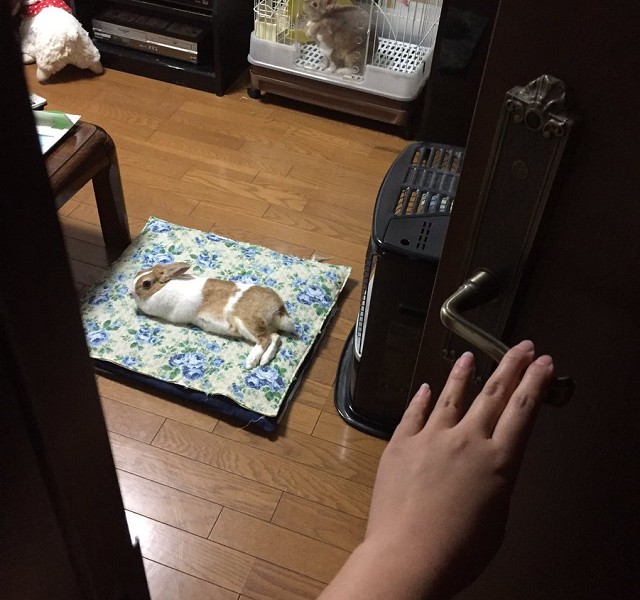 source: twitter @hosyan811
This warm room is so much better than the cold winter outside!
What did you think?
Heating appliances and happy pets go hand in hand when winter is outside!
---
source:

pinterest

/

/blog-imgs-26.fc2.com

/

twitter @urabanashi813

/

mildch.com

/

twitter @Ikupumipukuyama/st

/

twitter @Jyona315

/

twitter @goen0414

/

twitter @azuki_may

/

blog-imgs-42.fc2.com

/

twitter @nekodorake41

/

yybshiromame.blog54.fc2.com

/

twitter @8suta

/

twitter @hosyan811
---