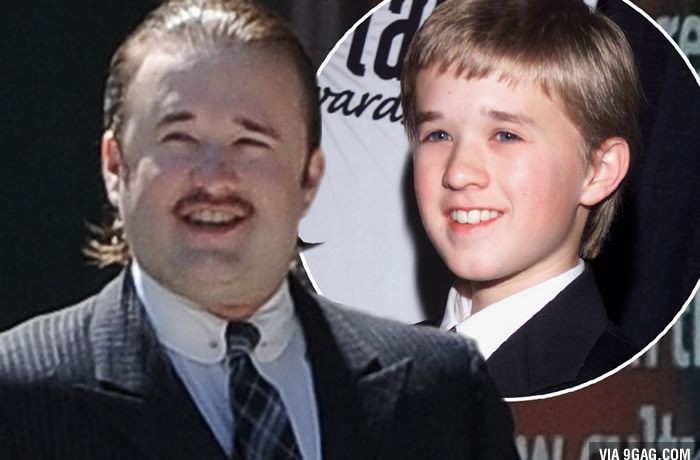 Do you recognize this person?
Here is a photo of an 11-year-old young boy (on the right) who became famous all over the world for his acting role in the 1999 Hollywood movie "The Sixth Sense" named Haley Joel Osment. Now, he is a 26-year-old actor who continues to perform in a variety of roles in movies. has twists and turns. He is currently in the movie called "Yoga Hosers".

Here is Haley Joel Osment and Bruce Willis starring the famous movie called "The Sixth Sense".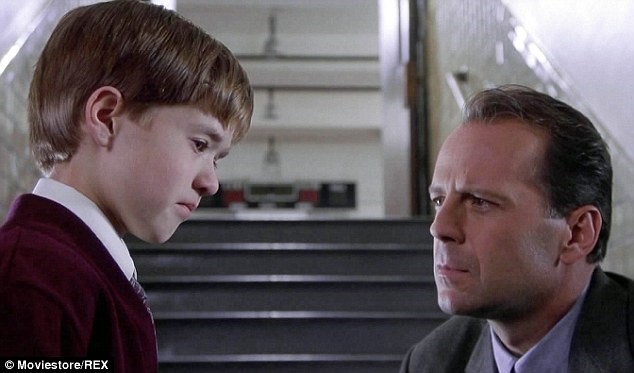 At this time, this child actor with the beautiful smile was one of the most popular child actors in the world.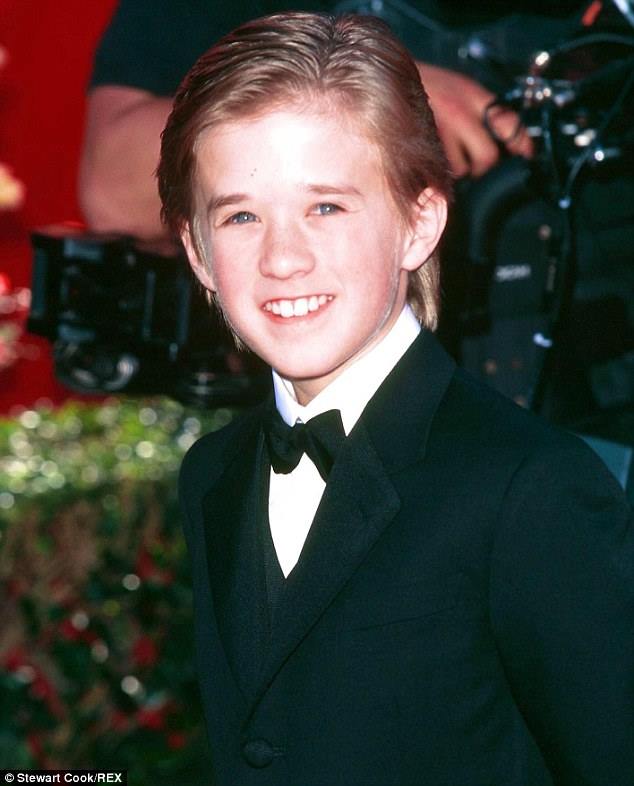 Though his character in this current movie is completely different from the young and sensitive boy in "The Sixth Sense", Haley Joel Osment has the ability to be a future success as an adult actor!
source: dailymail