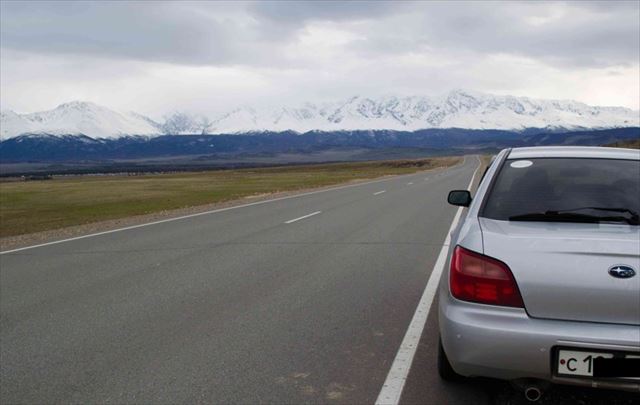 source: fishki.net
What would you do if your car got dented or scratched due to an accident?
Taking advantage of such car scratches, here amazing art using a single oil pen that is becoming quite a big topic of discussion with online viewers from all over the world!
Creative artwork that makes effective use of dents and scratches.
In the Altai Republic near the nations of Kazakhstan and Mongolia, there was man who was driving his car and became involved in a car accident which caused a big scratch on the door of his vehicle.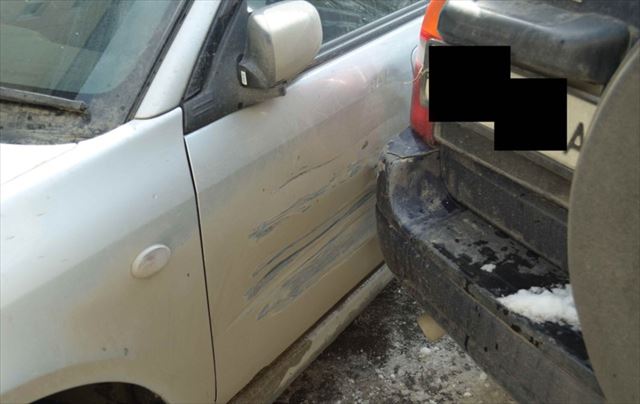 source: fishki.net
The man came up with an unusual way to hide the massive scratch on his door by drawing an image with an oil pen that cleverly conceals the scratch within the image!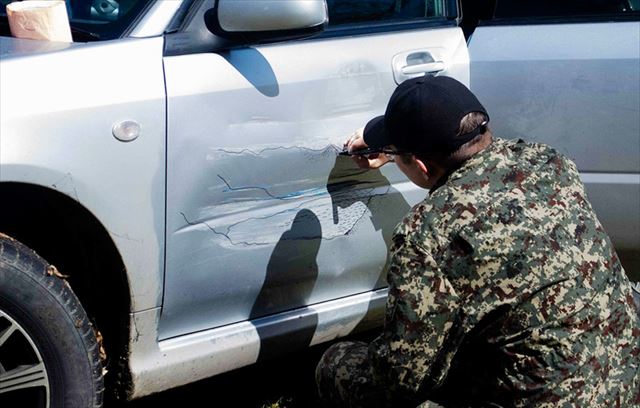 source: fishki.net
Here the completed artwork concealing the scratch on the door!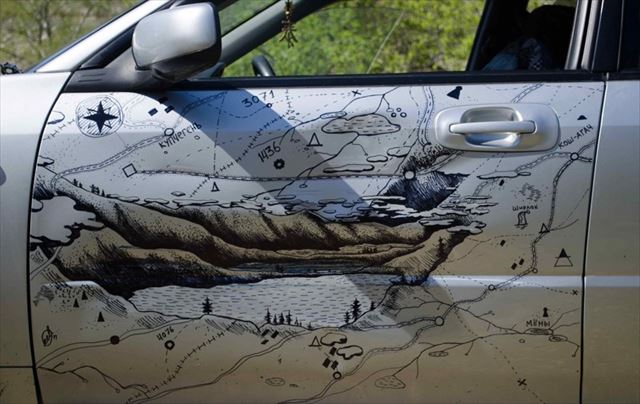 source: fishki.net
This picture of the Altai Mountains and a lake nearby have been drawn by the driver using an oil pen with some of the door scratch concealed with the clouds of the artwork! This is impressive artwork with a three-dimensional aspect!
<Before>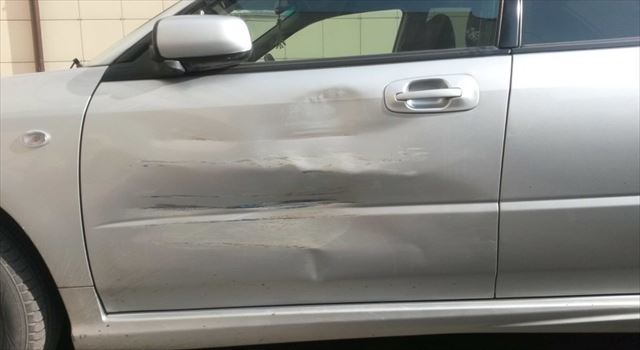 source: fishki.net
I thought that oil pen artwork has transformed a regular automobile into a work of art!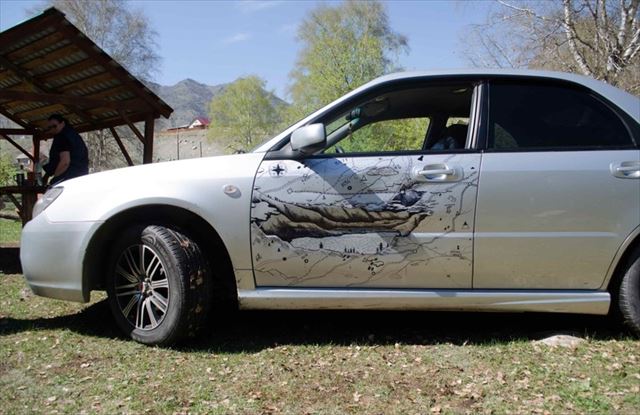 source: fishki.net
What did you think?
This men's novel idea of using artwork to conceal dents and scratches on his car is simply wonderful! This automobile is well on the way to becoming a work of art!
---
source:

fishki.net
---