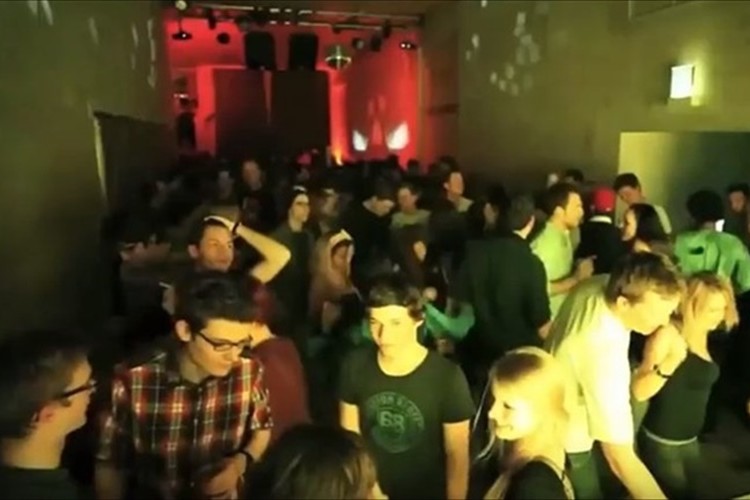 source: YouTube
Vienna is one of the most famous cultural cities in the world as is known as the home of classical music icons such as Mozart and Beethoven. Recently, this great city has started accepting the creation of "tax-free cultural music spaces" that has become a mecca for the younger generation and the latest music without imposing a 15% entertainment tax on these events!
This tax exemption applies to events where customers sit and listen to music.
The 15% entertainment tax is applied at events where dance music is played and people are dancing. On the other hand, events such a classical music concert and people sit and listen to music do not have to pay the tax.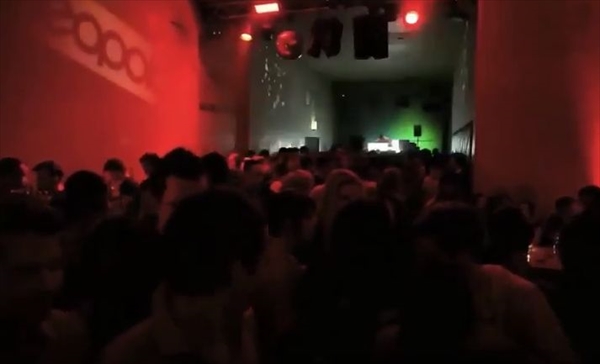 source YouTube
The Vienna National Museum of Modern Art holds weekly cultural space events!
Speaking of European club culture, London and Germany are world famous, but there is a growing presence of "cultural music spaces" at famous venues such as the National Museum of Modern Art and the Hapsburg Royal Palace in Vienna almost every weekend.
To host a music event in the museum's hall is unique to the city of music which is Vienna!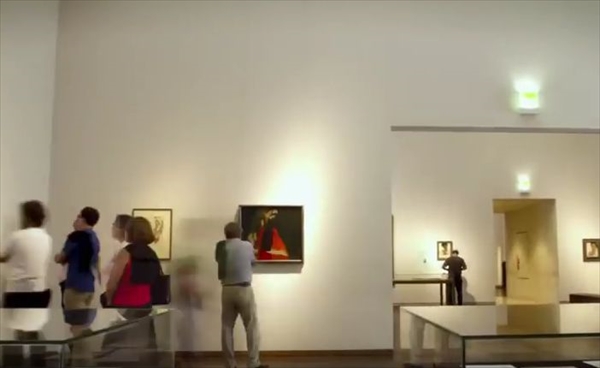 出典:YouTube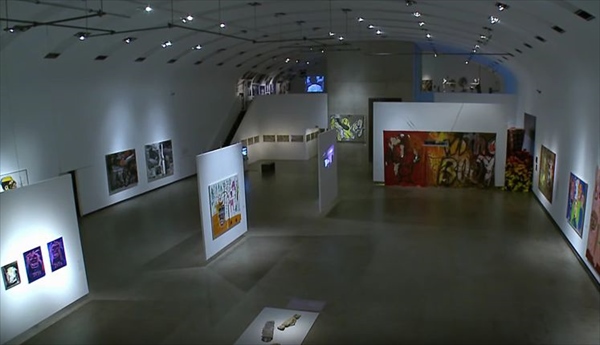 出典:YouTube
Does it affect club culture in the world as well?
Since the entertainment tax has now been abolished, it is believed that more dance and music events will be promoted in Vienna in the future. Vienna is positioned to be a global leader in music and dance club culture!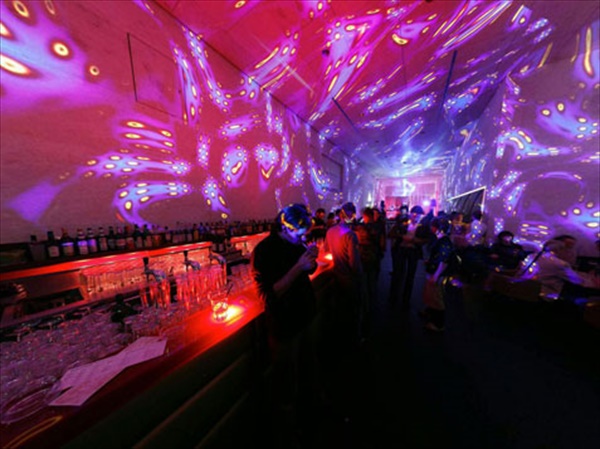 source: diafeliz.blog79.fc2.com
This decision on creating a new vibrant dance music culture in the historical capital of classical music is important for future trends and for the city of Vienna!
---
www.electronicbeats.net

/

diafeliz.blog79.fc2.com
---