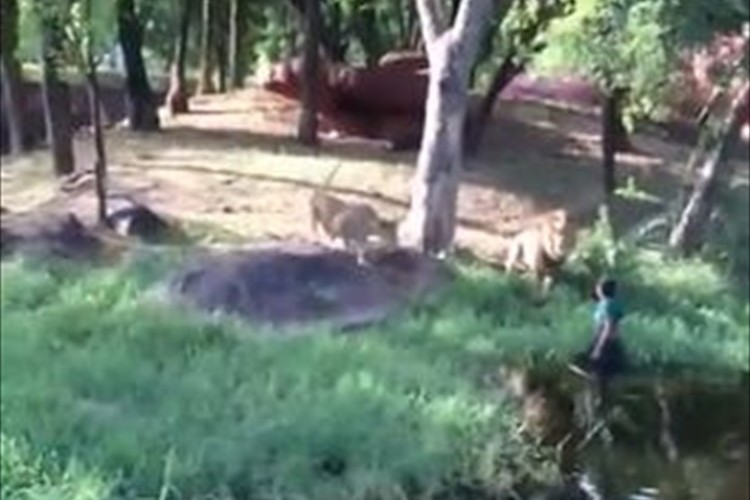 source: YouTube
Here is a video of a drunken man invaded a lion enclosure at a local zoo in India! Although the man was eventually rescued from harm, his action received universal condemnation from online viewers from all over the world!
The incident occurred at the Nehru Zoo in the city of Hyderabad in southern central India.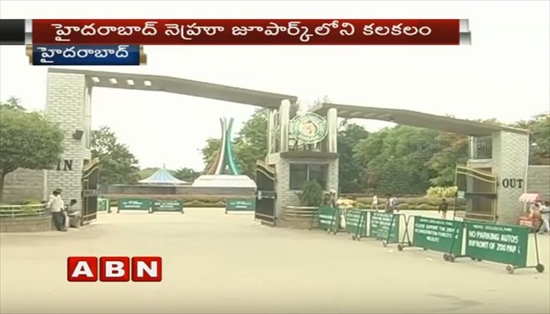 source: YouTube
This is the lion enclosure at the zoo.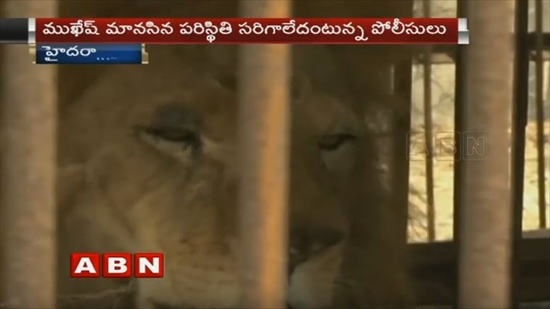 source: YouTube
This time, a drunken man somehow managed to enter the enclosure where the lions are residing!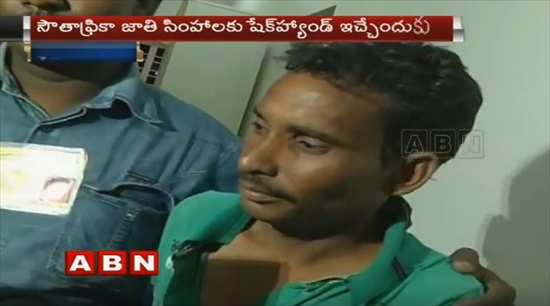 source: YouTube
After a time, zoo officials were able to rescue the man who was in serious danger of being attacked by one of the lions as onlookers started to panic and scream for help. Please watch the extended videos below.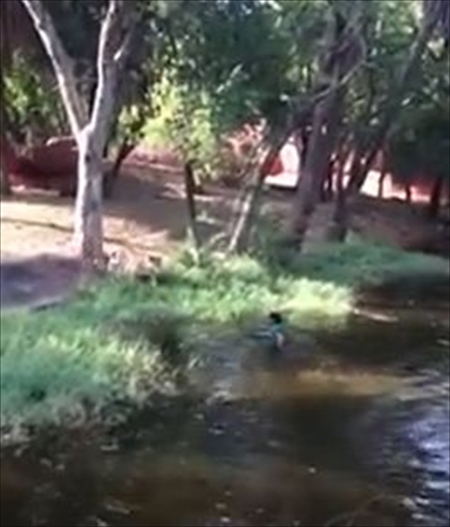 source: YouTube
The drunken man approaches the lion and appears to have tried to shake hands with the beast!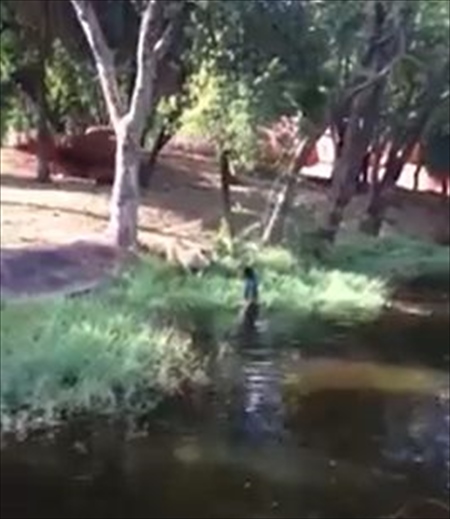 source: YouTube
Another lion then appeared and the two lions begin to approach the drunken man!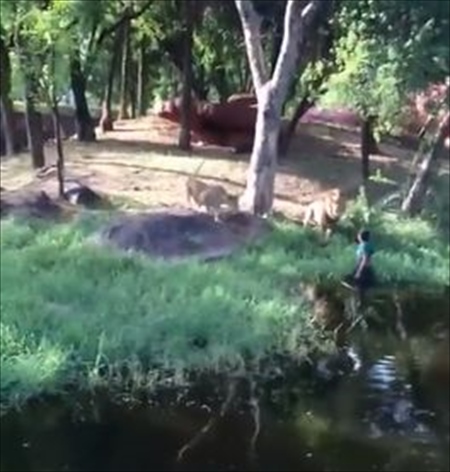 source: YouTube
From another angle.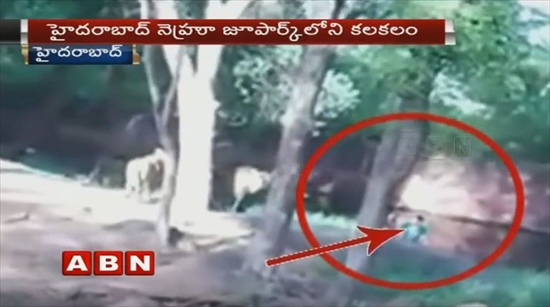 source: YouTube
But after a while, the lion leaves the man and the man is able to jump into a nearby river and swim to the shore.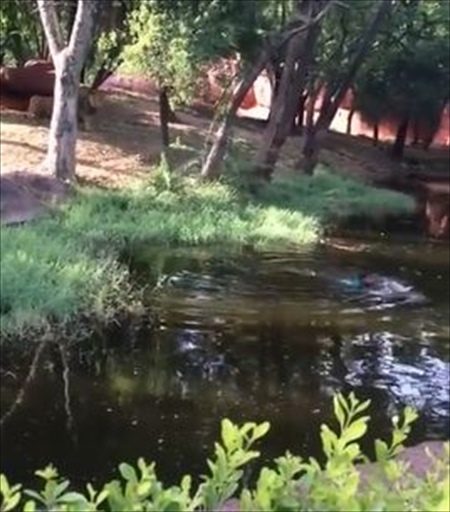 source: YouTube
This is the situation where the man is rescued by zoo are visitors.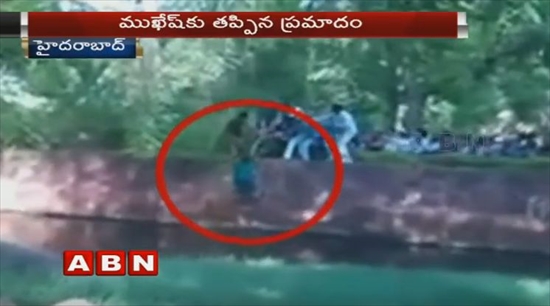 source: YouTube
It is common to use anesthesia on lions when there is potential threat to humans but it often takes several minutes for the drug to take effect so there was simply no time to utilize this measure while the man was in imminent danger.
This man's selfish behavior ultimately put these animals lives at risk and his actions were derided by people everywhere.
The movie taken by visiting customers at the zoo.
source: YouTube
A news video from local media is here.
source: YouTube
---
source:

www.youtube.com

/

www.youtube.com
---