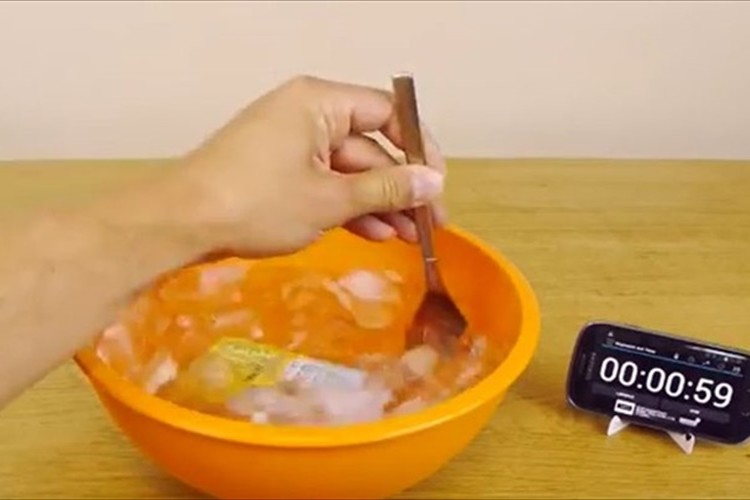 Here is a super fast and convenient method to create icy cold cans of soft drinks and beer in only 2 minutes!
First of all, let's measure the temperature of a lukewarm can of beer or another beverage.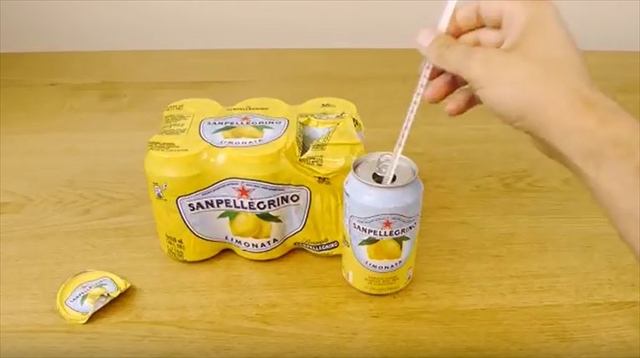 It is 24° degrees centigrade.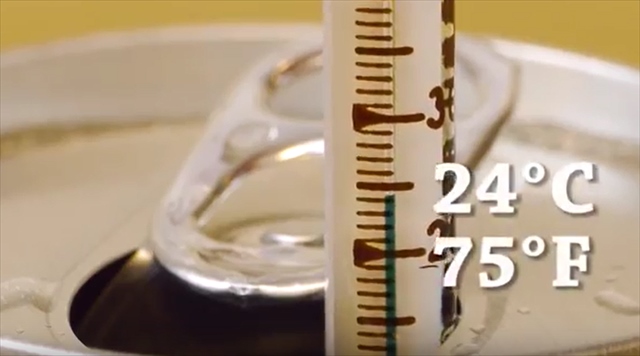 First, place plenty of ice in a bowl.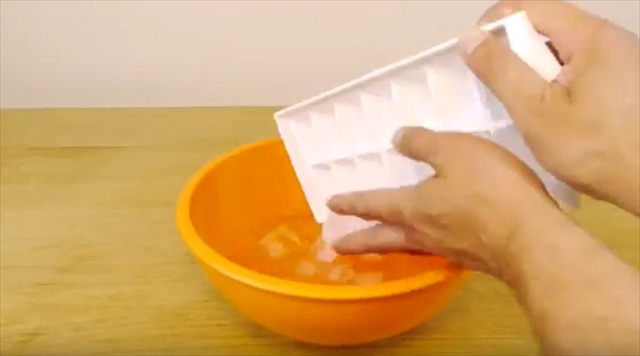 Then, add an appropriate amount of salt and stir lightly.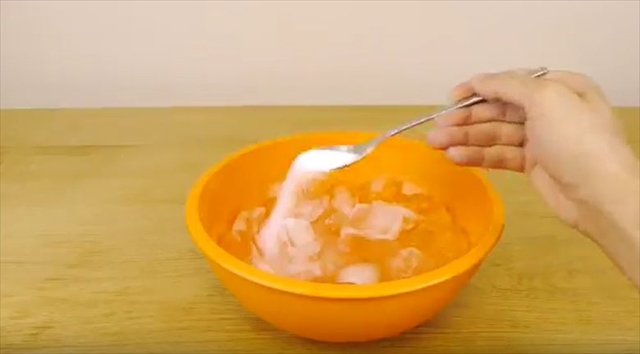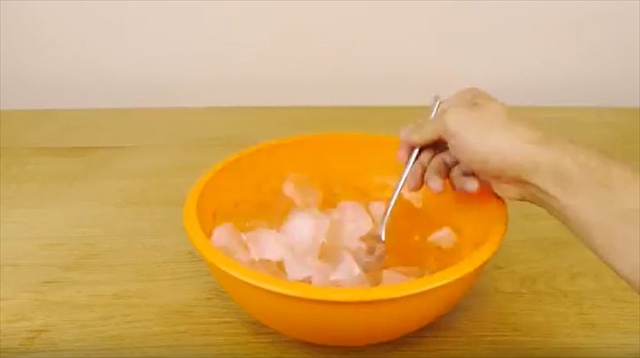 After that, place the lukewarm can into the bowl and wait for one minute.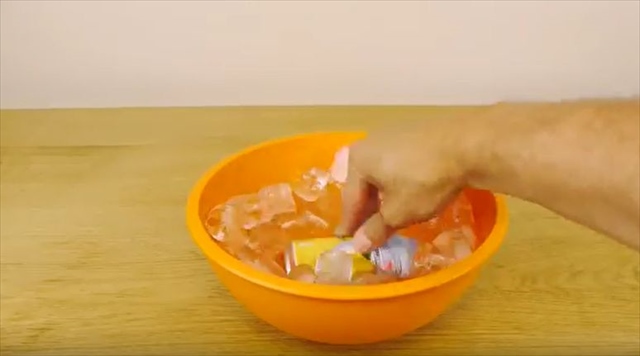 After one minute, please stir again.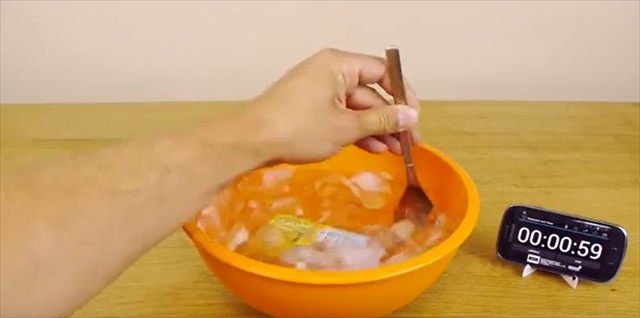 Wait one more minute.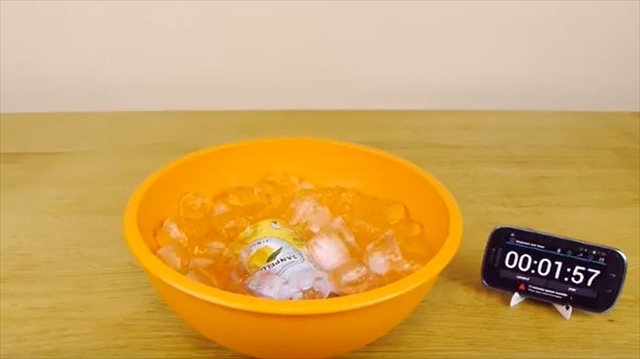 The temperature went down from 24 degrees to 5 degrees!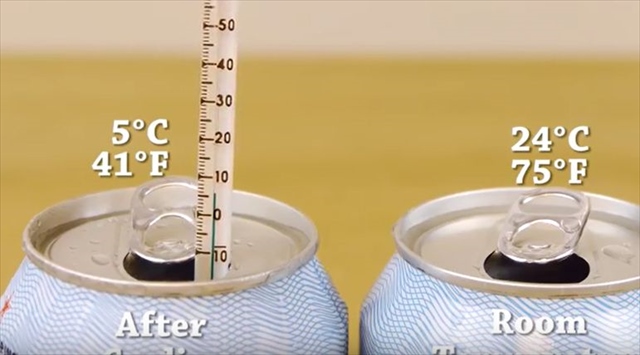 In about 2 minutes, you will be able to cool down a lukewarm can of beer, juice or another beverage by following these simple instructions and by watching the following videos!
See Video Here
source: YouTube
---
source:

www.youtube.com
---