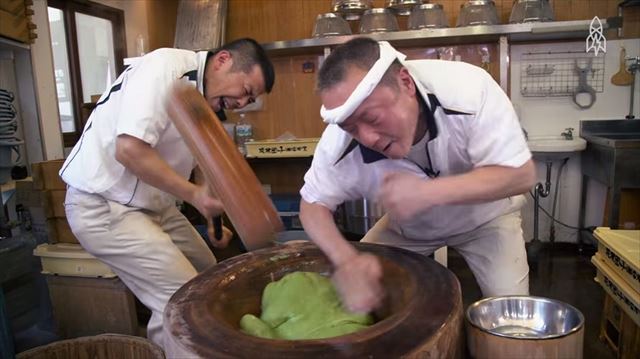 source: YouTube
At a Japanese confectionary shop in the city of Nara called "Nakadanodo" the timeless ritual of making their traditional mugwort rice cakes called "mochi" takes place at amazing speed! Great Big Story posted a video of this amazing display of speed and skill on their media website and it quickly became a popular topic with online viewers from all over the world!
Nakedanodo's "High Speed Rice Cake Ritual".
The specialty of Nakadanodo in Nara is the creation of high-speed rice cakes of Mugwort Mochi!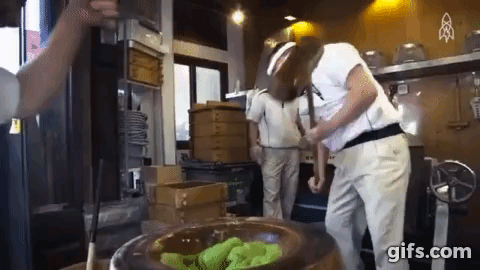 source: YouTube
Rice cakes are usually made with a mortar and pestle.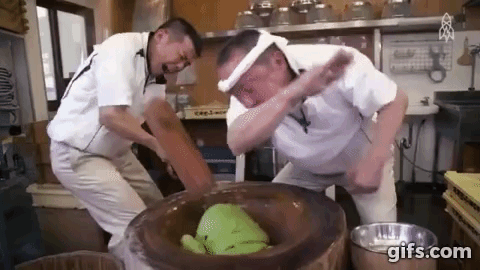 source: YouTube
With a pestle and their bare hands, the shop staff are able to make the "mochi" at a surprisingly rapid speed!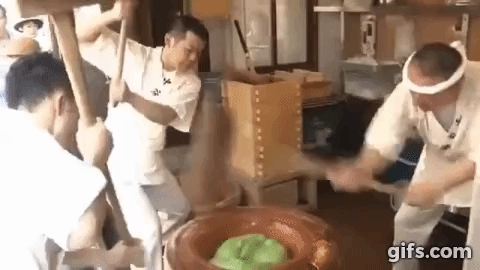 source: YouTube
Here is the process of making high speed "mochi" captured on video!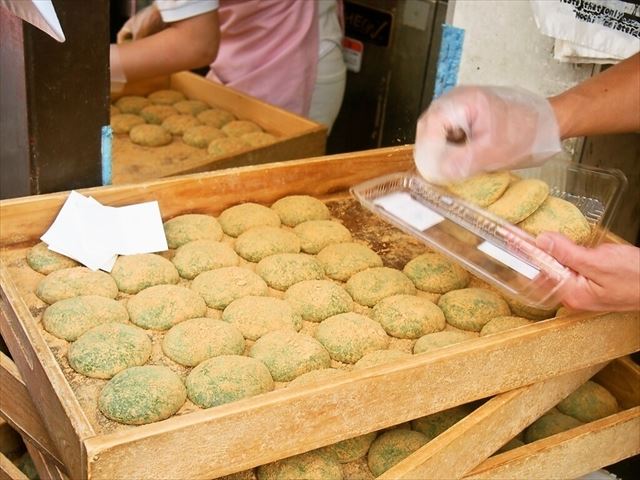 source: 食べログ
This fresh and delicious "mochi" can be eaten on the spot!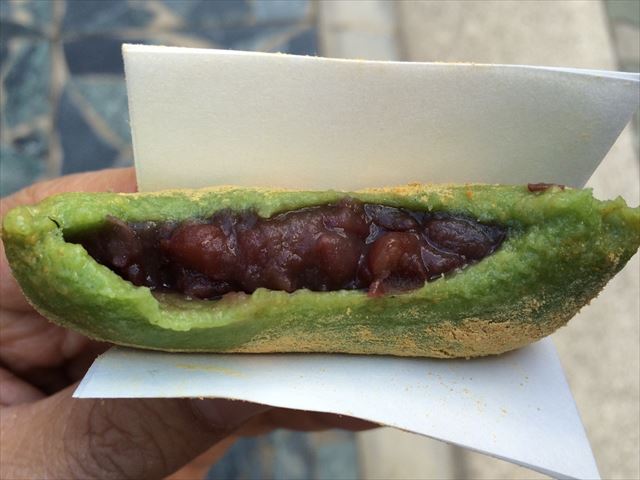 source: eating log.
What did you think?
This extremely soft and fluffy high-speed rice cakes has a growing reputation for its flavor and their show is highly entertaining!
Please take a look and watch the extended video below.
See Video Here
source: YouTube
It's easy to understand the secret of the speed of making these delicious looking "mochi" rice cakes and I really want to go and see their performance live and catch the sounds and smells of this wonderful entertainment!
---
source:

YouTube

/

Eating Log
---