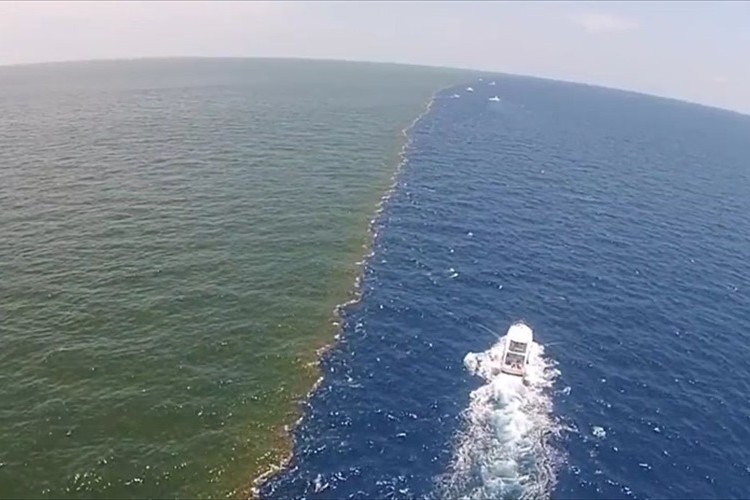 source: twitter.com
What a mysterious world we live in as shown in these amazing photographs showing the dramatic color contrast when two distinct water streams join together! These spectacular images and video has become a popular topic of discussion with online viewers from all over the world!
The confluence where the water of the Mississippi River crosses the seawater of the Gulf of Mexico is amazing https://t.co/XwYZGWp9uL pic.twitter.com/RzuZnS1w5W

— さいたま (@saitamakita) 2016年6月9日

source: twitter.com
This video captures the confluence of the Mississippi River and the Gulf of Mexico. The Mississippi river is the fourth largest river in the world (tenth in length) and is characterized by its greenish color. When it merges with the vibrant blue water of the Gulf of Mexico, the two water streams remain distinct and is one of the mysteries of nature!
Confluences in other parts of the world.
The Confluence of the Arachnanda and Bagirati Rivers in India.
The Arakunanda River and the Bagirati River in the Gharwar-Himalaya region of India join together to form the legendary Ganges River and the color contrast is truly beautiful.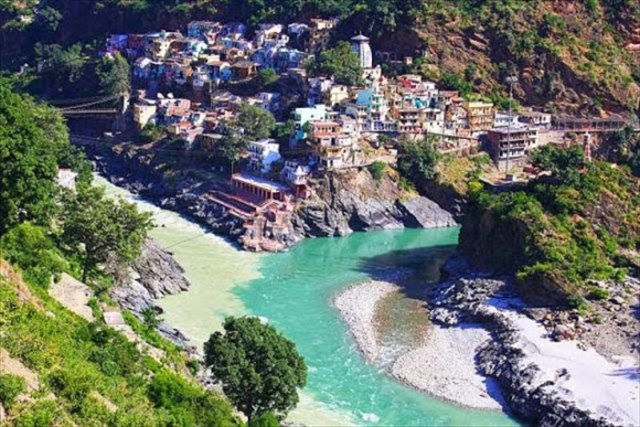 source: www.cracktwo.com
The Confluence of the Yangtze and Jialing Rivers in China.
The confluence of where China's largest river, the Yangtze River meets the Jailing River and is home to a vibrant ecosystem of large numbers of fish species. In recent years, the color of the Yangtze River has been discolored due to the impact of pollution and development in China in recent years.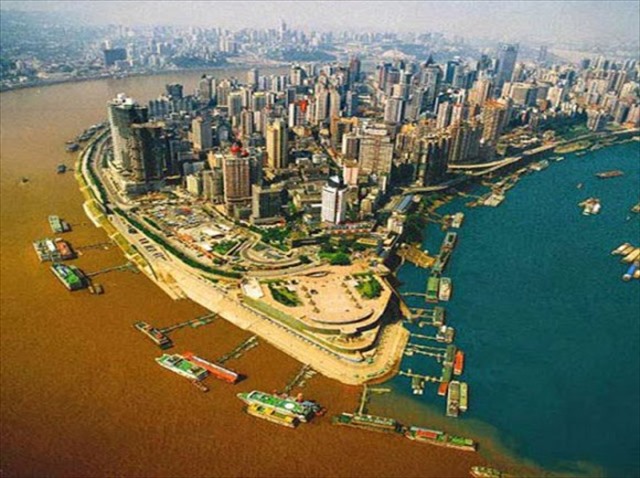 source: www.cracktwo.com
There are many places in the world where the confluence of two distinct water streams create remarkable contrasts of color and this mystery of nature is truly magnificent!
---
source:

www.cracktwo.com

/

twitter.com
---