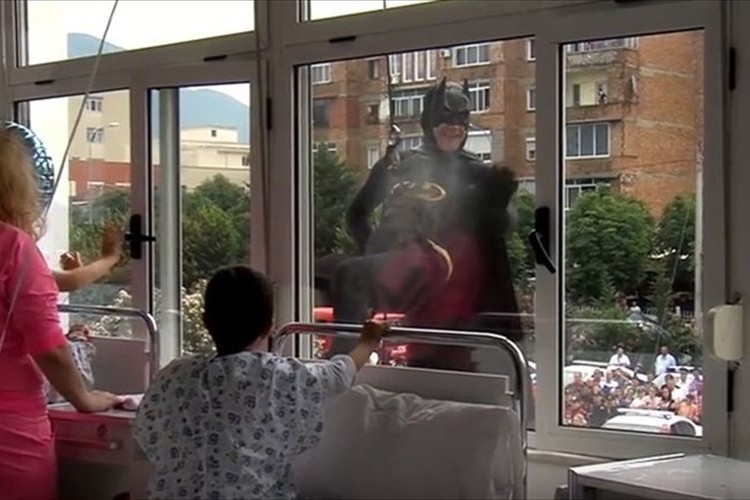 source: YouTube
This police officer has transformed turned into a superhero and has entered from the window to see children in a hospital room! This surprise event has become a hot topic with many online viewers around the world!
June 1st is Children's Day in Albania!
This event was held on June 1st in Albania on Children's Day! It seems that this was a planned event for civil servants to visit sick children in hospitals throughout the country!
Police officers heading for the hospital.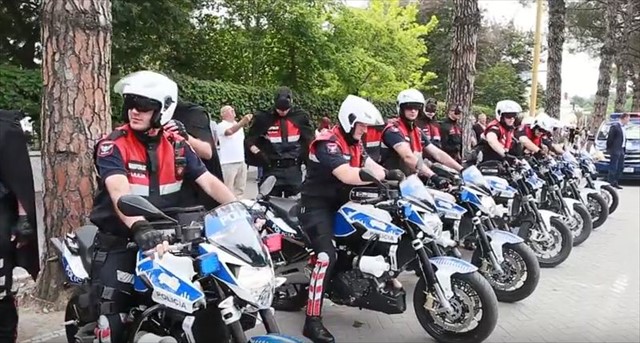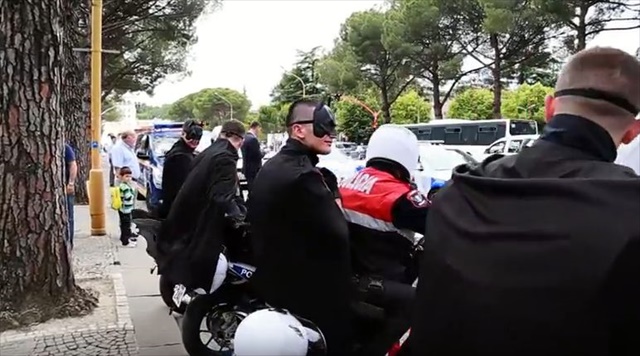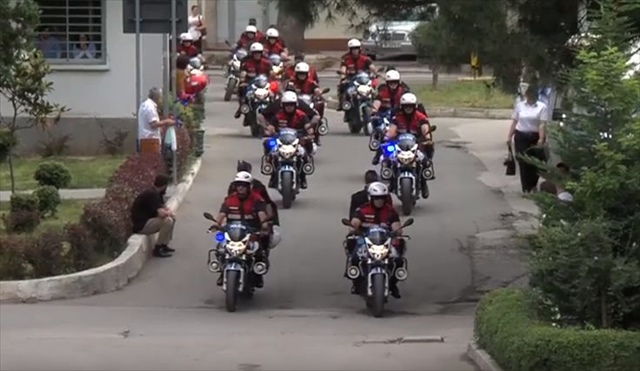 source: YouTube
Here are some children staring at the oncoming costumed superhero climbing up the outside of the hospital!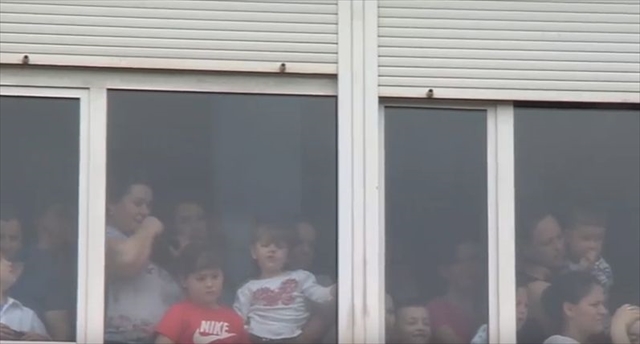 source: YouTube
The costumed policemen climb into the hospital room through the window!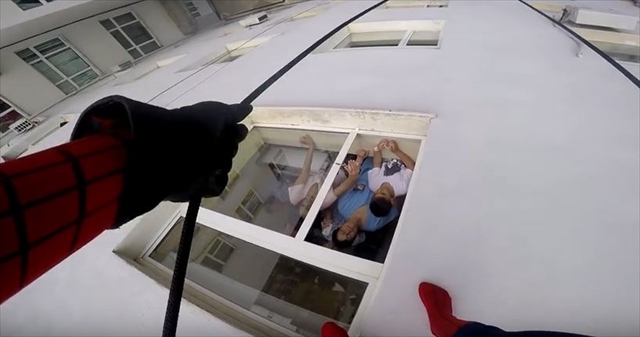 source: YouTube
Children are delighted that Spiderman and Batman are coming to visit them!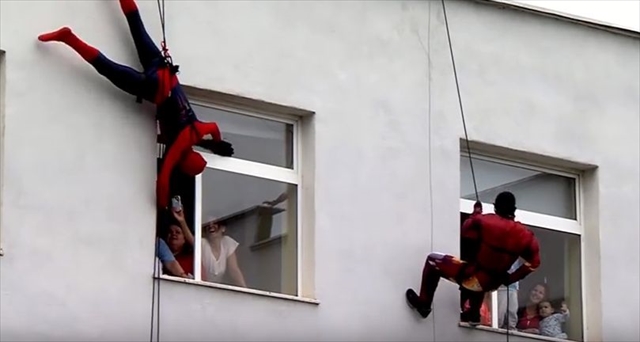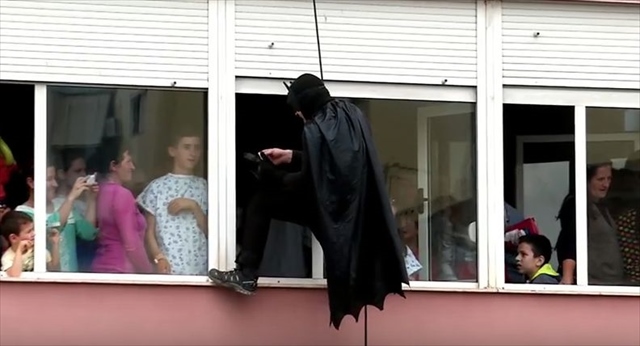 source: YouTube
Spiderman is haking hands with the children and they look so happy and excited!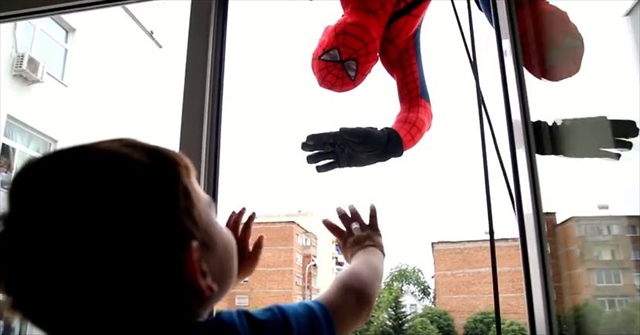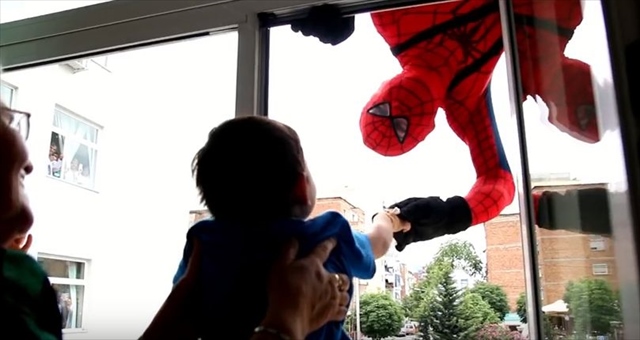 source: YouTube
Many of these hospitalized children have some serious medical issues so this visit means so much to them!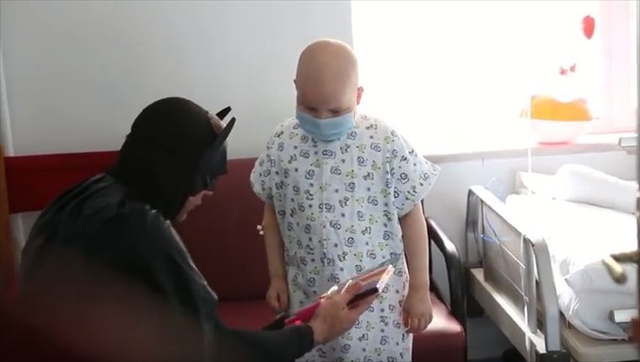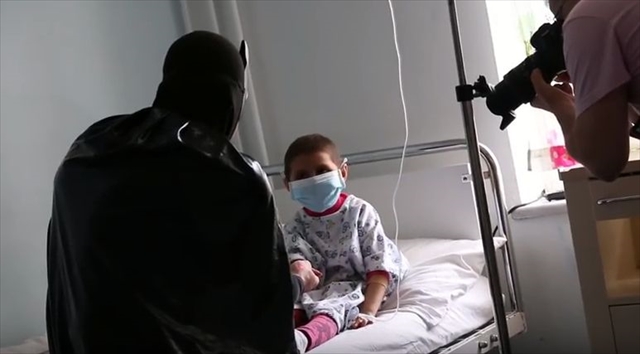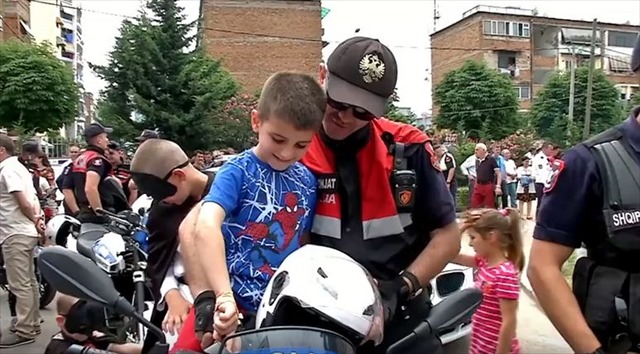 The kids receive a badge stating "You guys are our heroes".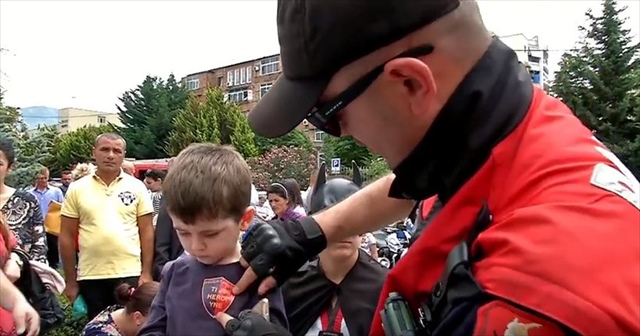 source: YouTube
A huge banner is unfurled with the same message outside so that all of the children at the hospital can see it!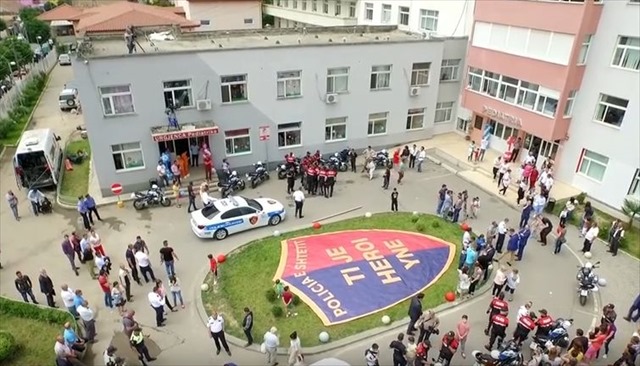 This is just a wonderful event and everyone involved really seem to be enjoying themselves!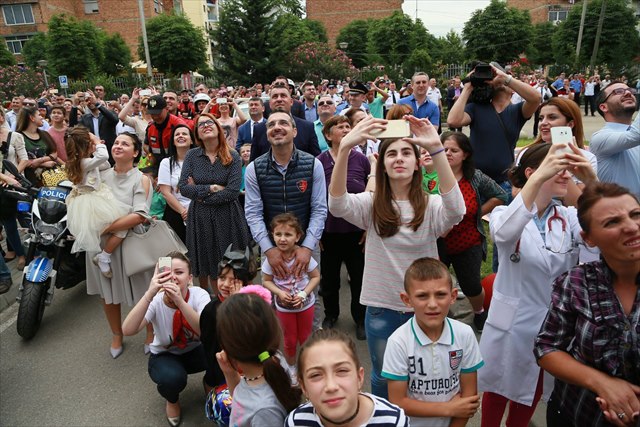 source: YouTube
The Albanian Prime Minister also participated in this project. It proved to be a very successful event and many people hope that this will continue for many years.
It seems to be such a memorable day for both children and their parents!
See Video Here
source: YouTube
---
source:

www.youtube.com
---