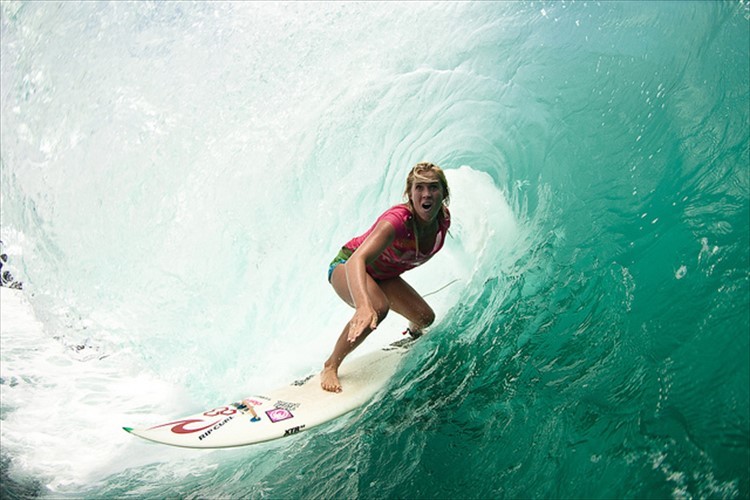 source: ameblo.jp
"I learned the importance of not giving up!"
This female surfer with only one arm achieved a third place finish at a professional surfing event and her story leading up to this triumph is so inspirational that it has become a huge topic of discussion with online viewers all over the world!
What an event for wildcard @bethanyhamilton! 3rd place finish at the @wsl #FijiPro! https://t.co/Xd3Xeqg4gk pic.twitter.com/BQw606E3zQ

— Rip Curl (@ripcurl) 2016年5月31日

source: twitter.com
The name of the woman surfer is Bethany Hamilton from the state of Hawaii in the United States. The surfing event was the Fiji Women's Professional Championship of the "World Surf League" and she was able to receive a special invitation to enter the event which resulted in a miraculous third-place podium result!
WATCH: @bethanyhamilton's incredible comeback – placing 3rd in the #FijiPro as a wildcard! https://t.co/uyw4AaBsh3

— Good Morning America (@GMA) 2016年5月31日

source: twitter.com
At the age of 13, I lost one arm being attacked by shark.
Bethany Hamilton was 13 years old when she was attacked by a shark while surfing off the coast of Hawaii and lost her entire arm and 60% of the blood of her whole body in this incident. She was able to not only survive this ordeal but continued to surf and was able to return to the sport she loved less than one month after the incident! Her indomitable spirit and determination has guided back to the top of the sport!
Bethany Hamilton's story was also an inspiration for a movie in 2011 called "Soul Surfer" and Hamilton herself provided the stunt work and surfing during filming.
Hamilton's has to disseminate this message in the middle of a tournament.
Even after I had lost one arm, I had to realize what desire really means. For young children, I want to help them learn that they have the power to achieve anything if they follow their desires.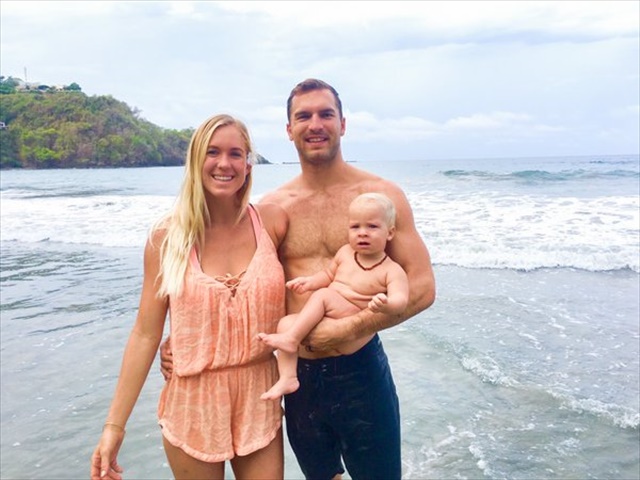 source: twitter.com
Bethany Hamilton's story will teach you the importance of never giving up.
---
source:

www.afpbb.com
---