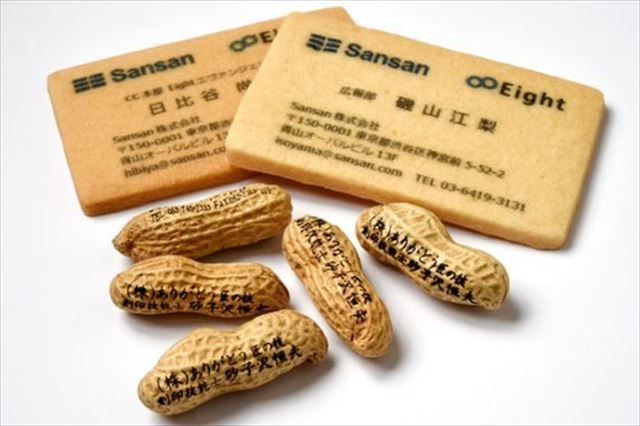 source: tk.ismcdn.jp
A business card is an essential tool critical of your work identity and helps to promote your brand and your name with people both inside and outside your organization! Here are 8 strikingly conspicuous idea for business cards that is certain to leave a lasting impression!
A Yoga Instructor Business Card with a Unique Pose!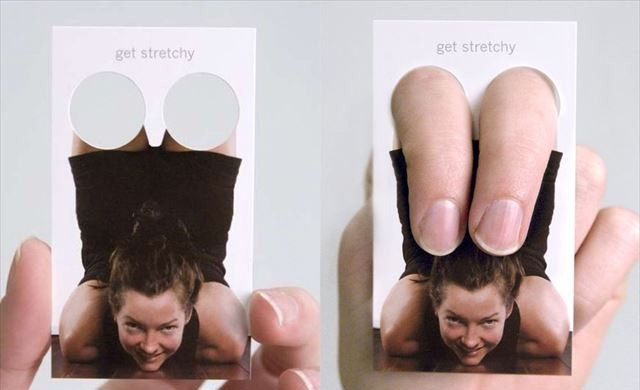 source: Cardonizer
This image promotes the posture of yoga as well as promote this instructor's reliability for his customers!
A small scale USB business card that has big image impact!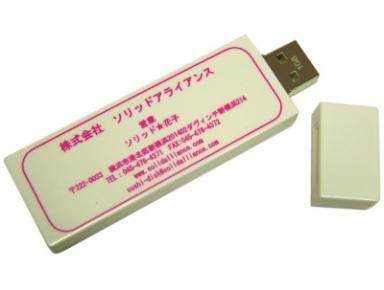 source: quicksprout
This small scale business card will leave a lasting impression.
A Chocolate Business Card will leave a Sweet Impression!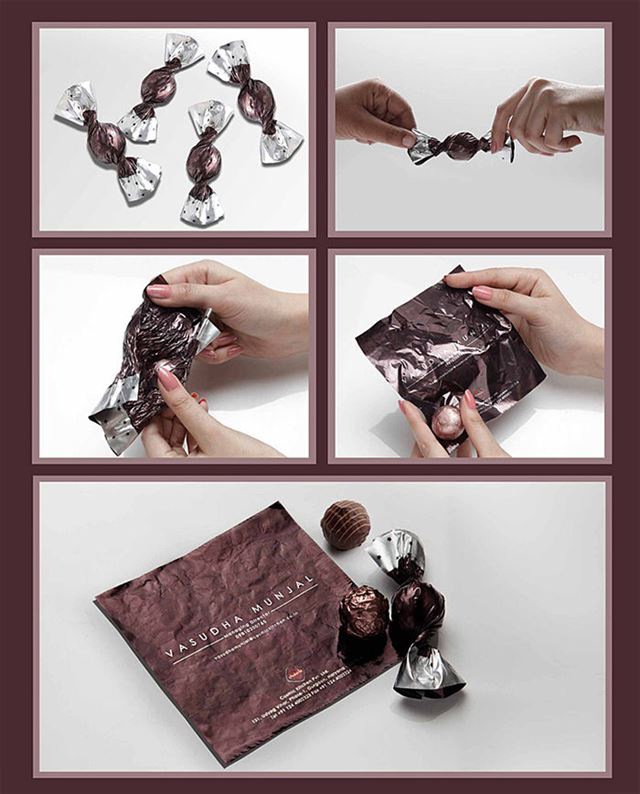 source: AotW
After you have finished eating, please remember not to throw the card away by mistake!
A COOKPAD Recipes Business Card is a Unique Statement!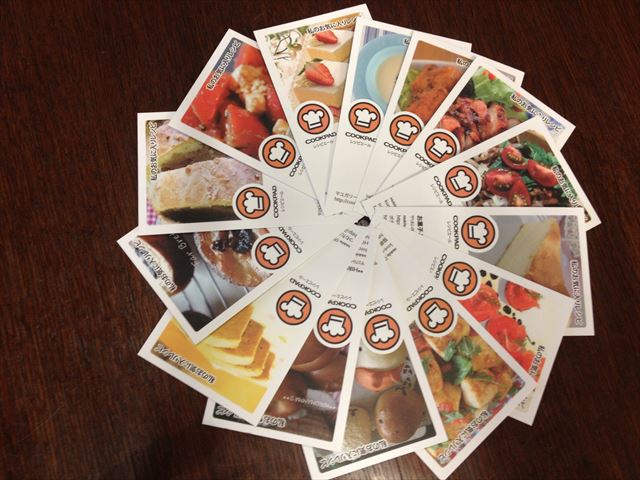 source: cookpad
The quality of the work and cooking skills are emphasized!
A Cute Cookie Shaped Business Card is Memorable!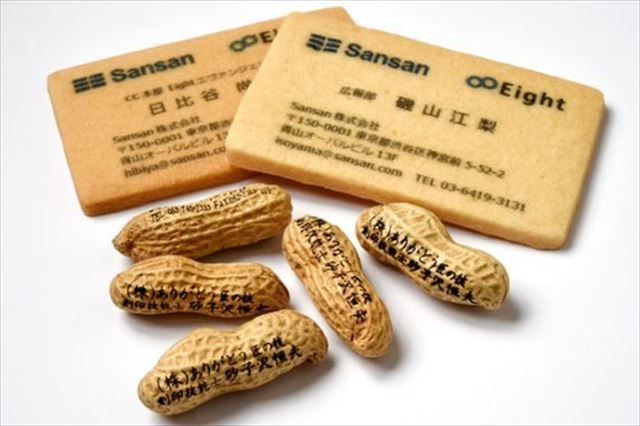 source: tk.ismcdn.jp
This image of adorable and delicious is a positive image!
A Divorce Lawyer Business Card That Extols Results!

source: DIRECTDAILY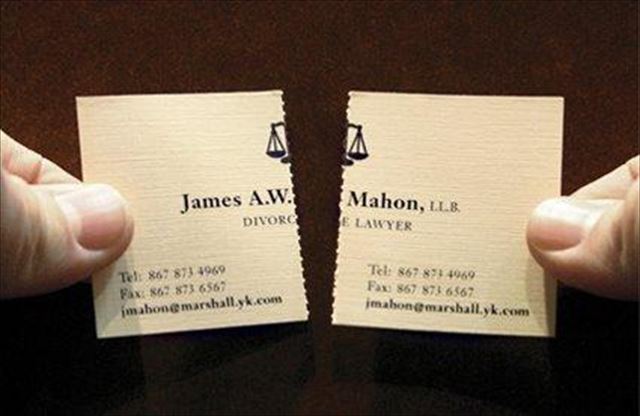 source: DIRECTDAILY
This business card has a sense of humor which is very effective!
Creative Design Business Card is Stylish!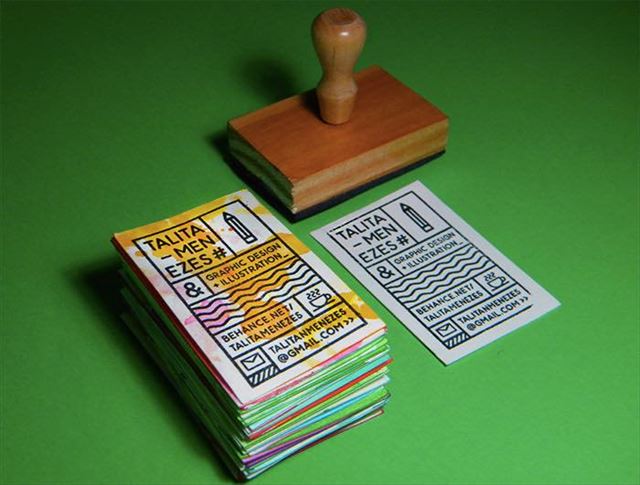 source: behance
Style and content are a successful combination in business.
Cosmetic Surgeon Business Card with a Sense of Humor!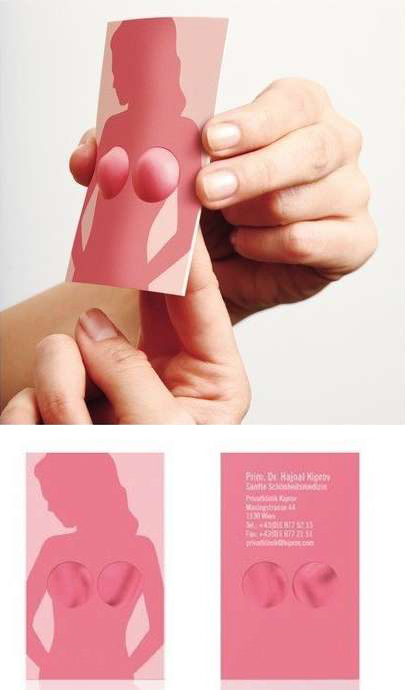 source: cardobserver
This darkly funny business card is very effective to promote this business.
What did you think?
A business card with a sense of fun and originality can make your business even more successful!
---
source:

tk.ismcdn.jp

/

Cardonizer

/

quicksprout

/

AotW

/

cookpad

/

DIRECTDAILY

/

behance

/

cardobserver
---