Here is a rare video of a baby elephant playing at a beach on the seaside that is truly adorable and has become a hot topic of discussion with online viewers everywhere!
Here is the baby elephant playing with a branch that was lying on the beach!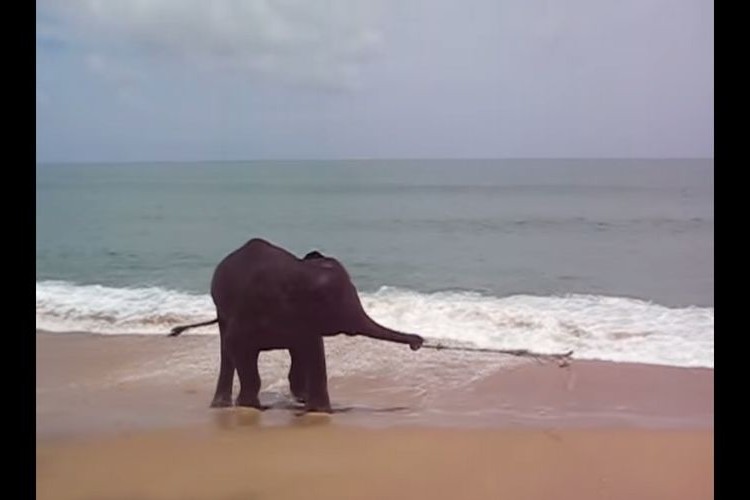 The baby sprays water from his trunk.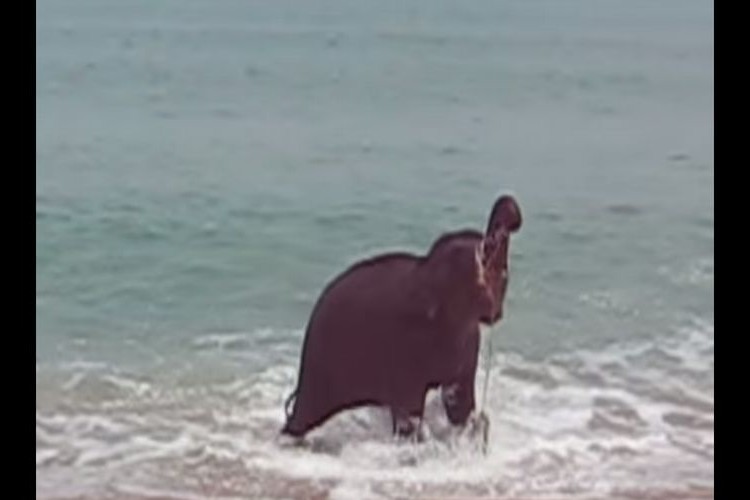 It was a great day at the beach for this infant elephant!