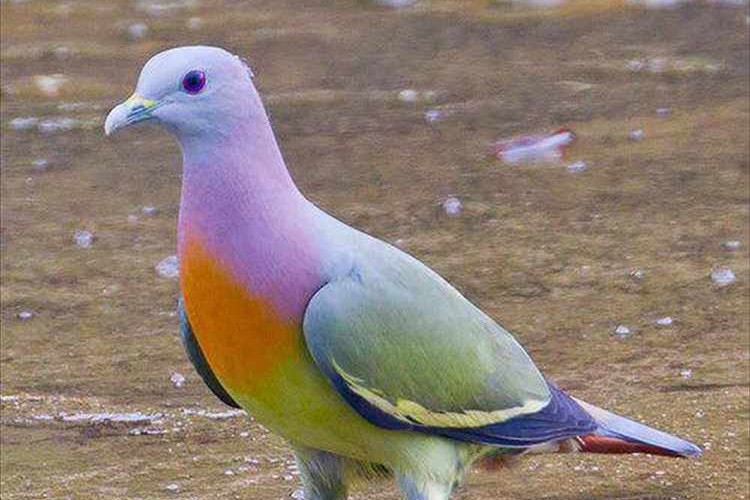 Here is a red white-bellied green pigeon that lives in Turkey. All over the world there are so many "colorful creatures," and some spectacular images of some of them are below for your viewing pleasure!

A hana mantis that has a color similar to a purple orchid.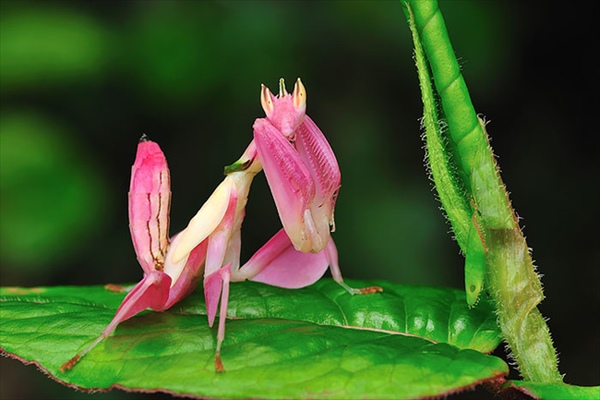 An impressive hypselodoris festiva.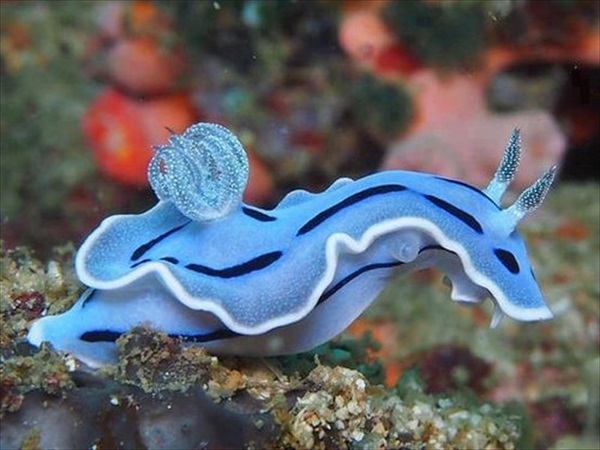 A purple snail.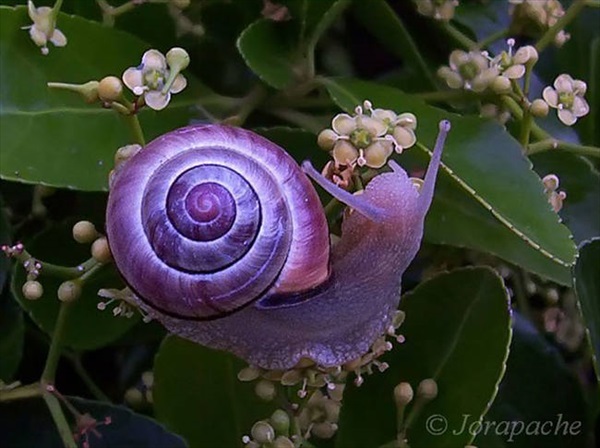 A colorful chameleon.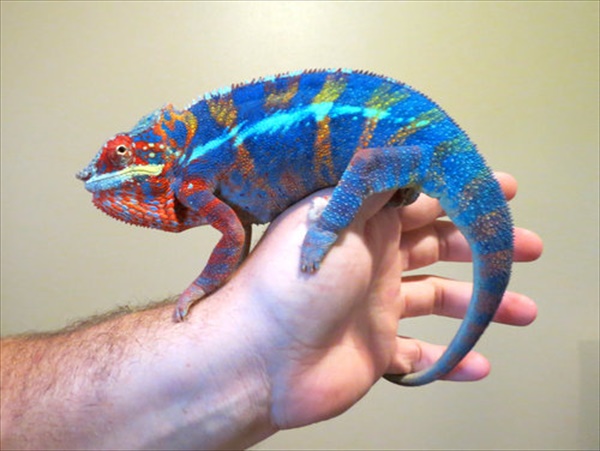 A multicolored mandarin duck.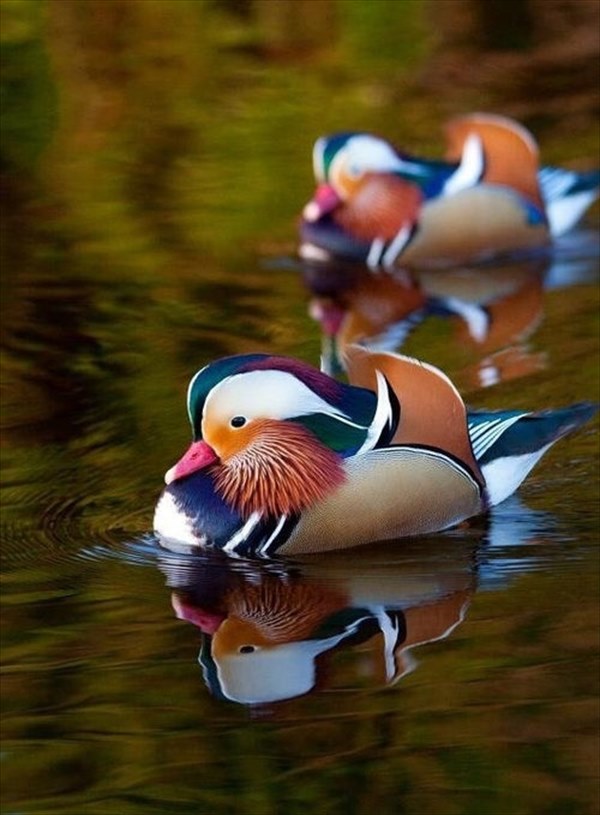 The beak of this toucan is especially colorful!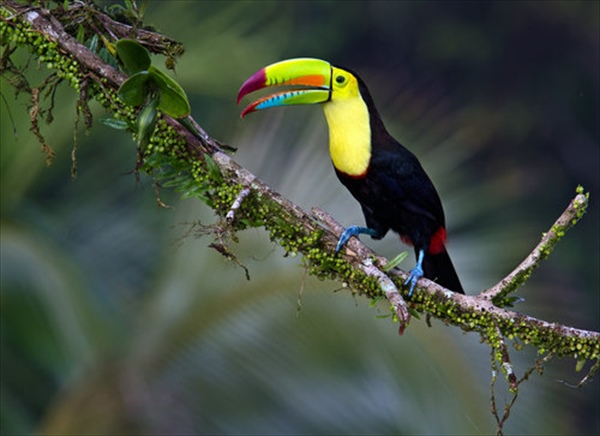 Another type of colorful pigeon.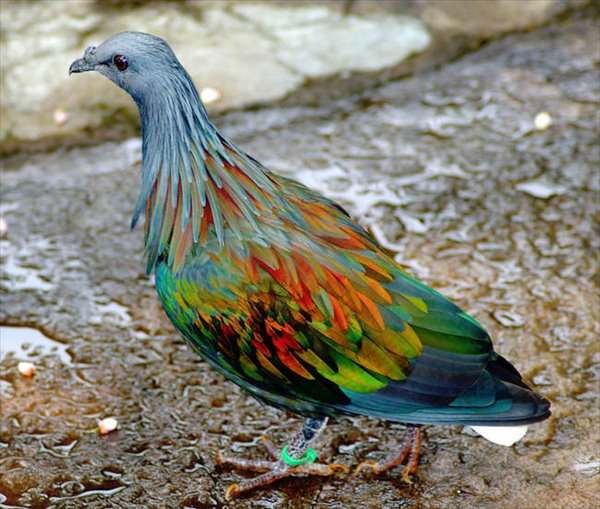 A rainbow cricket.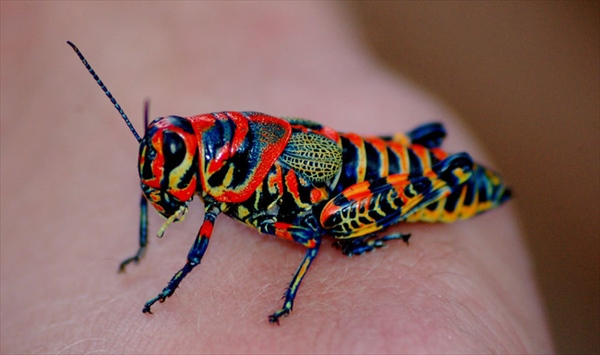 A gorgeous and brightly colored tropical fish.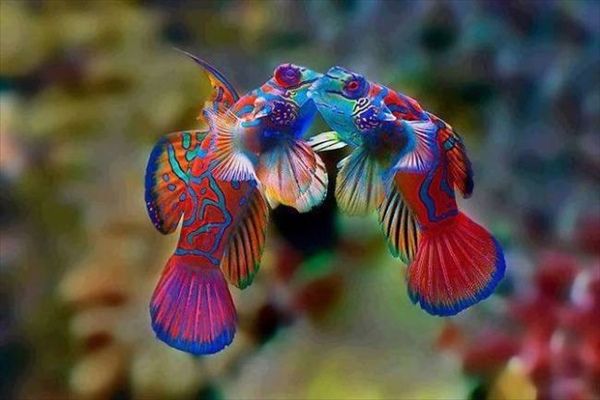 This small bird has an adorable pink body.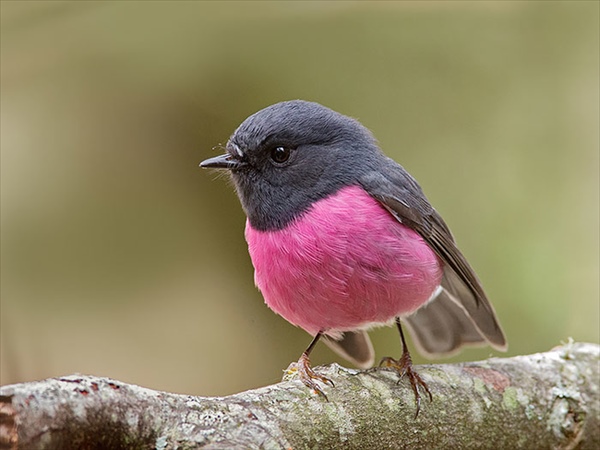 A beautiful parrot with two distinct colors!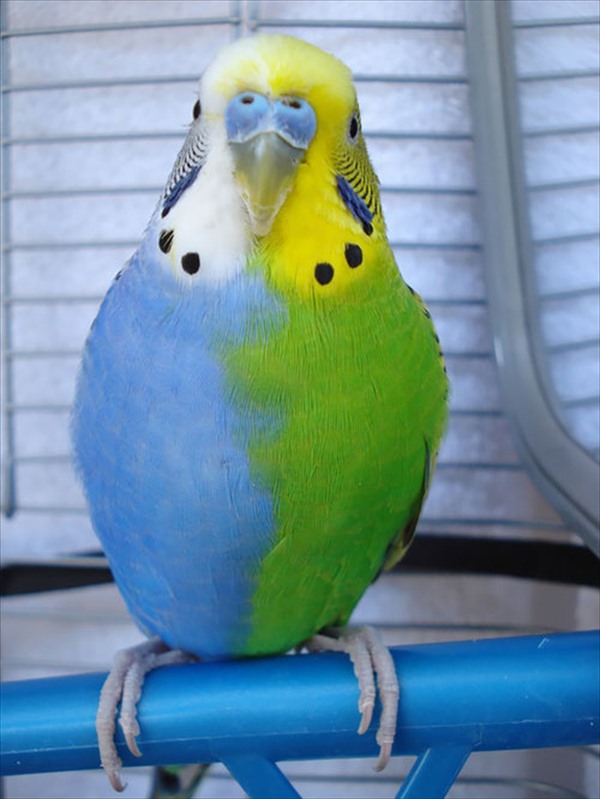 ---
source:

www.viralnova.com
---