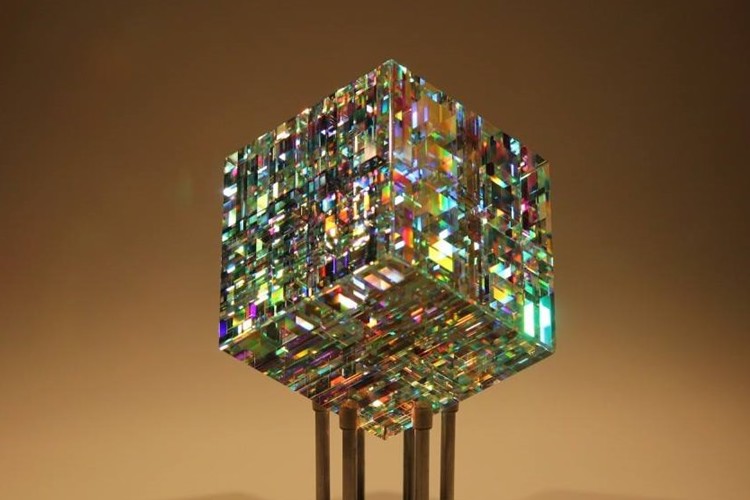 source: www.facebook.com
"Here is a sparkling geometric sculpture made of glass" that is simply breathtaking in its beauty!" This beautiful glass work has generated an amazing amount of interest with online viewers worldwide!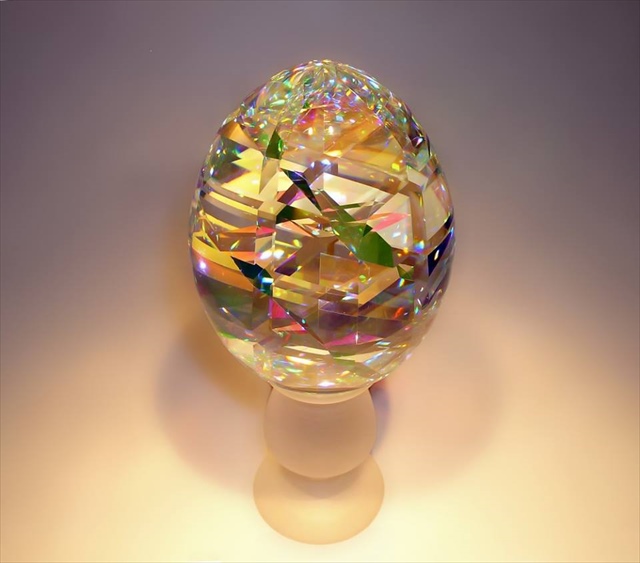 source: www.facebook.com
Jack Storms is a glass sculptor based in California and is the creator of this amazing work which incorporates various materials including optical crystal, dichroic glass, the three types of glass, such as lead crystal.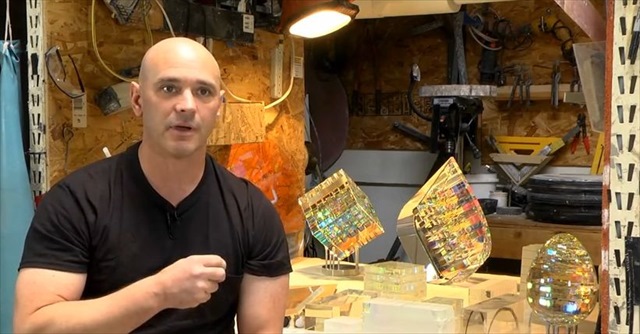 source: YouTube
It incorporates a geometry called "Fibonacci sequence"
The underlying reason for the sculpture's remarkable beauty is based upon a "Fibonacci sequence" which incorporates geometric formula based on a particular number sequence which creates a perfect symmetry.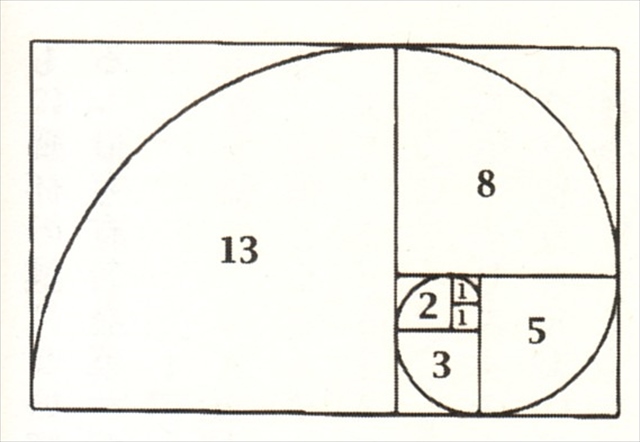 source: ameblo.jp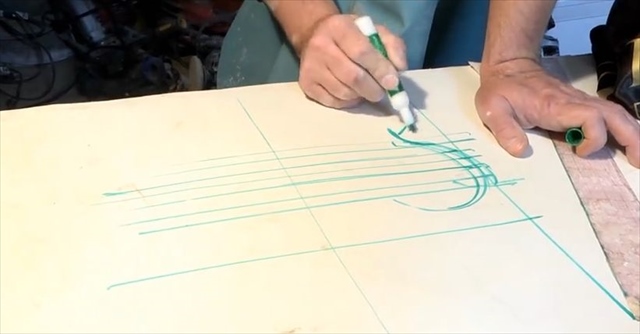 source: YouTube
Here are some examples of this mathematically precise work.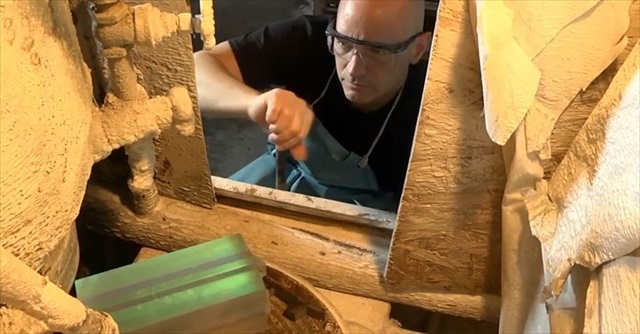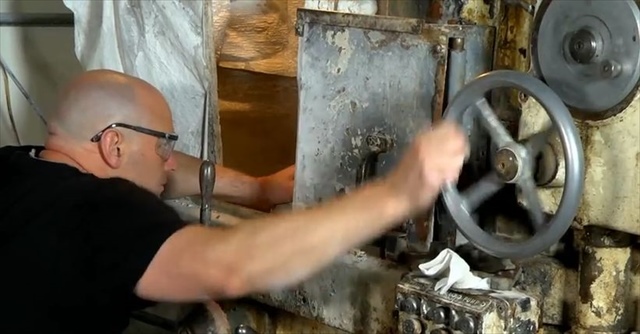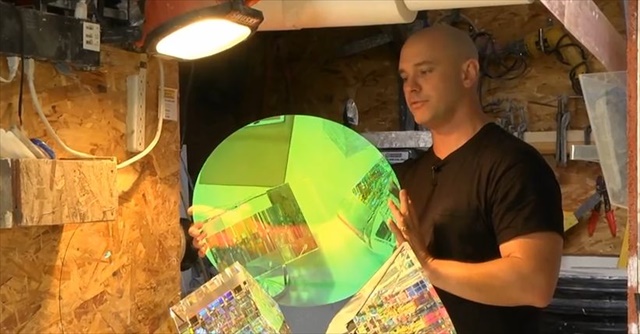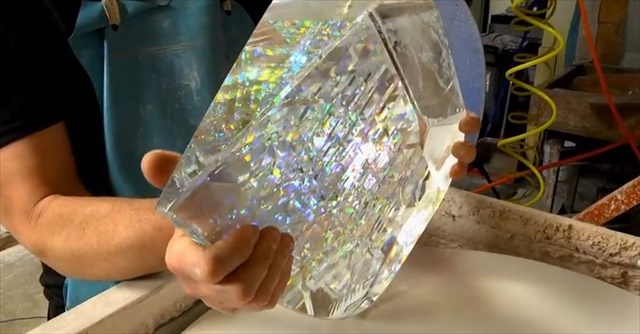 source: YouTube
This glass is polished and cut and assembled and stacked in precise order!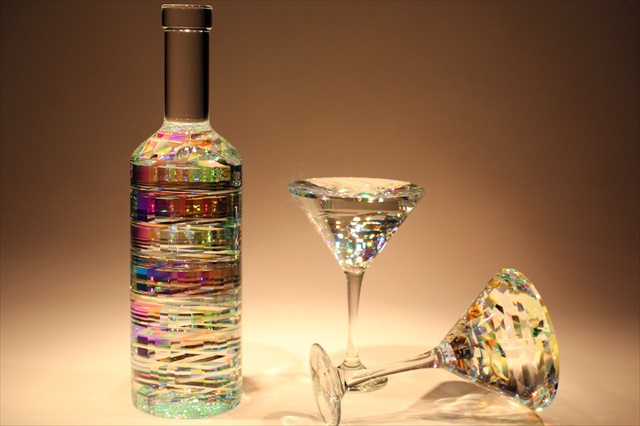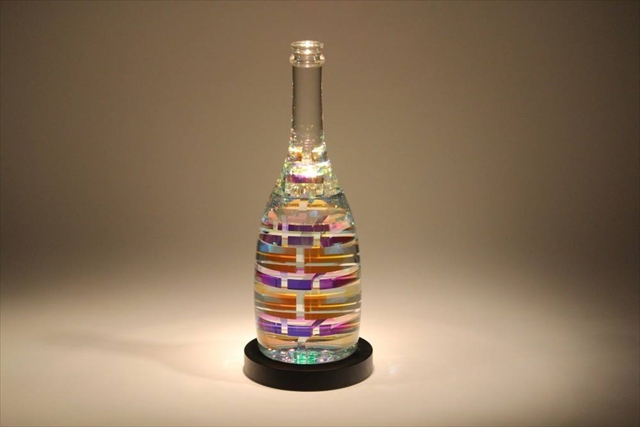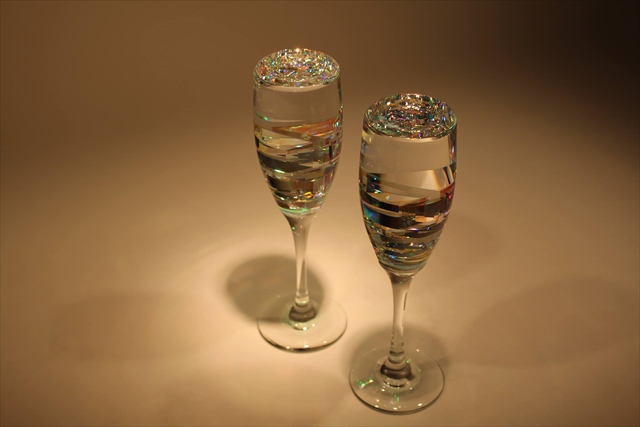 source: www.facebook.com
By incorporating the "Fibonacci sequence" in his work, Jack Storms is able to produce a jewel-like masterpiece that emits a rainbow-colored glow!
To see the other works of Jack Storms, please take a look at the following website link. Official Website Link
See Video Here
source: YouTube
---
source:

jackstorms.com

/

www.facebook.com

/

www.youtube.com
---