Most dogs have a special ability to fall asleep absolutely anywhere which makes them prone to find odd locations as well as odd sleeping positions which are highlighted in these 17 adorable images for your viewing pleasure.
1. This puppy has collapsed.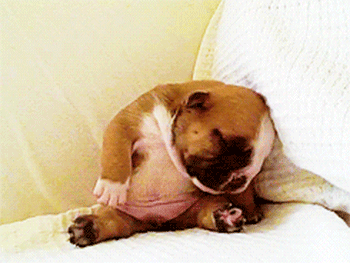 2. This sleeping posture looks quite uncomfortable.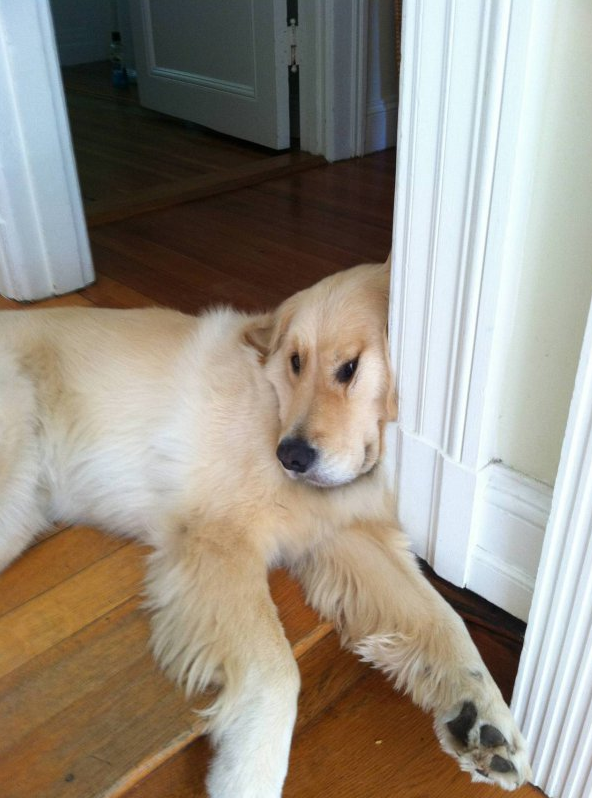 3. Napping at the Beach.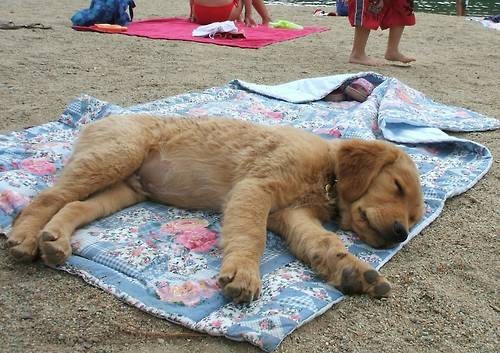 4. Asleep and entangled on the arm rest inside an auto.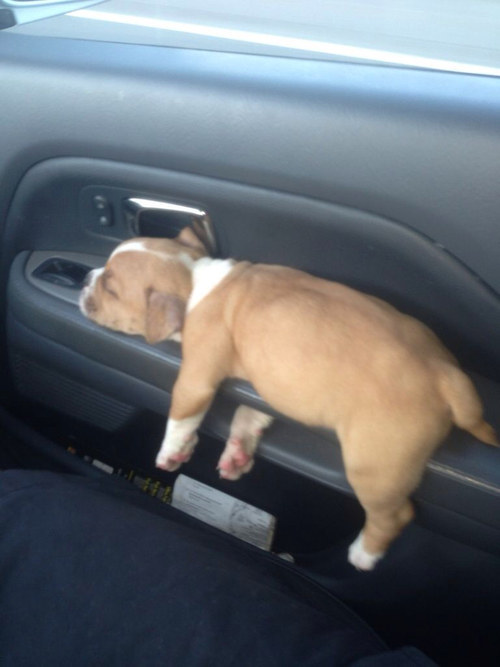 5. Sleeping with a toy bone in his mouth.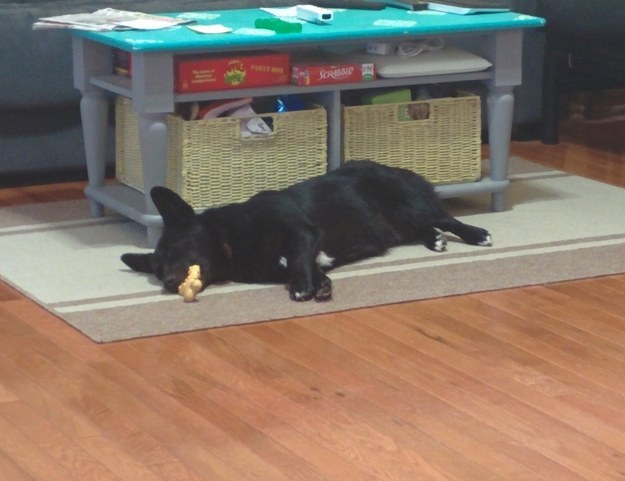 6. This puppy can sleep even in a place like this.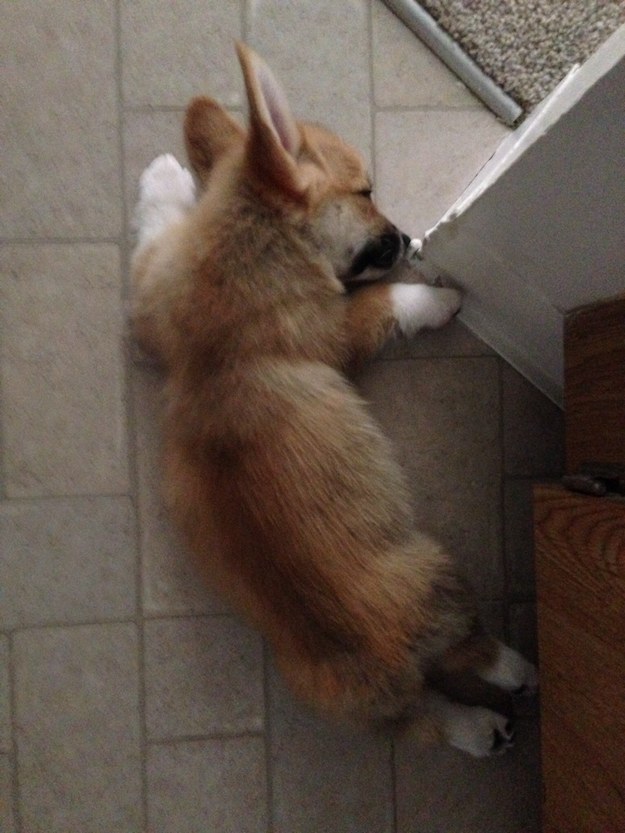 7. This dogs head rests against a large table leg.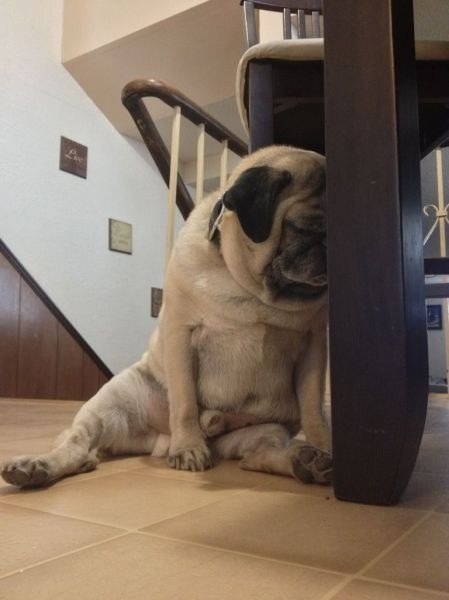 8. Fast asleep in the bowl of dog food.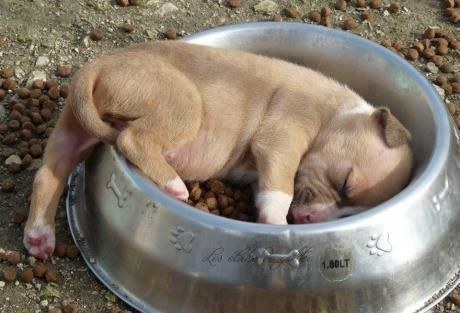 9. Totally crashed out on the sofa with his tongue hanging out.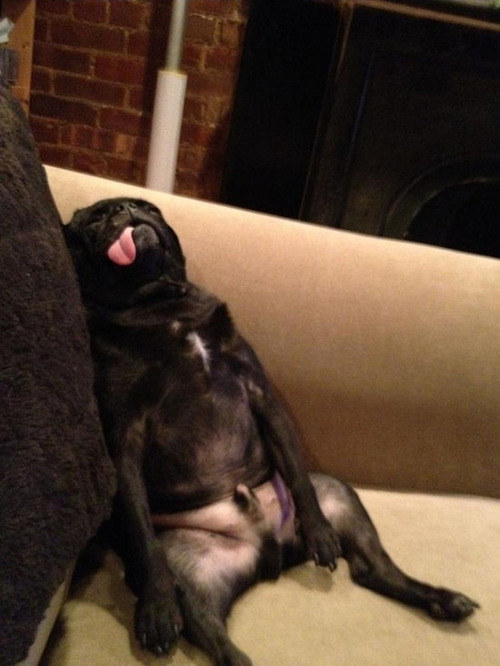 10. A big dog sleeping next to the stick-shift inside an automobile.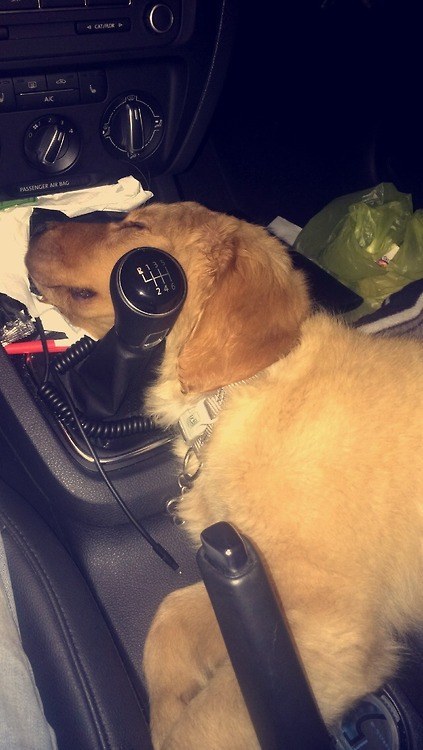 11. Totally relaxed in his master's arms.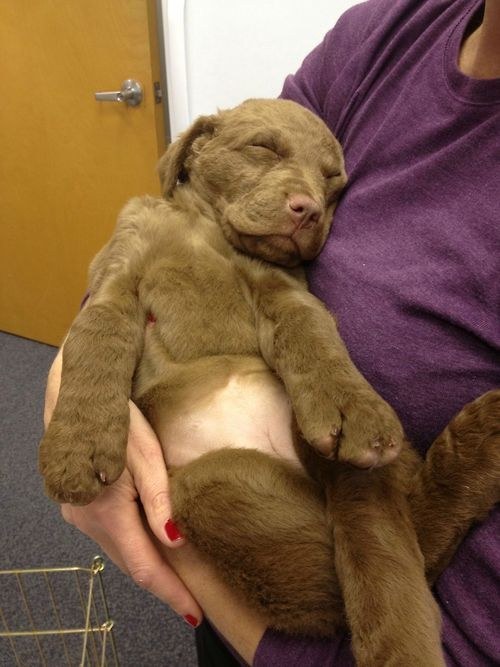 12. This dog is sleeping in a yoga position it seems.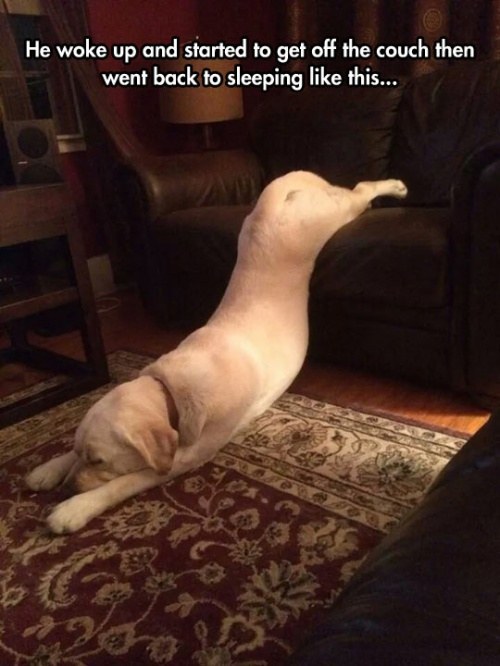 13. Sleeping on top of a hiker's backpack.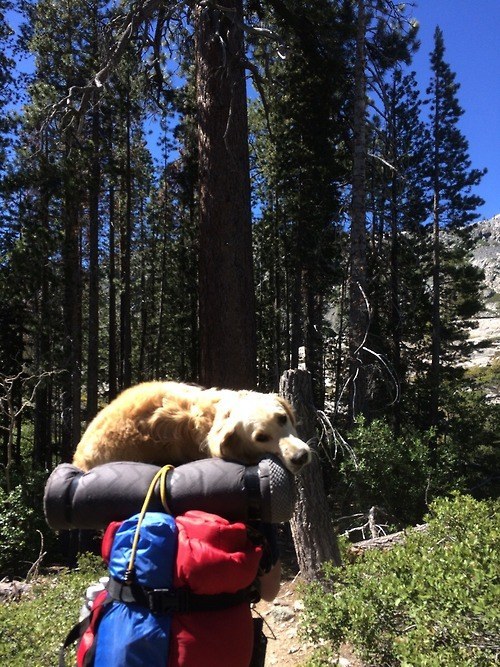 14. Collapsed with drowsiness on the floor.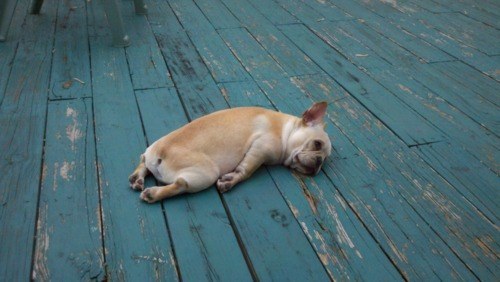 15. Sleeping in a chair with his chin resting on the edge of the table.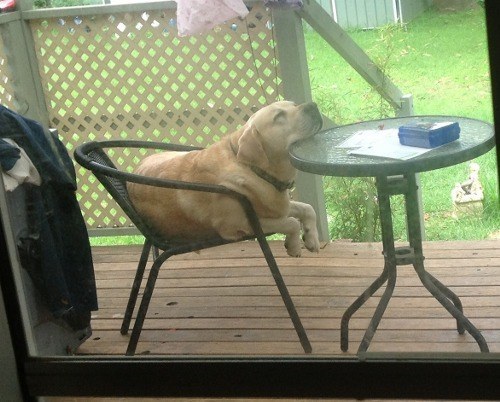 16. Sleeping and chewing at the same time.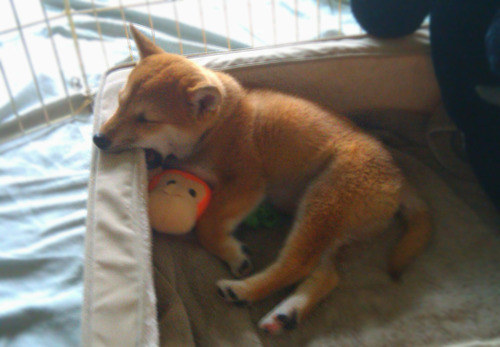 17. This drowsy dog is difficult to move around and also refuses to cooperate.