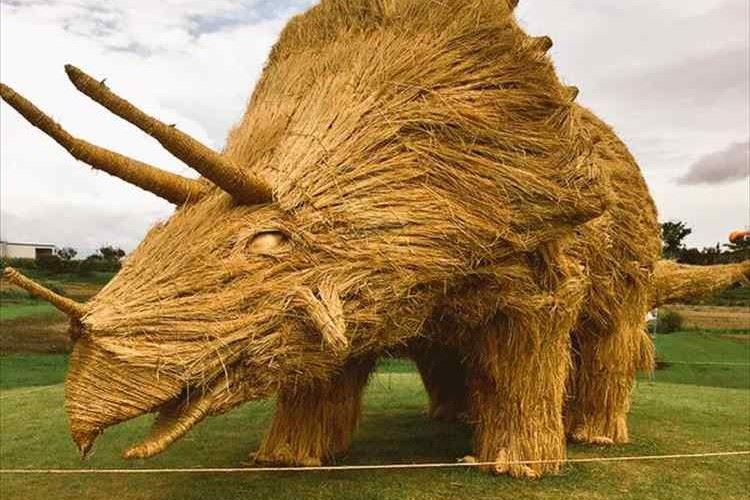 source: twitter.com
"Straw Art" Production Landscape.
Precise and Powerful "Straw Art" Animals that were created by about 50 university students from Musashino Art University in Tokyo, Japan has become a hot topic of conversation on the internet and is shown here!
"Straw Art" is made of rice straw which has been donated by rice farmers after the harvest. Many beautiful designs of various animals were completed by the students over the period of a week such as a dinosaur, a beetle and a duck.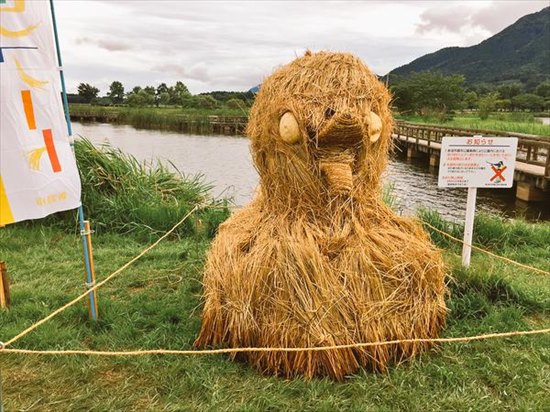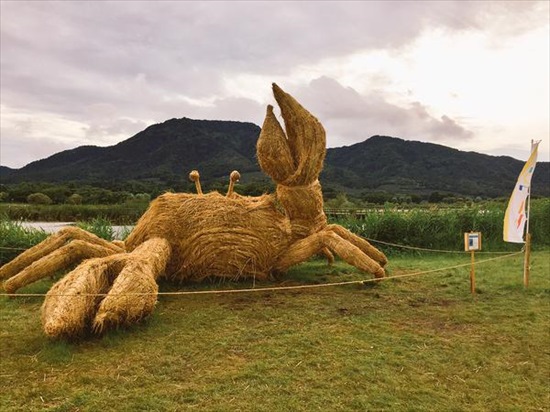 source: twitter.com
These large scale and highly accurate creations are truly impressive to see!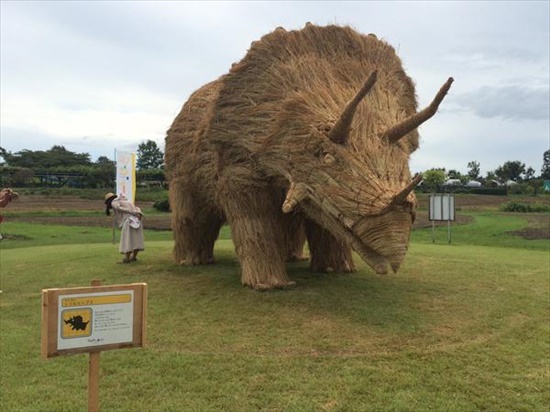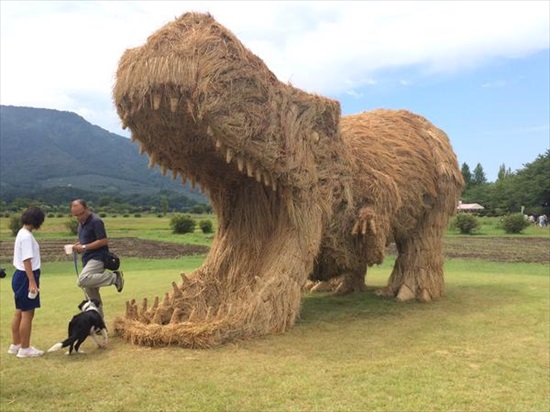 source: twitter.com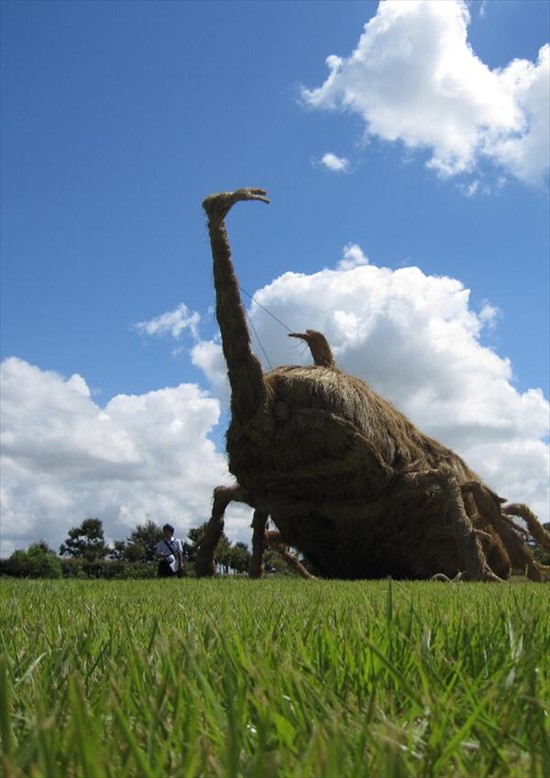 source: twitter.com
These works has been exhibited at Uwasekigata Park,  Kamizeki Lagoon, West Kaba Ward in Niigata.

By the way, the festival ended on 8/30, but the exhibition of work can still be scheduled for viewing until sometime in November.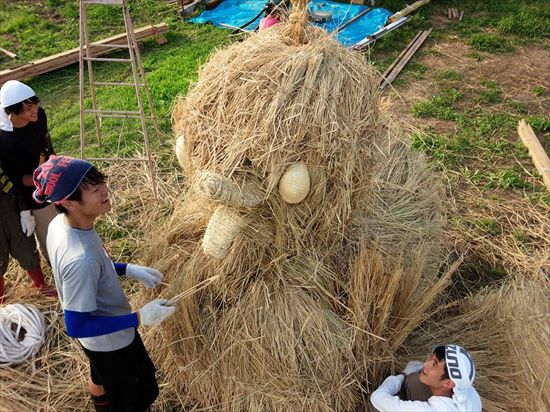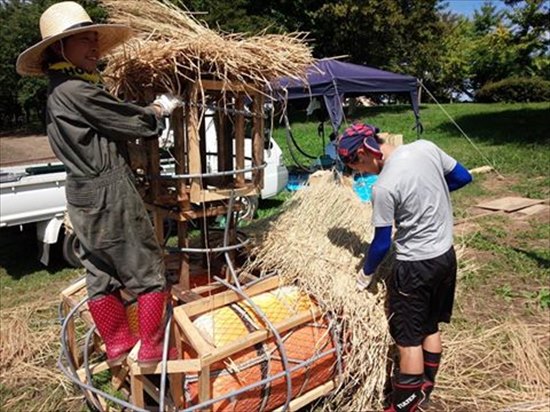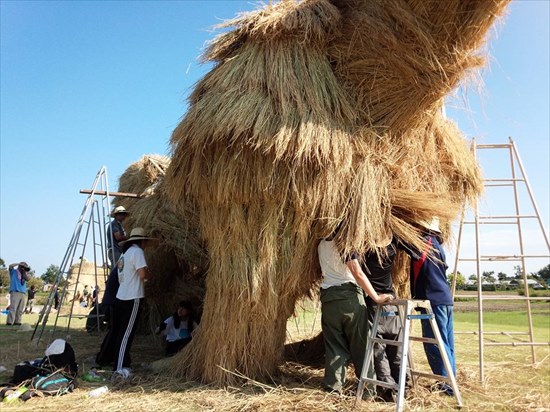 source: www.facebook.com
For more details on the "Straw Art Festival", please click here on the link Click Here for more information if you are interested in straw art!
---
source: mainichi.jp /

www.city.niigata.lg.jp

/

www.facebook.com
---