Have you ever seen the Dragon Ball family photo created by a Spanish artist, Alberto Cubatas? Everyone seems to have a happy family but only except one guy…
Goku's Family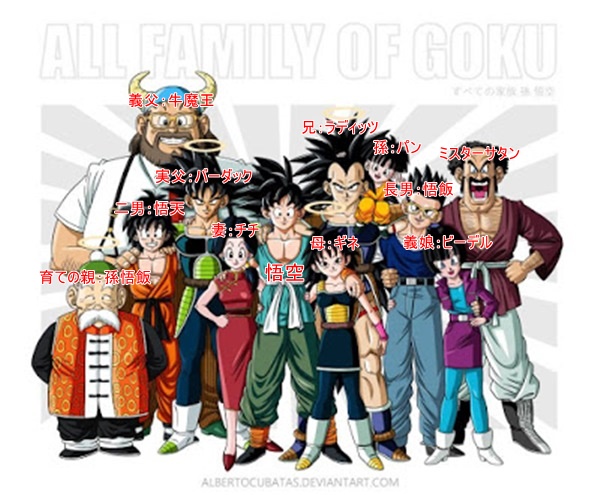 If you know Dragon Ball, you may know most of the characters here. You probably don't know Goku's mother, Gine, as she is not in the story. Grandpa Gohan, the adoptive grandfather of Goku, is in this picture too!
Vegeta's Family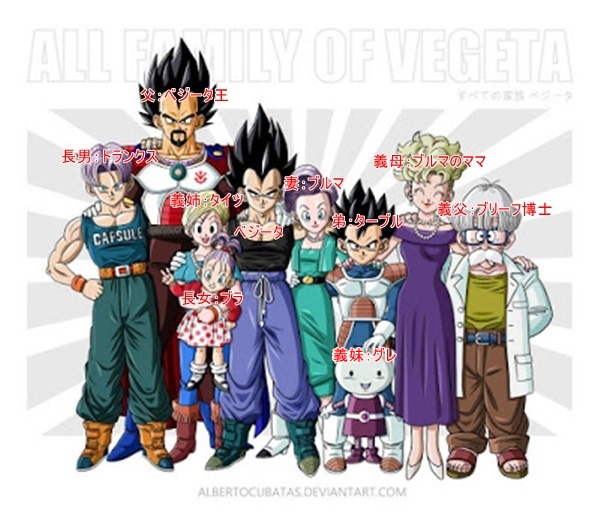 Vegeta, the eternal rival of Goku, also has raised a great family too! Tights, his sister-in-law, is not seen in the original story but appears as Bulma's sister in Jaco the Galactic Patrolman, another Akira Toriyama's manga. Vegeta has the royal family of Saiyan, a billionaire on earth and moreover aliens in the family (Well, Saiyan is also aliens though…) – Just impressive!
Krillin's Family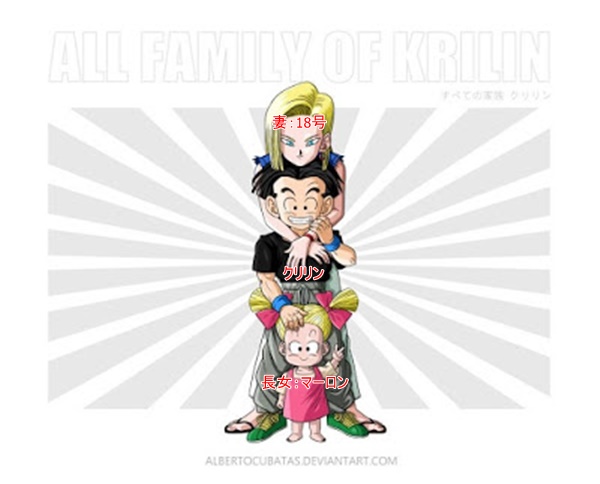 Krillin has a stable nuclear family! It was astonishing that Krillin's hair grew and got married to Android 18 in the story. I just wonder where Android 17 has gone to though…
Mr. Yamcha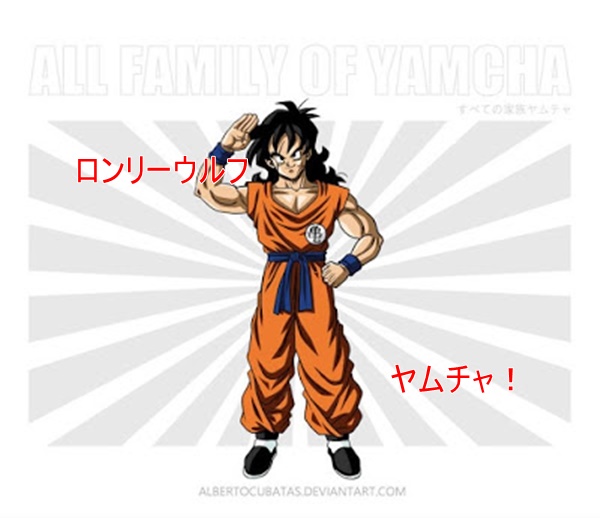 The last one is absolutely this guy, Yamcha! He is often mentioned as a punch line when people talk about Dragon Ball recently. A master of 'Rouga Whowhoken' is a lone wolf too. Lol.
Yamcha is a good character, isn't he?! But don't be sad you have Puar, Yamcha !!
---
Reference: jefusion.com

---