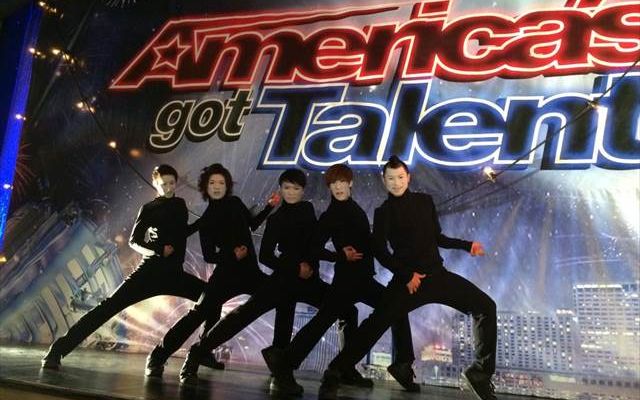 source: twiiter.com
The Japanese entertainment group "WHITE-A (SIRO-A in Japanese)" advanced to the semi-finals of the popular American audition program" Americans Got Talent (AGT) with a stunning dance performance and has created a lot of interest, buzz and discussion online.
Who is WHITE-A?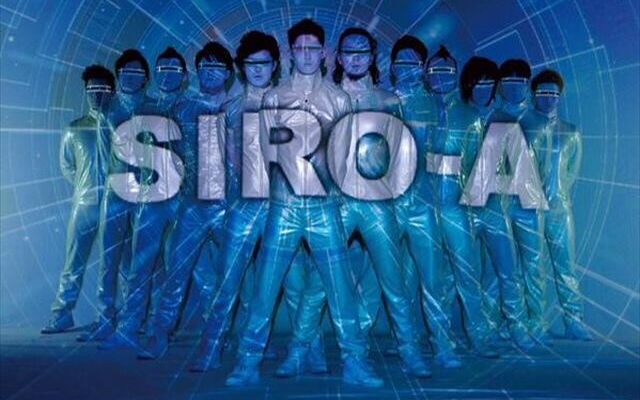 source: twiiter.com
WHITE-A (SHRO-A) was formed in Sendai, Miyagi Prefecture and is famous for stunning dance performance tailored to the techno sound and video along with to the unusual appearance of the white-painted makeup and futuristic entertainment group.
This is the performance of WHITE-A!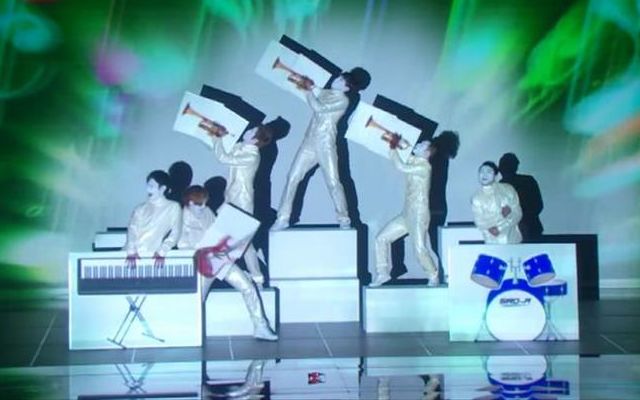 source: YouTube
WHITE-A, the entertainment group representing Japan was able to reach the semi finals of "Americas Got Talent" which is quite a notable achievement!
See a Wonderful Dance Performance Here
source: YouTube
I want to see the white A more!
Introducing the first round and second round in the Americans Got Talent for those who want more look at the performance of white A.
We were bathed in a large cheer performance unplugging the audience of de liver from the first round eyes! Video and dance spectacular matching is a must see!
See the First Round of Performances Here
source: YouTube
In the second round the judges wanted to let them continue the semi-finals.
See the Second Round of Performances Here
source: YouTube
I really admire their great dance performance! By all means, I want them in the semi-finals and also on winning in this fantastic competition!
---
source: siro-a / white a-wiki / nbc.com
---