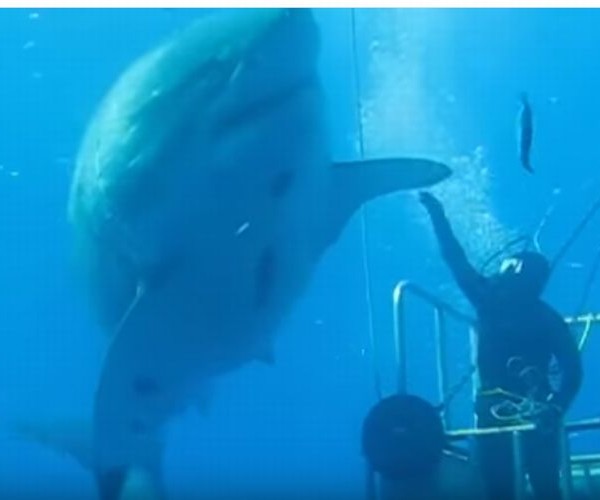 The video of a giant man-eating shark was recently published and created a lot of buzz online.
Video of the huge shark "Deep Blue" is one of the "biggest ever taken on video" by a group of marine researchers. Views of the video has reached more than 210 million times or up to 13 times a day.
According to the estimation of conservation organizations that operate in the western Mexico area of La Paz , the "Perajiosu-Kakunja", this huge great white shark was discovered in the vicinity of Mexico off the coast of Guadalupe Island.
source: cnn.co.jp
See Published Videos Here
The huge great white shark is named "Deep Blue" and is so big that it is unable to change direction easily when swimming. The sheer size of the shark is terrifying to a lot of people but would not be a major threat to experienced divers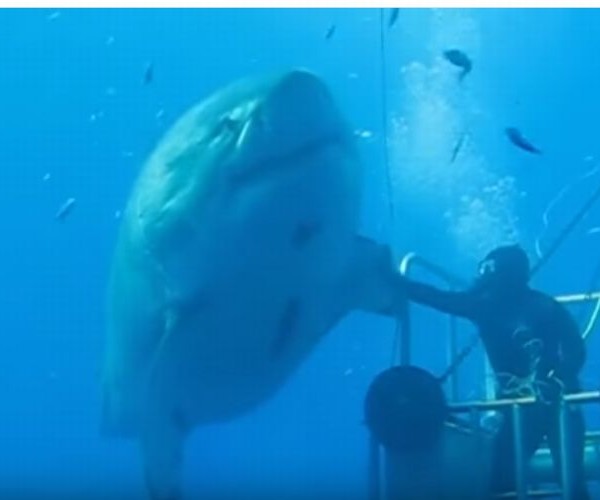 According to the researchers, "Deep Blue" is about 6.1 meters long and it's approx. 50 years old. Moreover, when viewing the video, you can somehow feel even a mysterious atmosphere! By the way, the great white shark that came out in the movie "Jaws" was 8 meters long, it is considerably bigger and more violent than "Deep Blue".
---
source: cnn.co.jp / YouTube / facebook
---