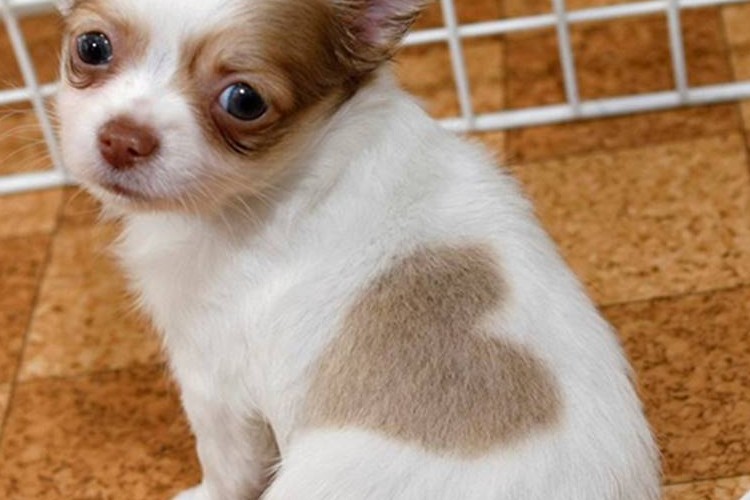 Animals are colourful and have distinctive patterns that are always changing. Please take a look at some fantastic images of unique animal colours and unusual animal patterns.
Two Colours.
The Colours of the Cat's Pupils is different on the left and right!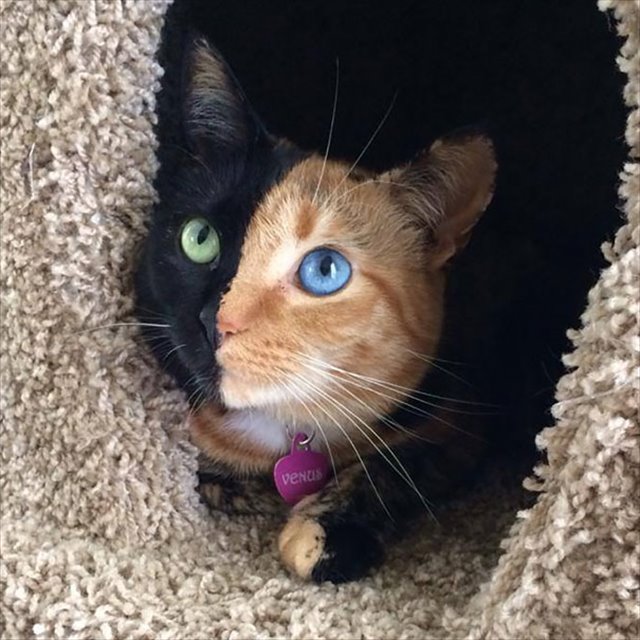 Heart Shaped Pattern.
There are so many animals that have this pattern. It is amazing!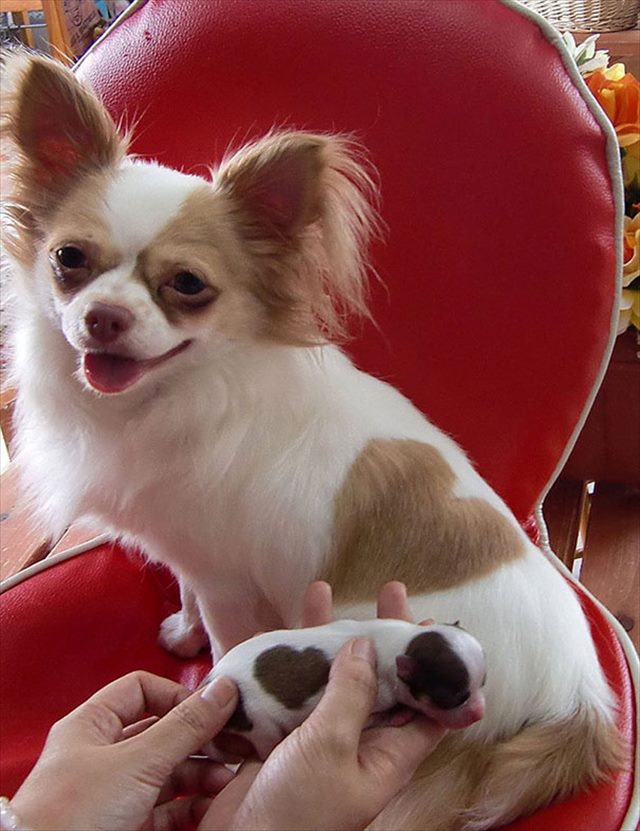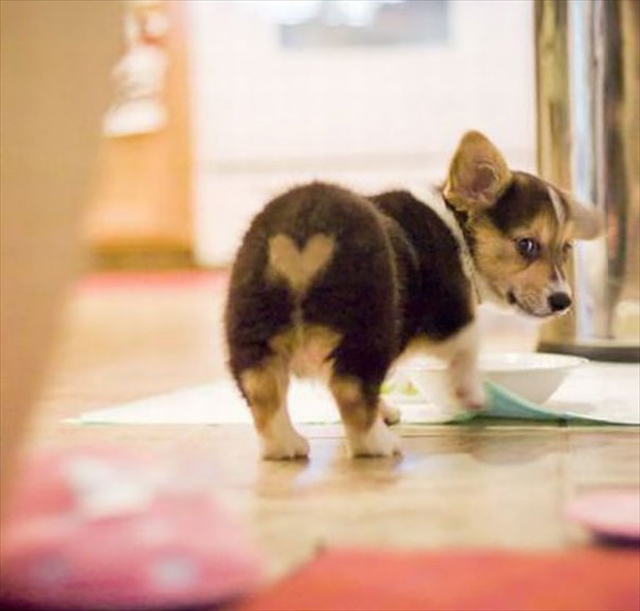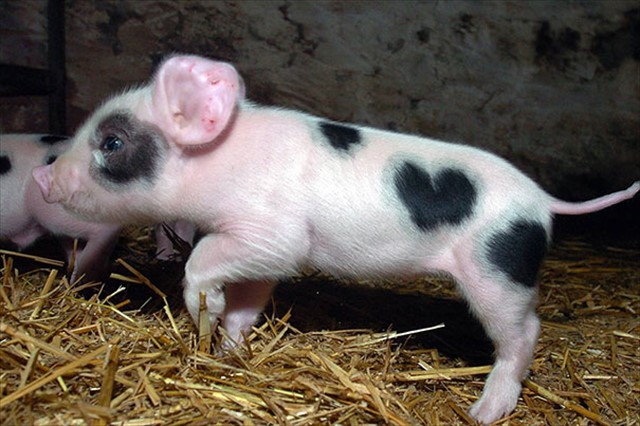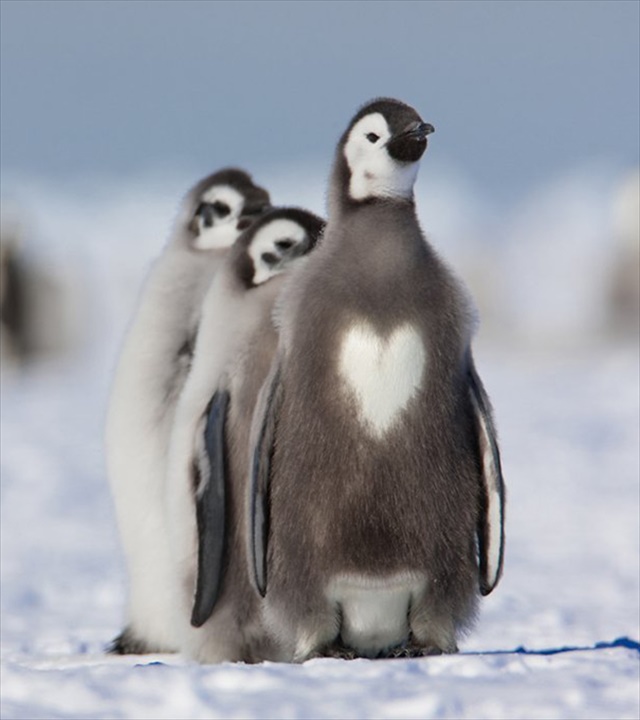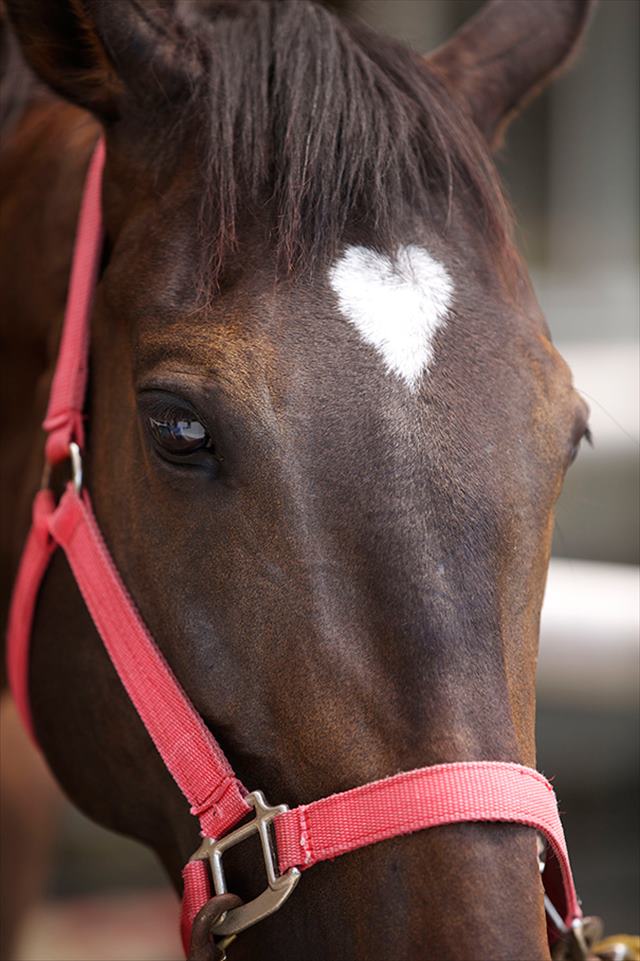 Eccentric Eyebrows.
A distinctive pattern that accentuates emotions in interesting ways.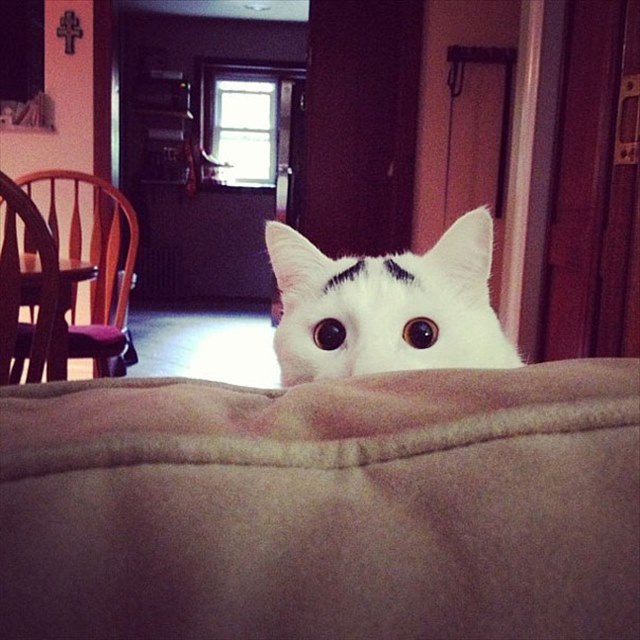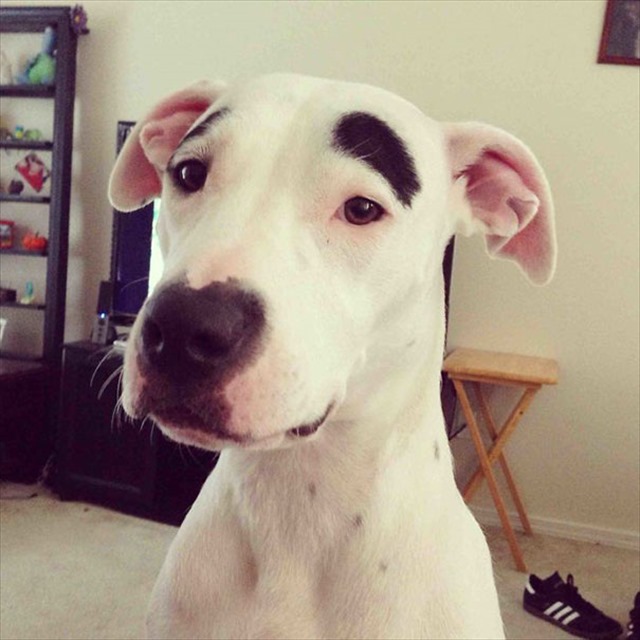 Mustache or Beard Pattern.
This cute pattern adds an emotional element to a face's emotions!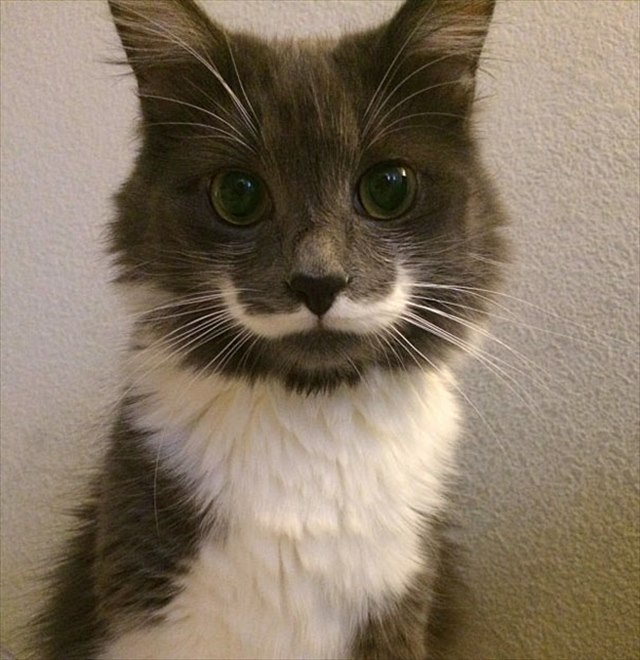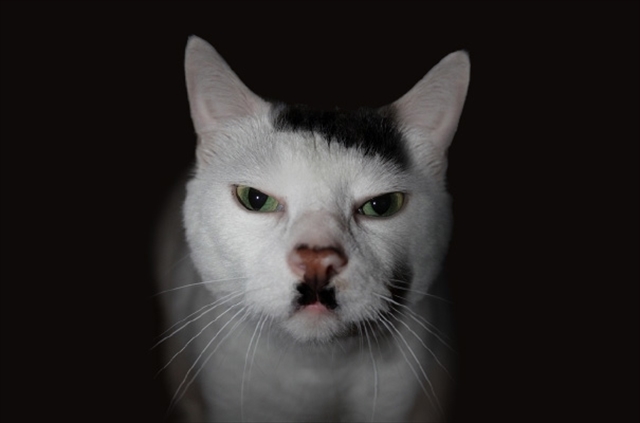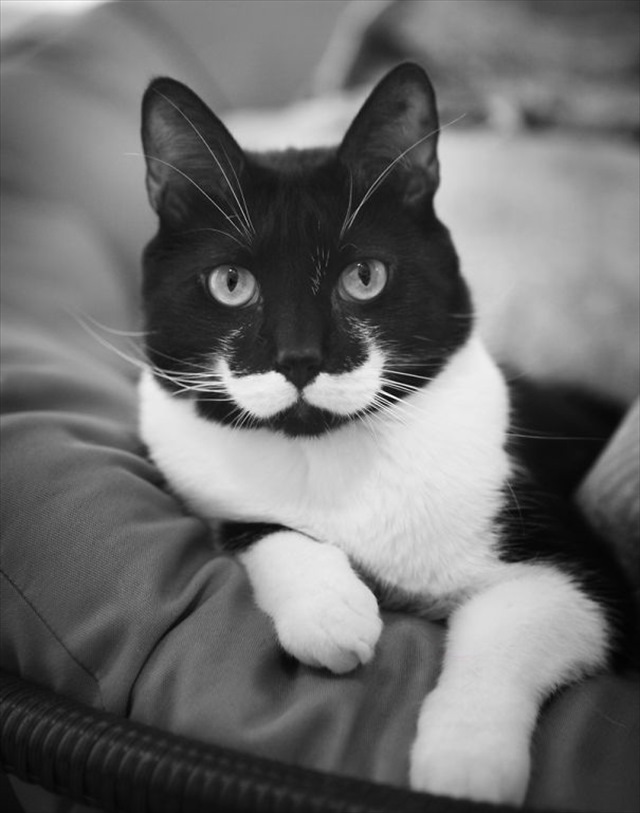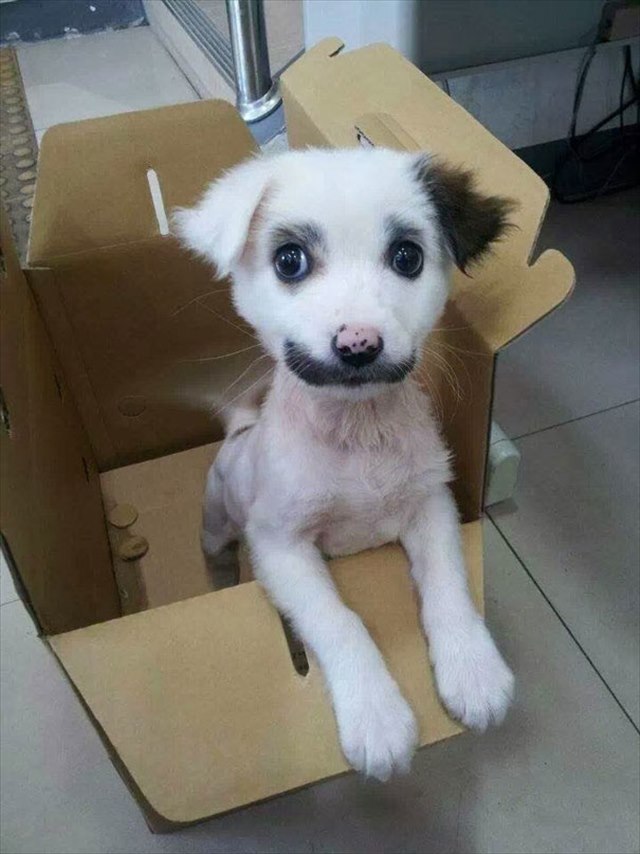 Distinctive Patterns
The pattern of the cat on the back of the cat! ? The question mark on the face!?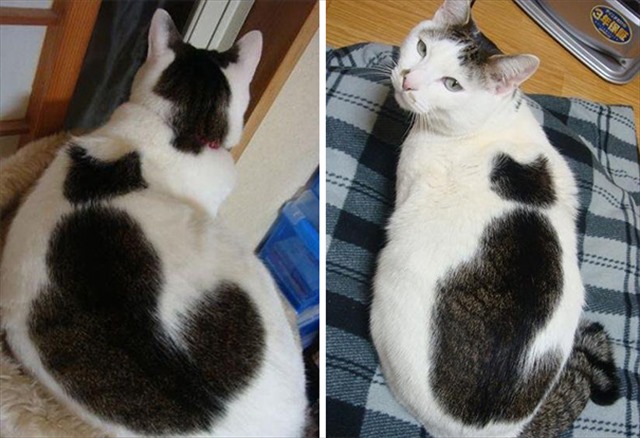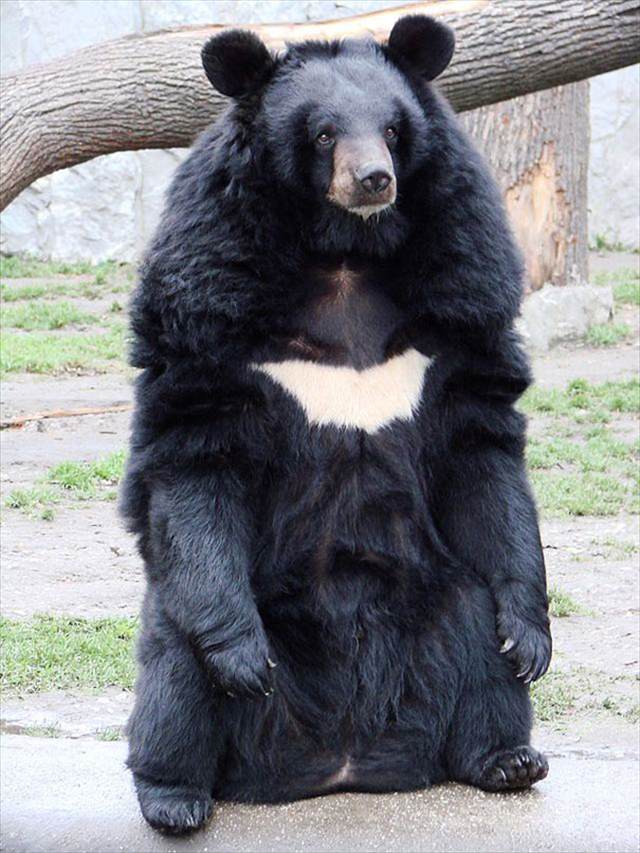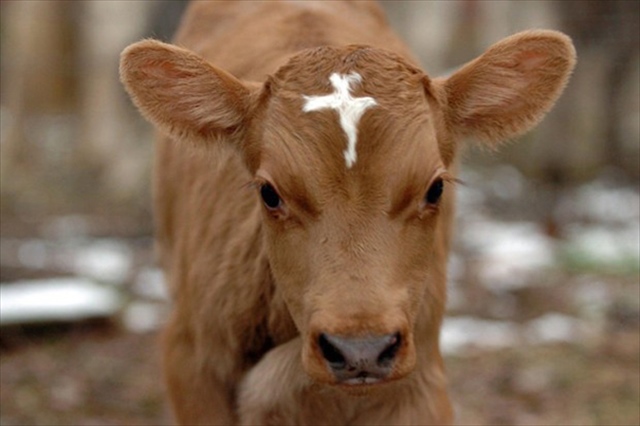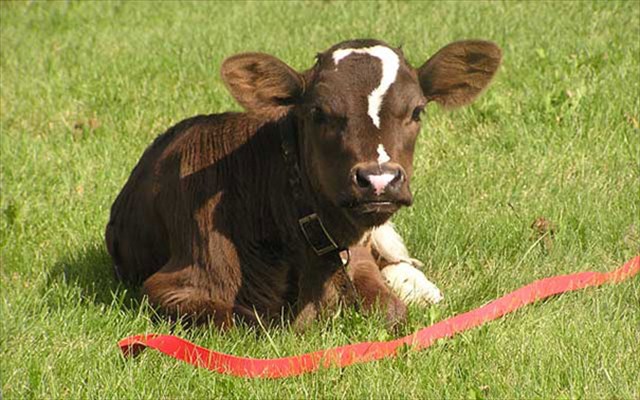 What did you think?  I think there are many more distinctive colours and patterns in animals to see and admire!
---
source: www.boredpanda.com
---