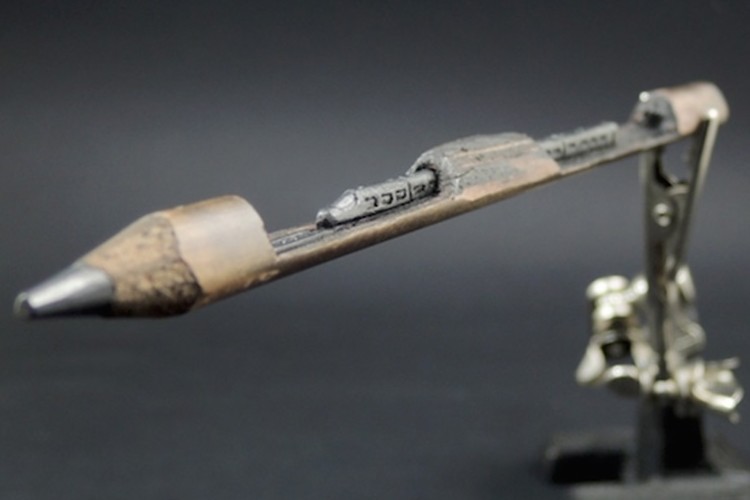 Intricate Art carved into a pencil is amazing artwork and a hot topic online!
The photo above shows a design work using a standard lead pencil. This artwork is incredibly small, precise and made with a level of craftsmanship by a talented artist/sculptor.
Human hands and an elaborate representation of "The Thinker" by Rodin.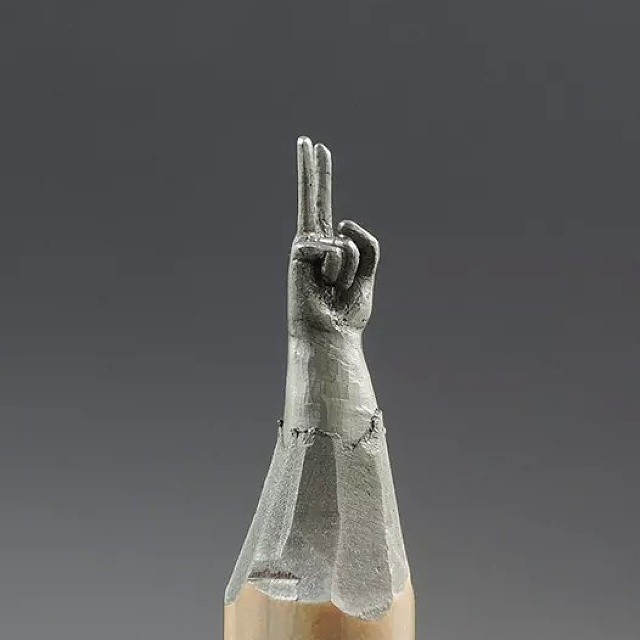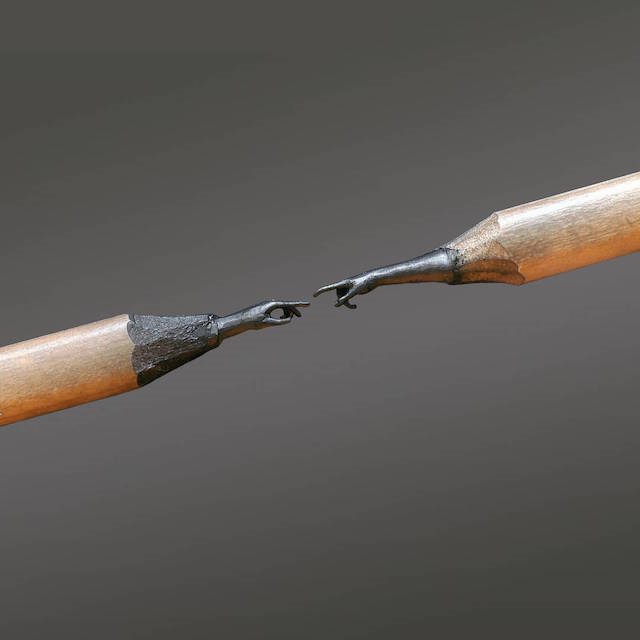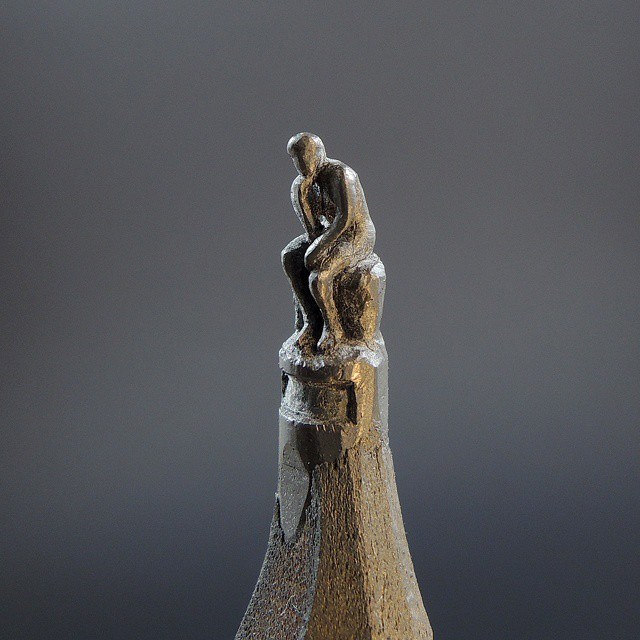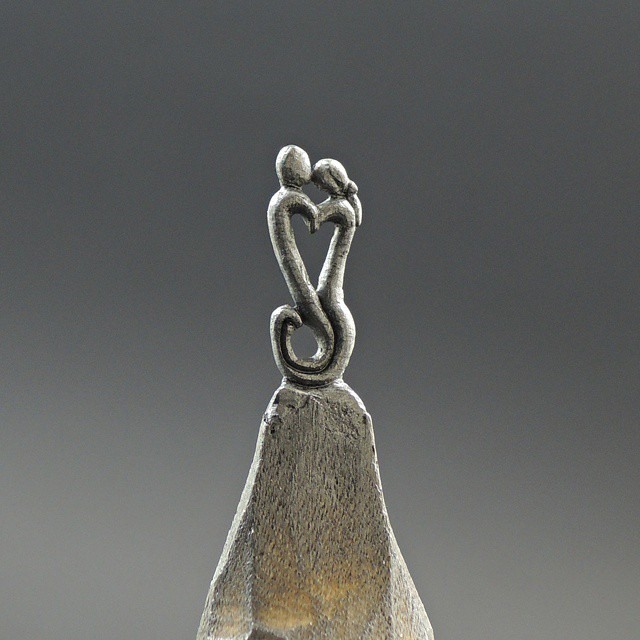 It is hard to believe that this intricate design comes on the tip of a pencil!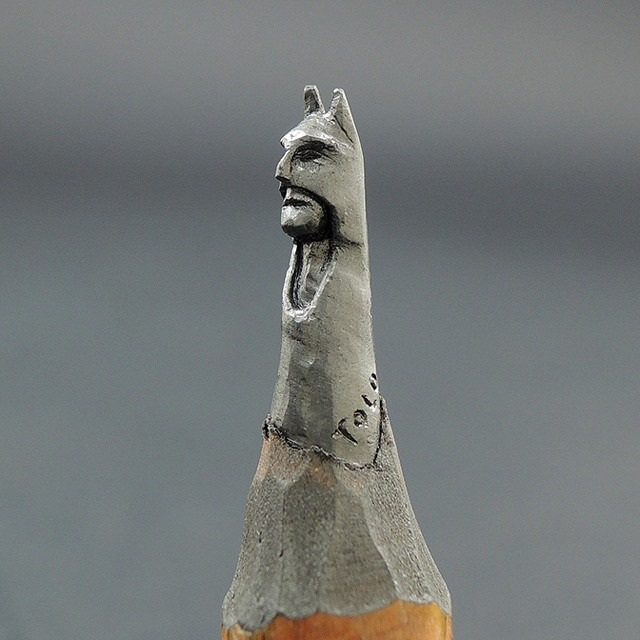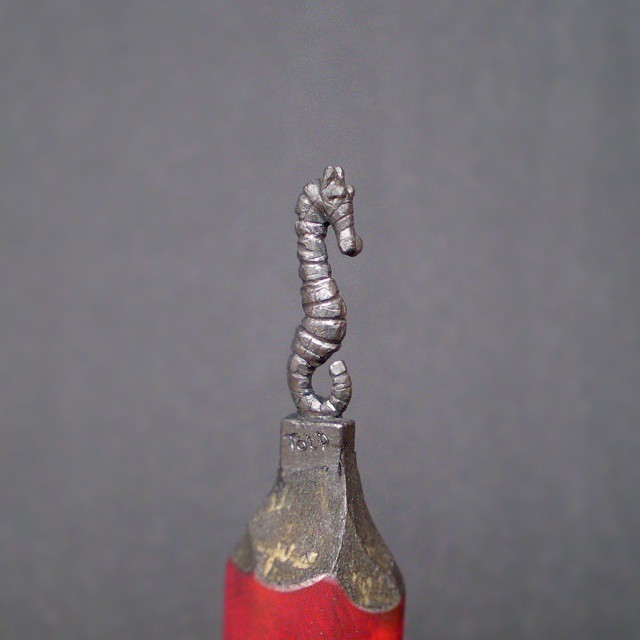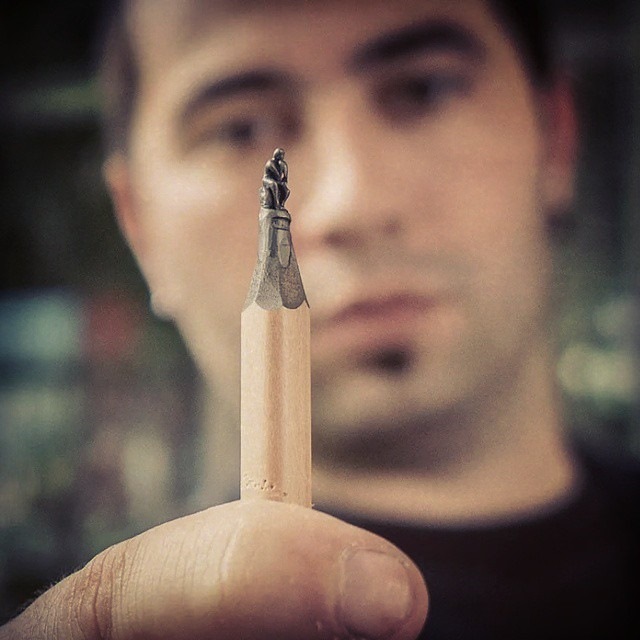 Bosnia-born Jasenko Đorđević' is an award winning artist and creator behind these incredible works of art. Using only a knife and a file, the art has been able to create some truly beautiful and precise sculptures in graphite. For more information, please check out his portfolio at Instagram's Jasenko Đorđević.
---
source: www.mymodernmet.com / www.toldart.com / instagram.com
---