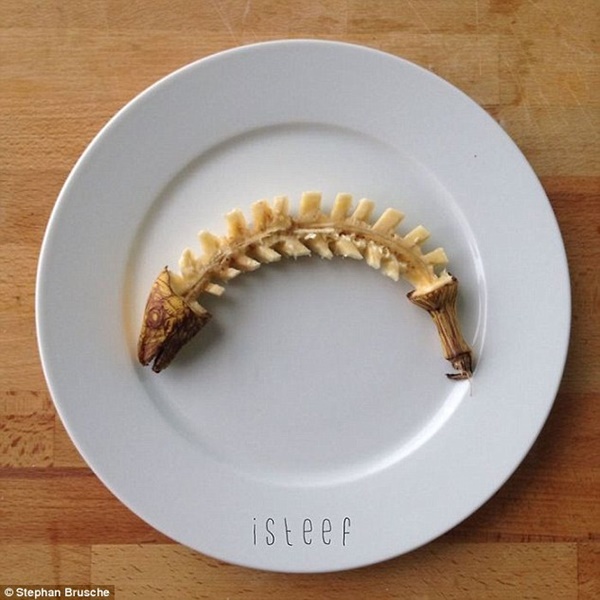 By the time of the child, the parent, " Do not play with food! "Not that it was angry to say so? It certainly play in the food is not that much good, but I think that it is different and if you can create a work of this level.
This work Netherlands, Rotterdam-based artist, is Stephan Brusche was produced, banana Art was a banana to the material he is posted to Instagram the art made ​​with bananas and its possible terrible has become a hot topic in the world!
Stephan Brusche's Flipnote
Elephant, banana in ivory! This is the famous Simpsons dad! ! Fantastic but … length over IKirin's neck with two Tsukai! Viking Who If this level also complain will not say!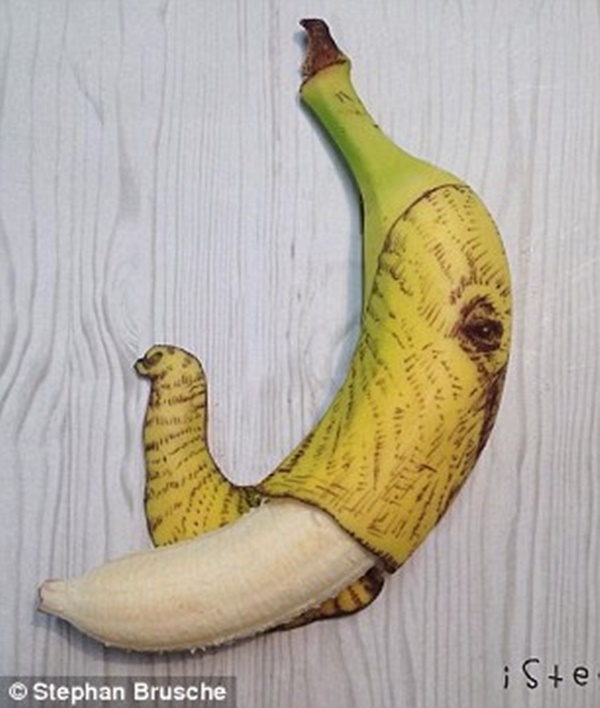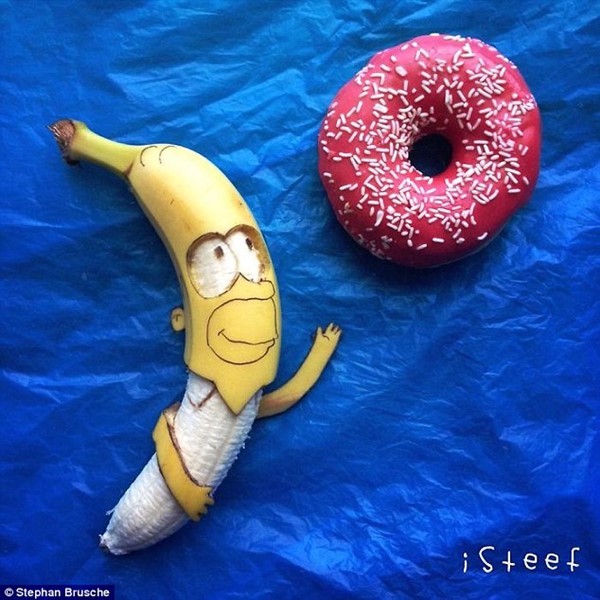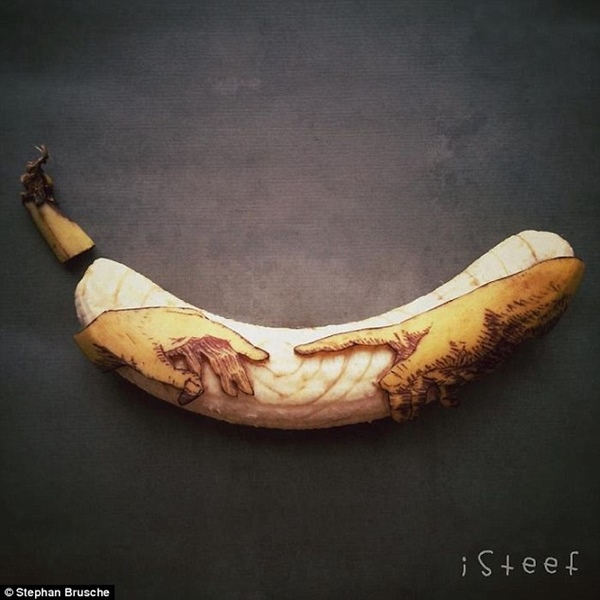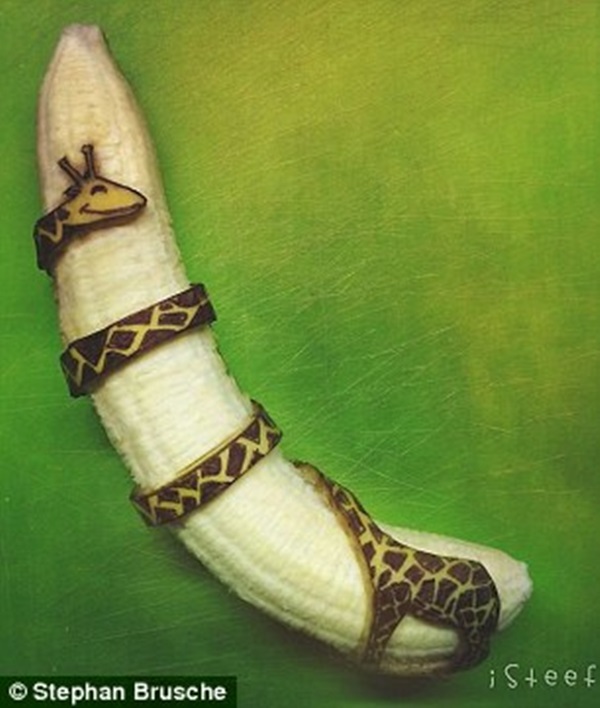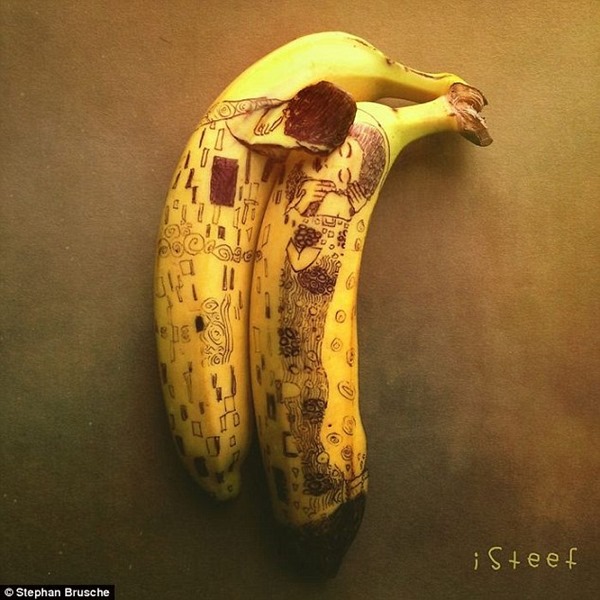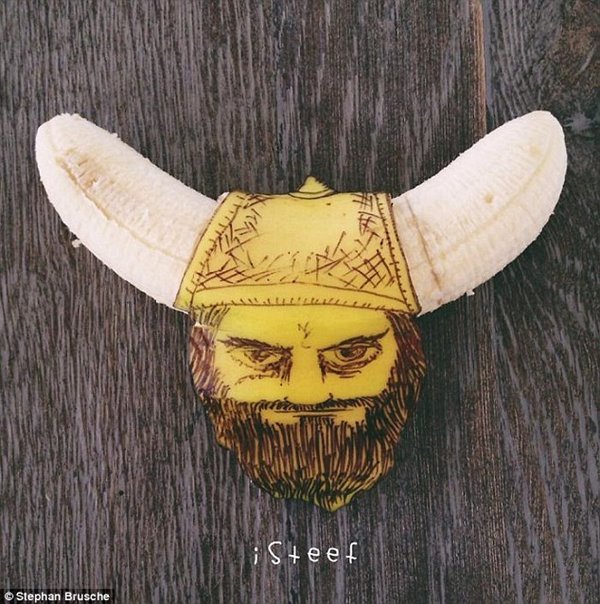 His work has been posted on Instagram.
please those who worried about seeing check here Instagram too!
https://instagram.com/isteef/
Bananas could not see even thought Nante become Art! edible art "Banana Art" quite back is it is a deep look! !
---
Source:

Dailymail.Co.Uk


Source:

instagram
---