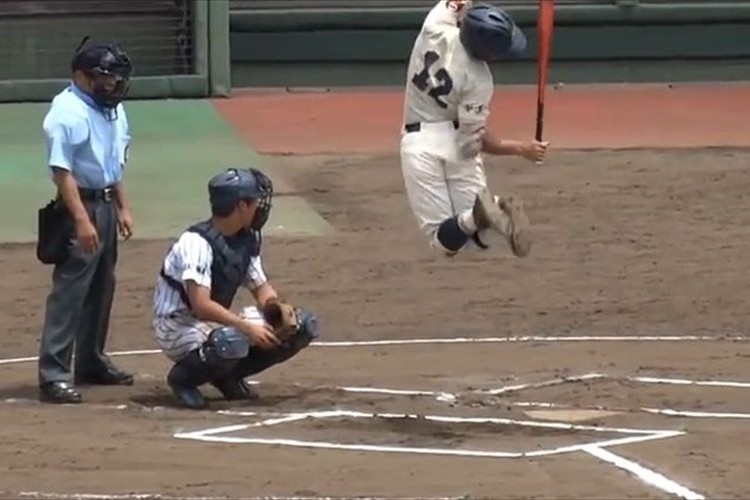 The National High School Baseball regional qualifying summer tournament that has been held across the country. In the 5th round of the Saitama Prefecture qualifying tourney featuring a game between Saitama Sakae versus Namekawa featured an outrageous performance by one of the players has become a hot topic with many online viewers!
It involved a Namekawa player, Yuji Baba who was appearing in the game as a pinch hitter.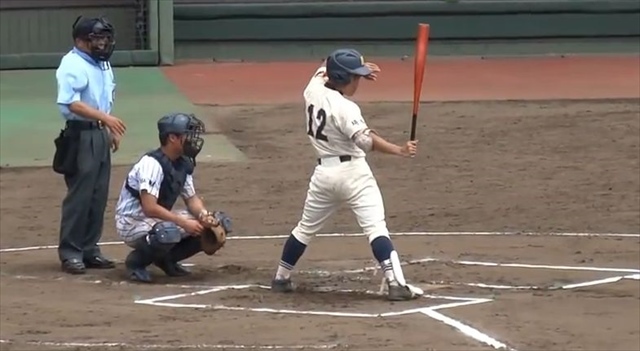 At first, the batter reacts after a missed swing and makes a provocative gesture at the pitcher.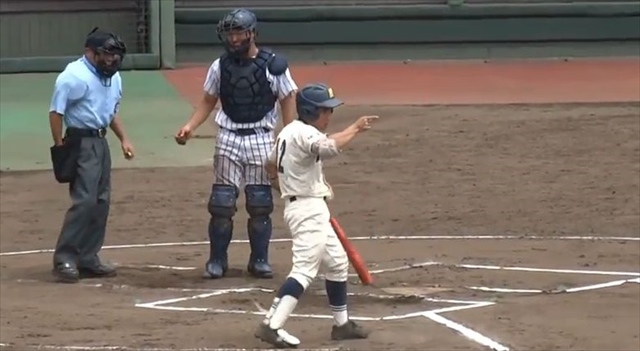 So, the batter starts to jump in the batter's box rhythmically!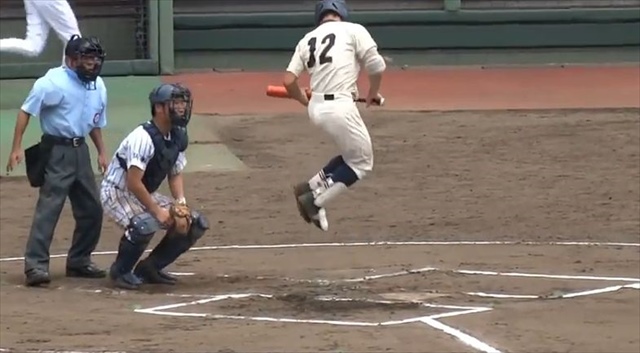 In addition, a dynamic movement called the killer whale of Nagoya Castle!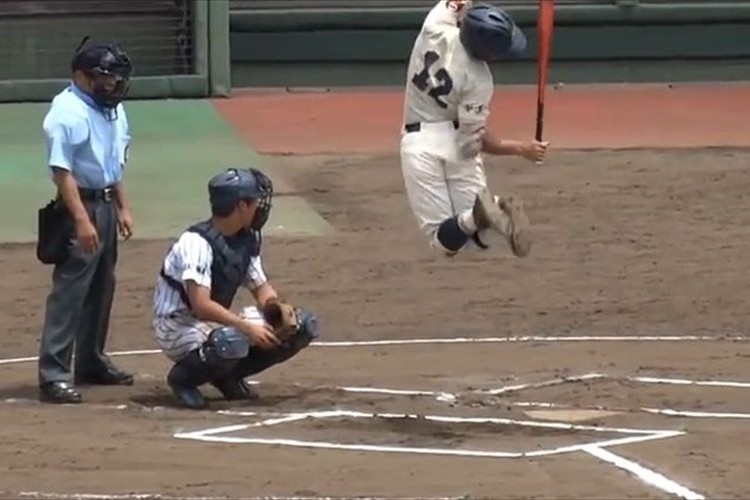 For more details, you can see all of the unique and unusual gestures by watching the entire video and created a lot of viral buzz on the internet. It garnered a tweet from Japanese major league pitching star, Yu Darvish of the Texas Rangers shown below.
Someone actually cares for Japanese high school baseball! (laughs) " @ kiwami_douga: A number of different varieties of dangerous activities there. Pic.Twitter.Com/hGMxo4wFU3 "

– Yu Darvish (Yu Darvish) (@ faridyu) 2015, July 23

source: twitter.com
See Video Here
source: YouTube