Plants and trees have the ability to live for thousands of years and display unbelievable strength and vitality to grow in unimaginable places as shown in these photos below.
Breaking through the asphalt.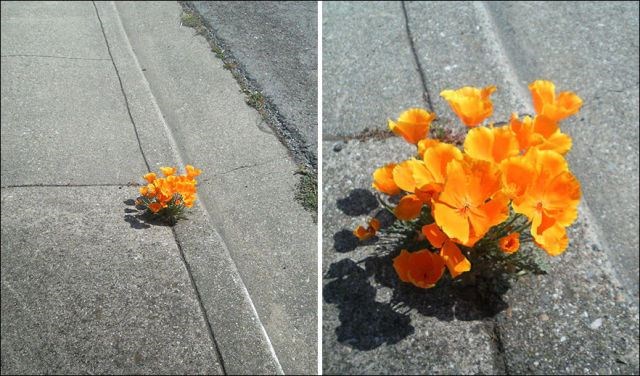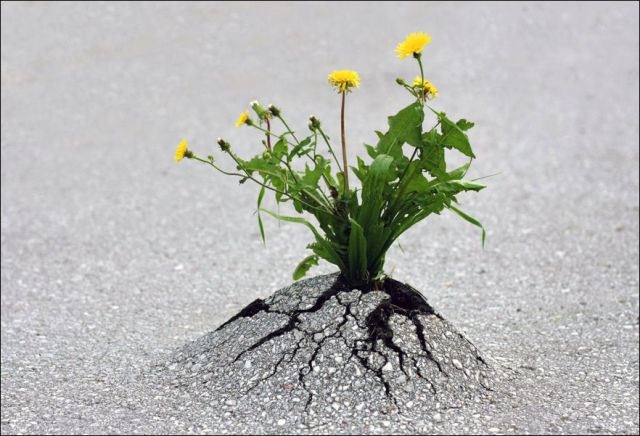 Able to live in any situation.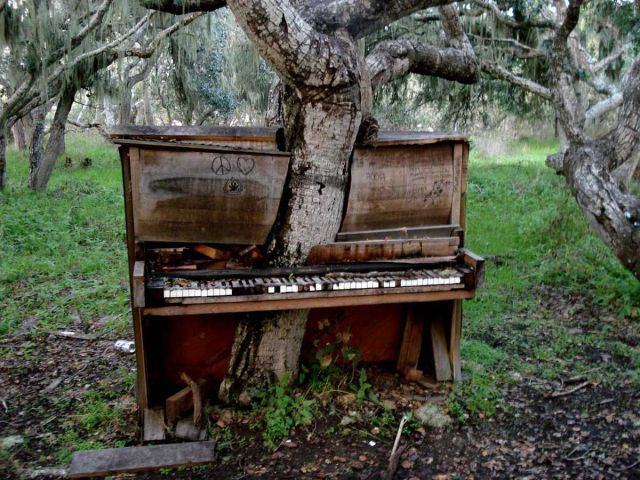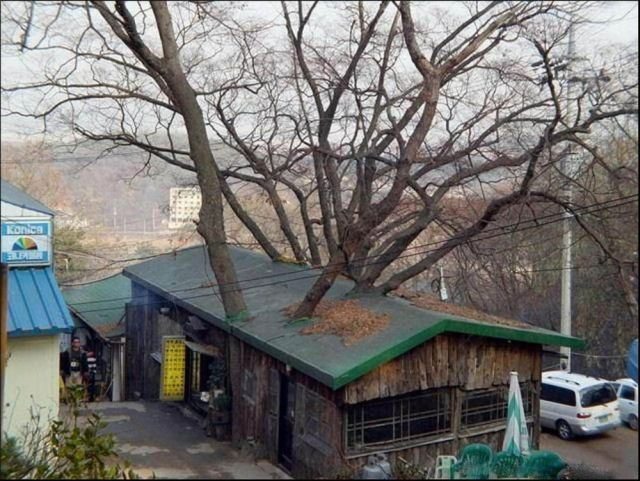 The life force of the mushroom is amazing.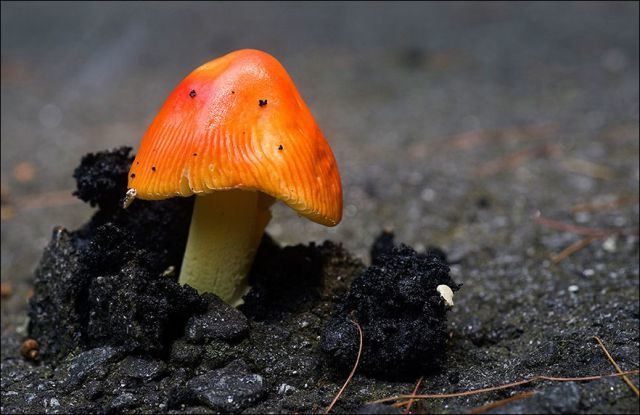 Even in a place like this, many types of flowers bloom.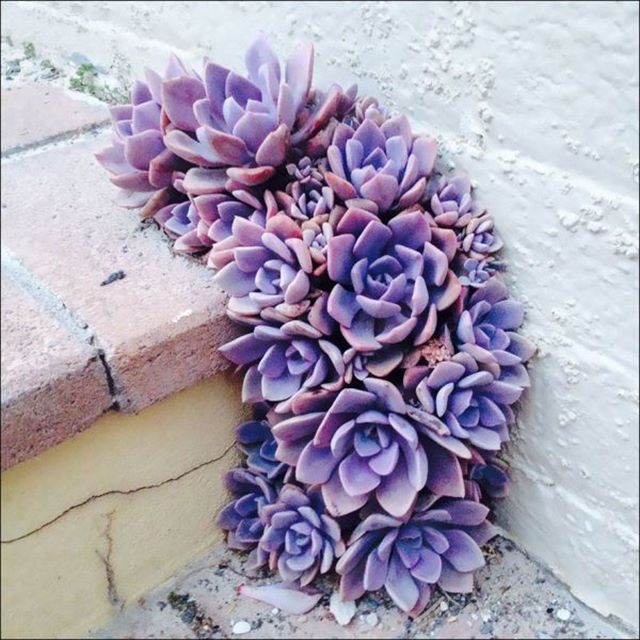 The tiny tree appears to be growing from inside the rock boulder.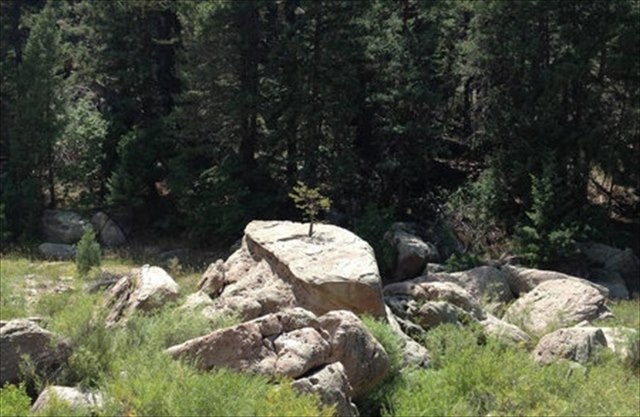 Gorgeous blossoms growing in the slight cracks of the concrete.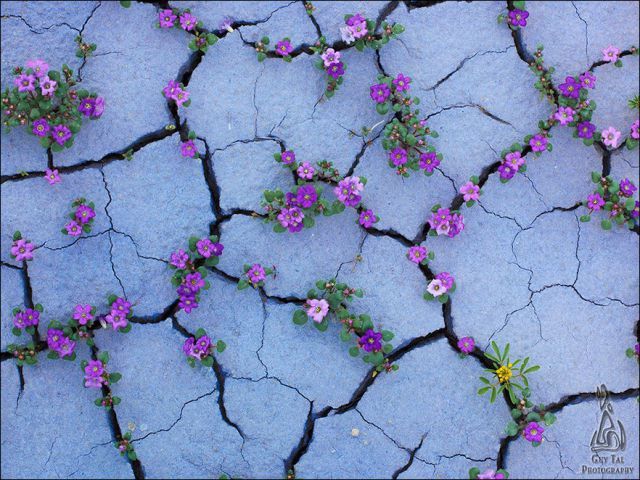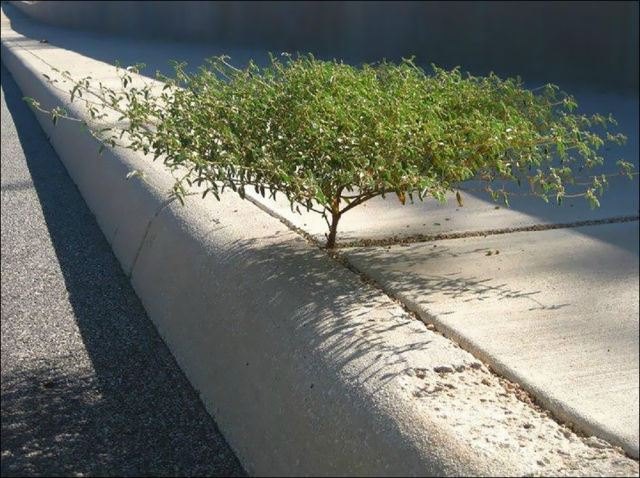 Even without roots contained in the ground, this venerable tree straddles the outside of the soil and grows more strongly.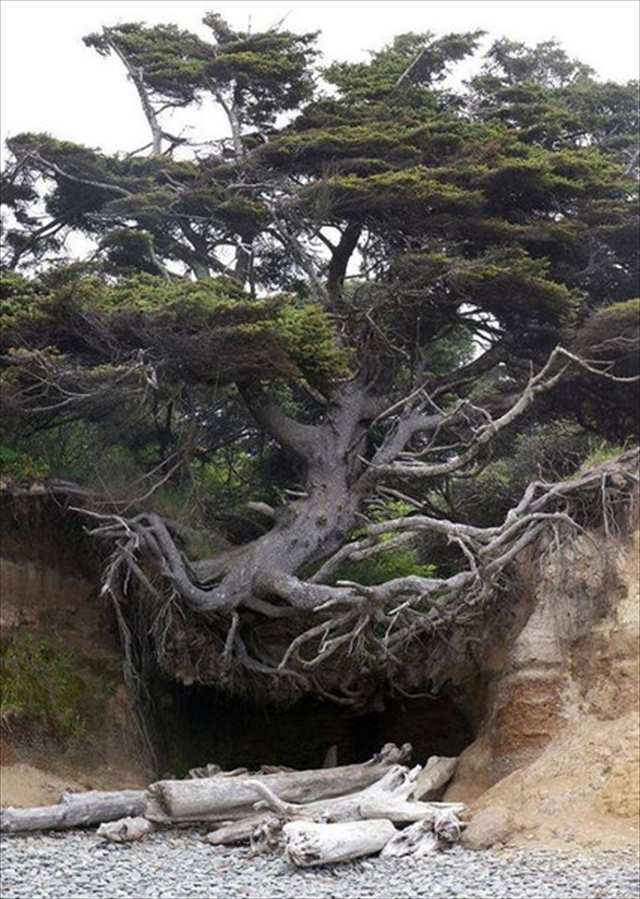 ---
Source:

Izismile
---