Deeply Sleeping Dog!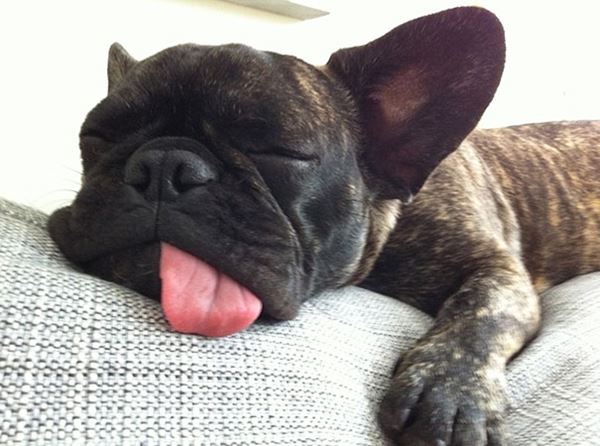 Will the other Corgi Puppies Sleep on Their Backs like their Brother?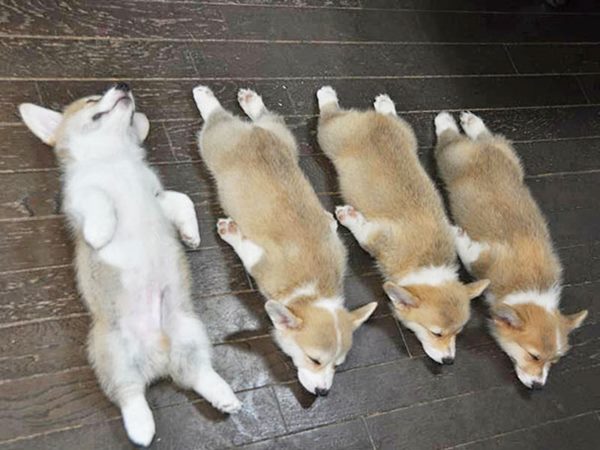 High Rise Dreaming.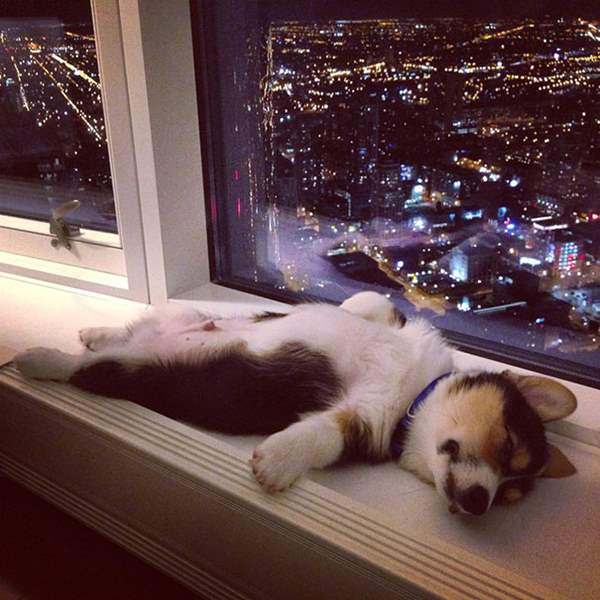 A Cozy Bed from the Food Bowl!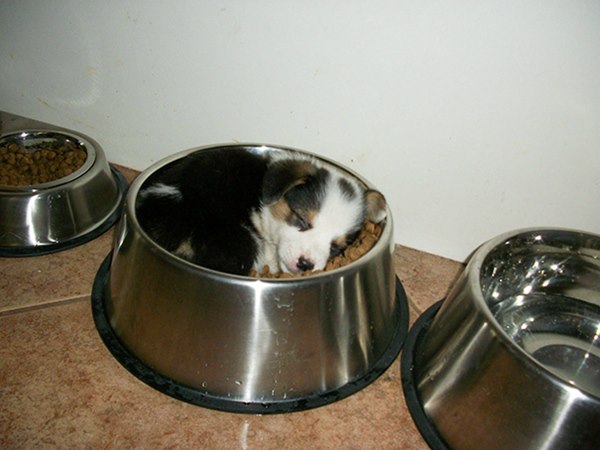 A Perfect Pillow.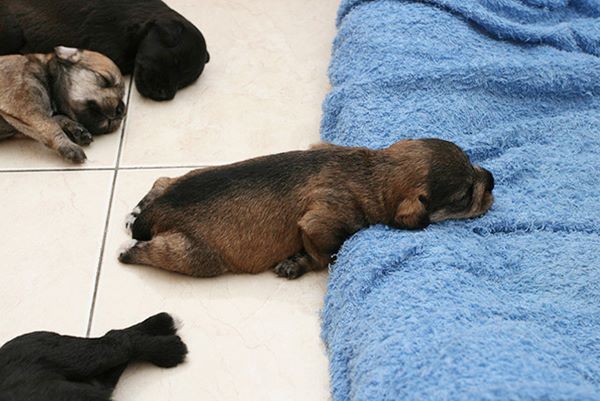 A funky way to sleep!!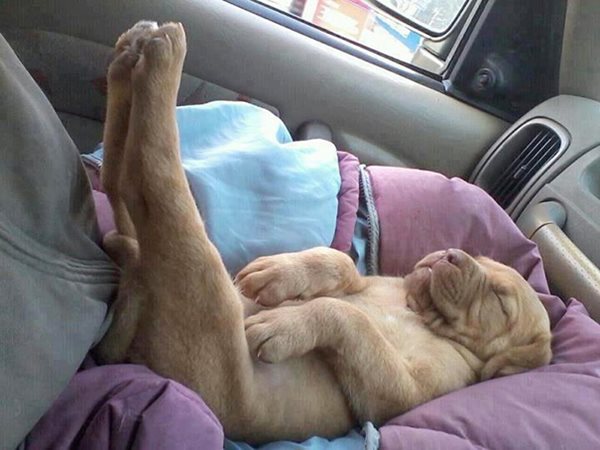 Puppy loves the smell of sneaker.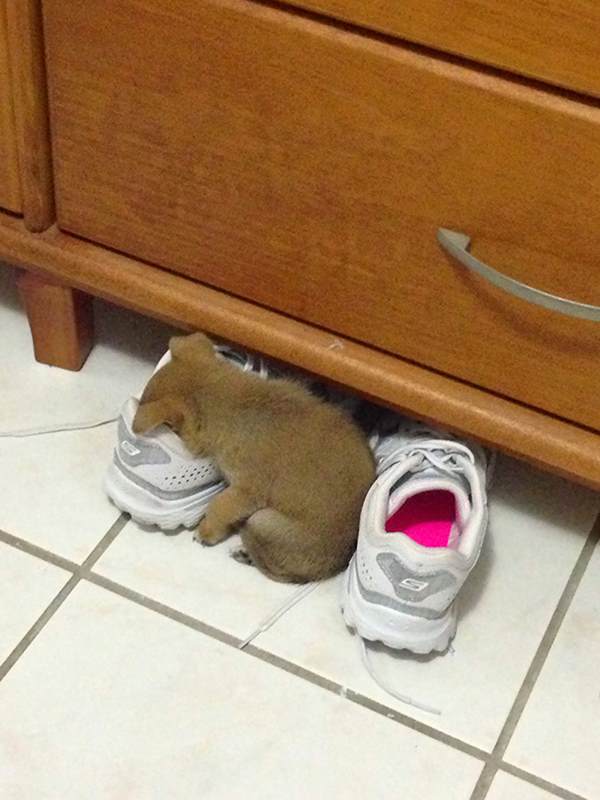 It's difficult to sleep here.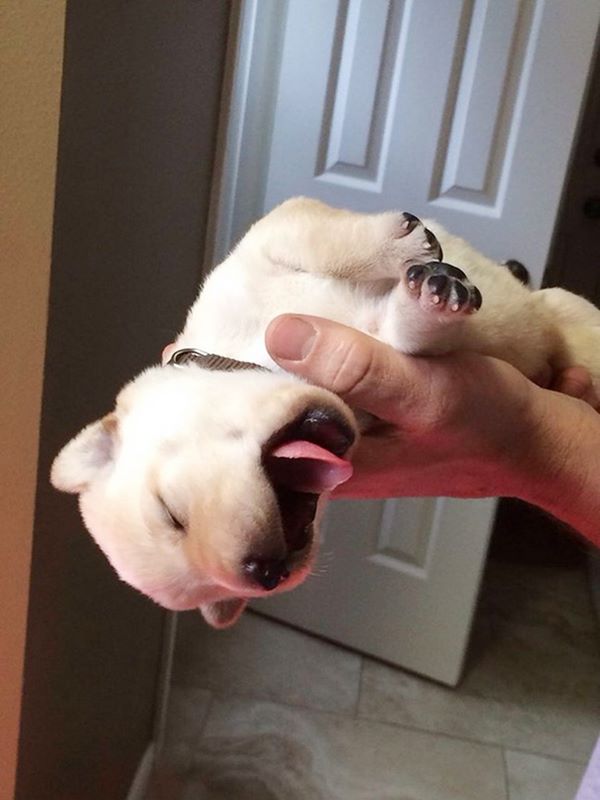 What a strange place and a stranger way to sleep.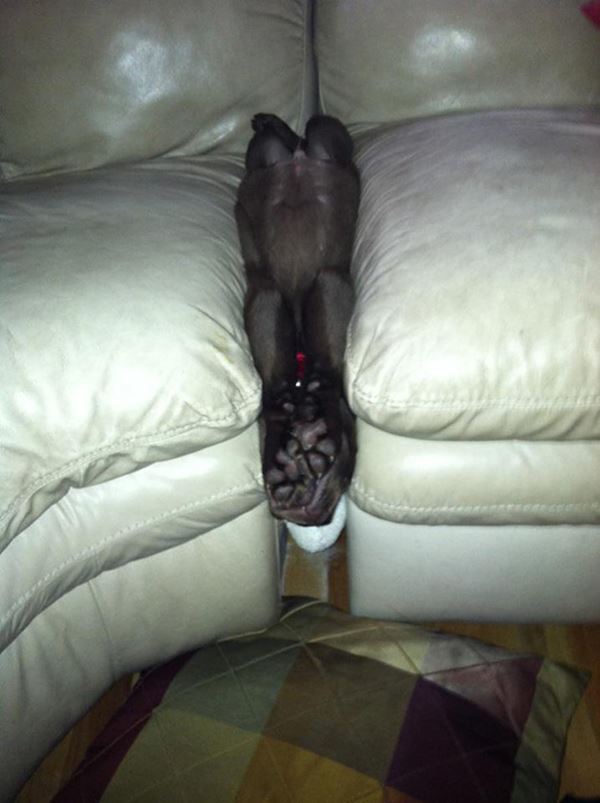 Stretching out and sleeping in a strange way??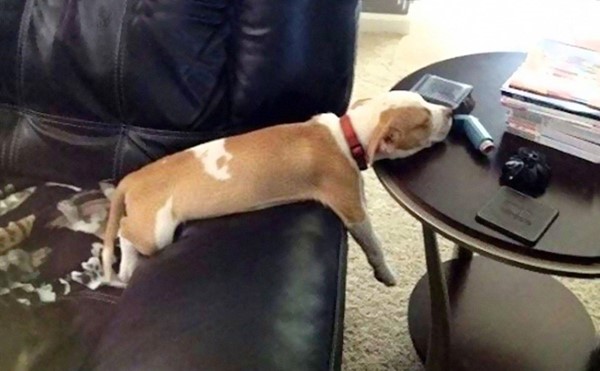 Dreaming about Ice Cream.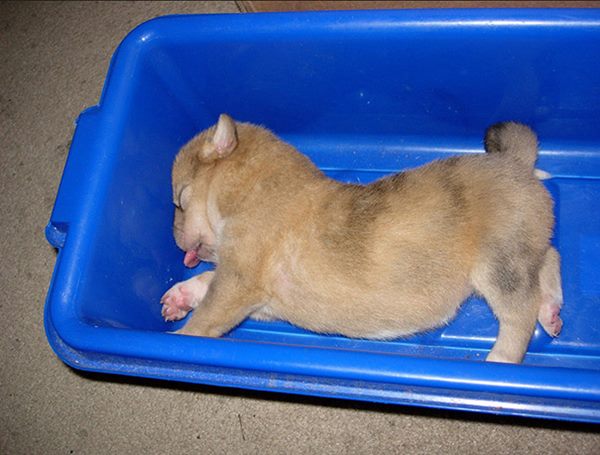 Sitting and Sleeping??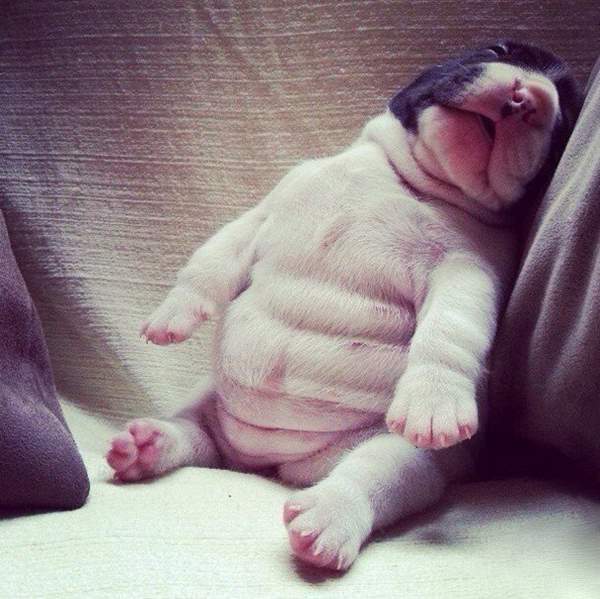 Puppy is flat on his back!?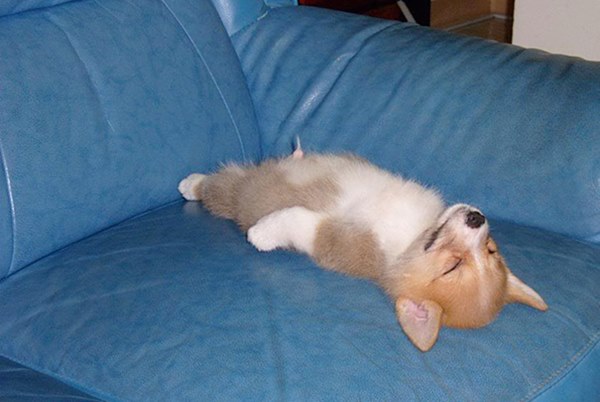 Should Puppy be sleeping there?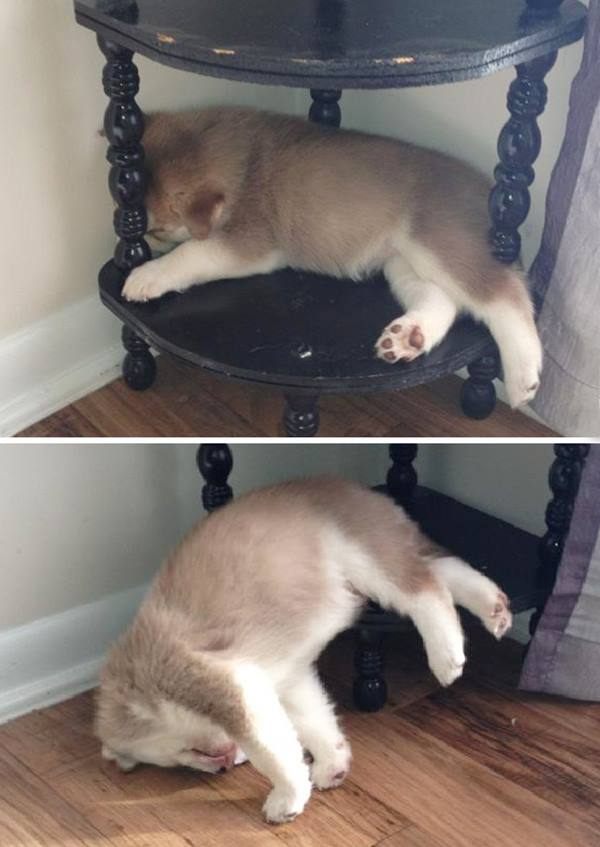 Puppy Needs a Nap Before Walking Home!!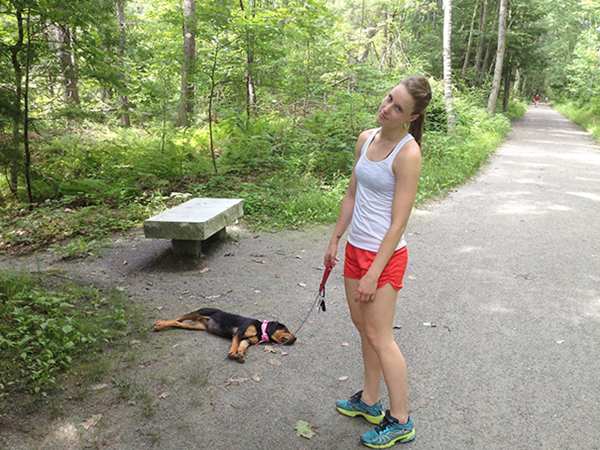 A Puppy Seat in the Car!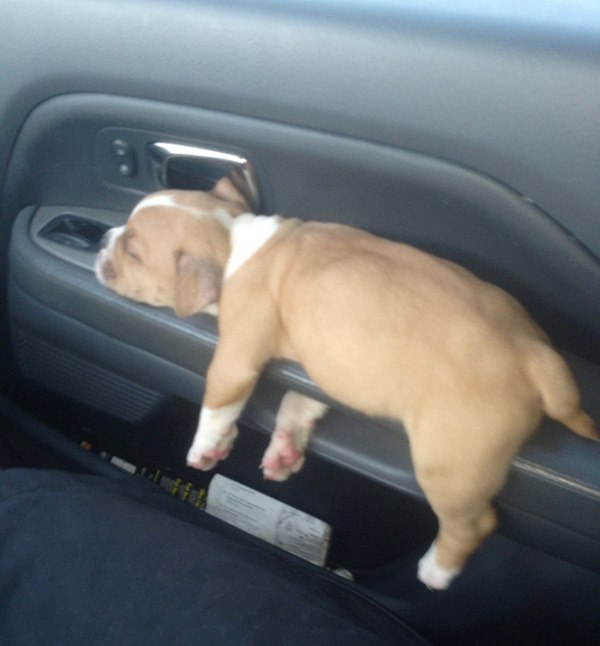 A Sleeping Puppy shaped like an Angel.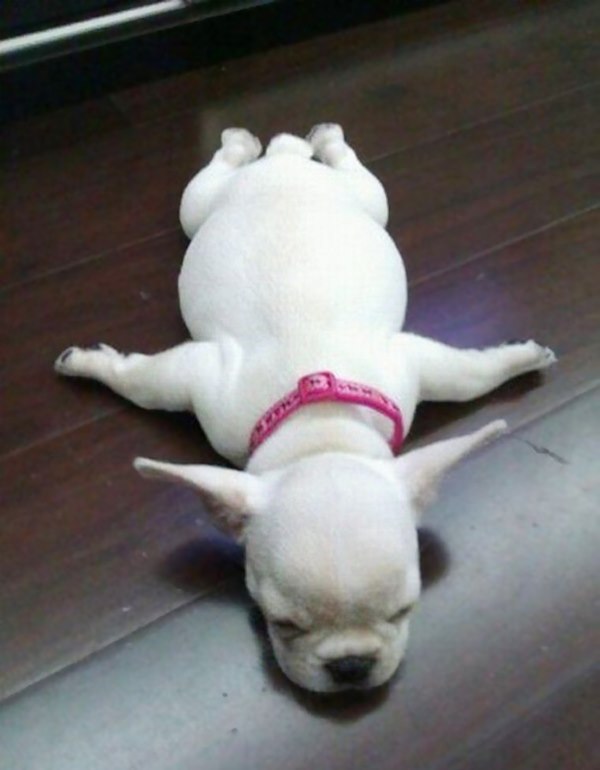 Web Surfing made me tired!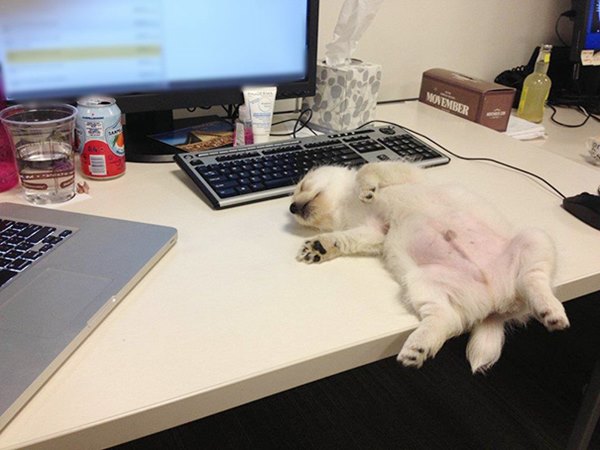 Sleep is more important than Food.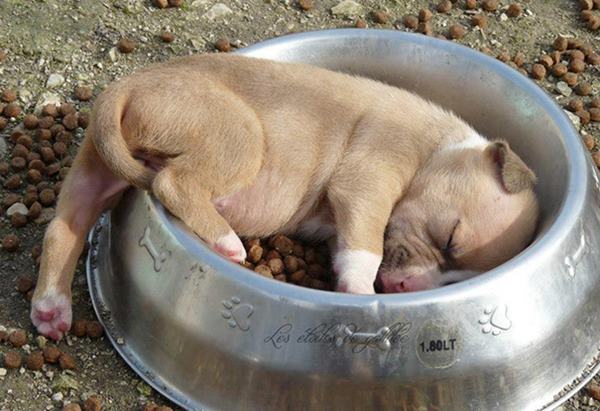 A Full Tummy Nap.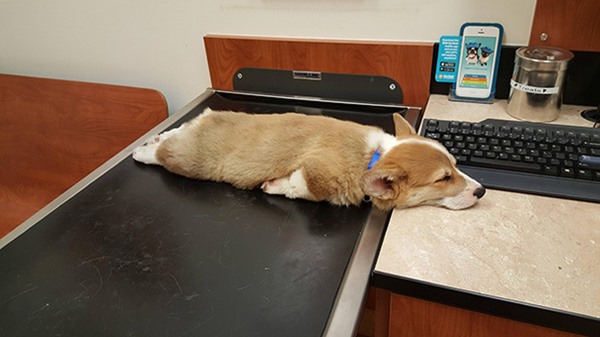 Everyone is soundly and cute! But, I guess the moment you get up from this state is also further cute! I want to look at that moment!!
source: boredpanda