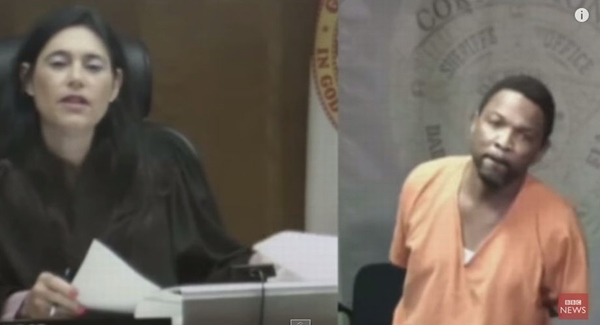 A surprising and tragic reunion between former junior high school classmates has become a hot topic in the online world.
In the state of Florida, the accused, Arthur Booth was accused of robbery and was in court facing charges. The judge, Mindy Gurenza was overseeing his case. These two were classmates at the same junior high school!
Discovery that they were classmates!
At the end of the sentencing, the judge suddenly asked the accused a question."Are you from Nautilus Junior High School?" The accused smiled to himself and mumbled "unbelievable" many times to himself.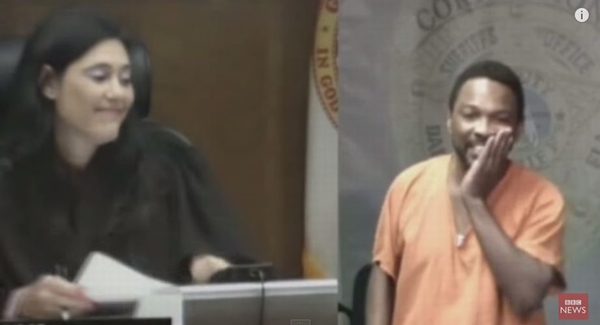 The judge went on and made this comment. "It is a pity that we had to meet here again." The defendant then suddenly burst into tears.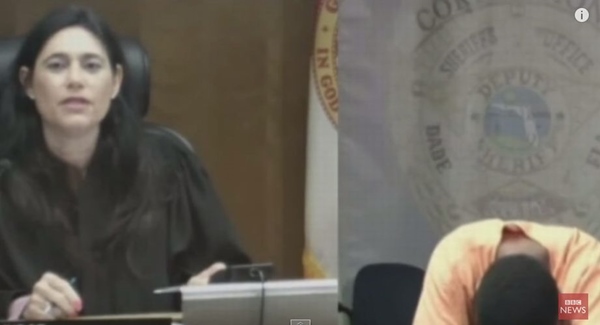 Finally, the judge said "Good luck," to the accused as he was led away from the court room.
Junior high school was excellent.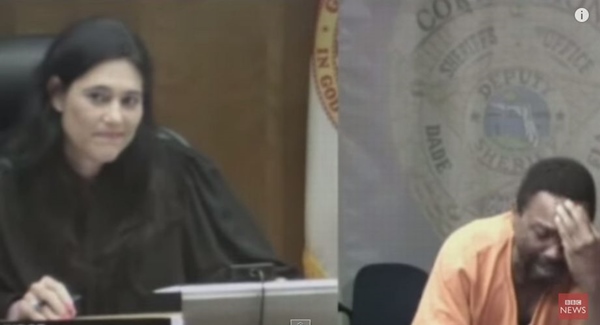 The accused had been an excellent student and athlete in junior high school so it was a tragedy to see what had happened to him since those days of success and happiness. It was a bittersweet moment for both them to see the different directions their lives have taken them.
See Video Here
Though it was a checkered reunion, we wish that the accused can be reformed and rehabilitated.
---
source:

YouTube
---