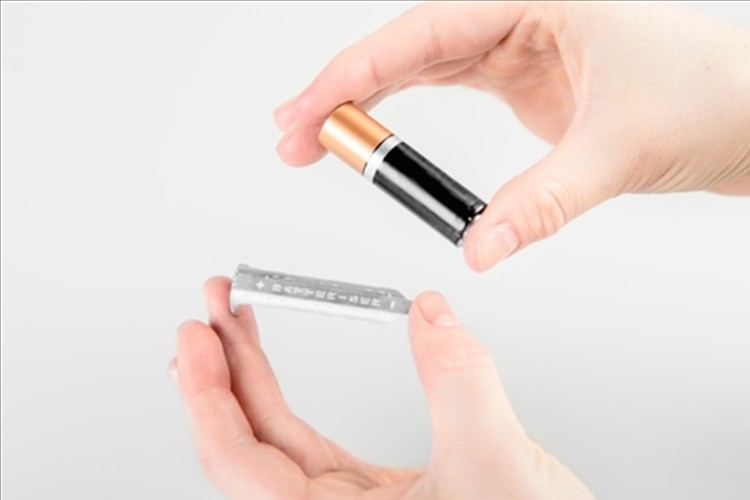 This ultra-thin battery cover can increase the life of the battery by almost 8 times (8 times of regular usage) has recently become a hot topic online with many online viewers worldwide!
The name of the battery cover is the "Batteriser (Battery Riser)" made by Batteroo Co., Ltd.. It is very thin and is mounted on the battery as shown the photo below.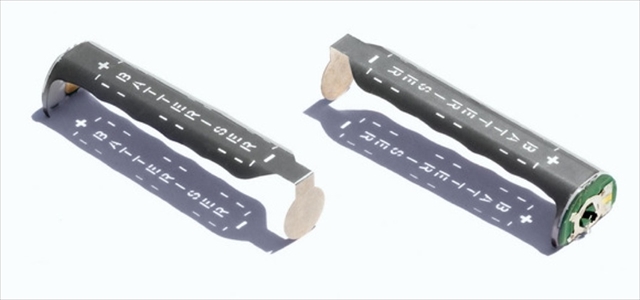 20 Percent of a Battery's Capacity is Never Used!?
It is estimated that most people never use 20% of a normal alkaline battery's capacity as batteries are thrown away and replaced before they actually run of power. . Please refer to the following testimony.
According to Physics Professor Dr. Kiumars Parvin's testimony of San Jose State University.
Typically, the voltage of a new alkaline battery is about 1.5 volts. However, we will normally replace batteries after only using 1.3 to 1.4 volts. So, we are throwing away voltage every time we change batteries.

The "Batteriser (battery Riser)" is able to utilise that formerly wasted voltage allowing the user to extend the battery life by almost 80 percent!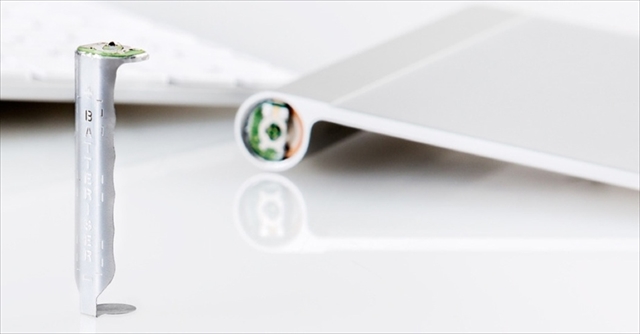 Various Benefits of the Batteriser (Battery Riser).
● It is economical. The cost is USD $2.00-2.50 or (¥300 Yen).
● It is easy to use in a variety of equipment.
● It is thin and lightweight (thin and strong).
● It can accomodate the various sizes of batteries.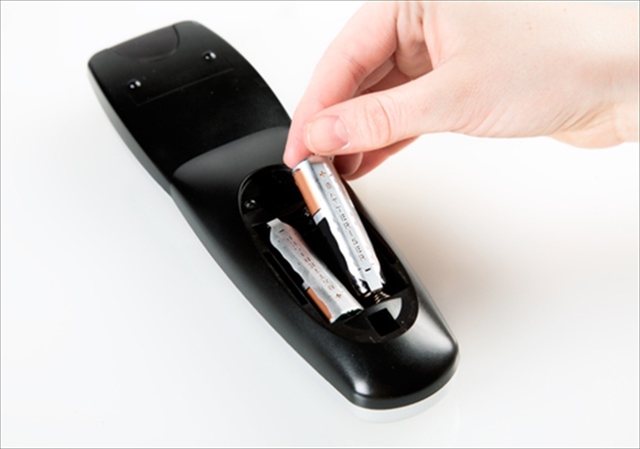 Please click on the website link of the Batteriser here for more details. Batteriser (Battery Riser Website)
---
source:

www.batteriser.com/
---