Here are some adorably cute photos of animals in love or looking romantic.
1. An Expression of Love.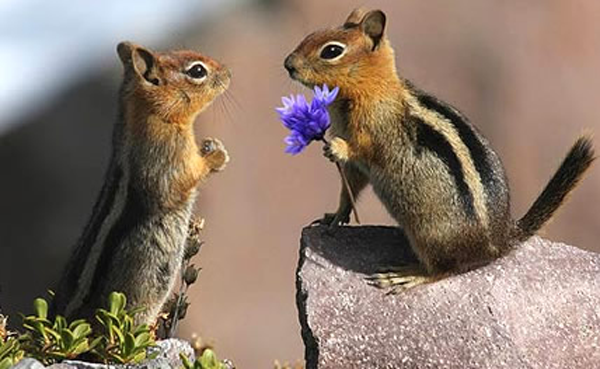 2. Two Bobcats having a smooch.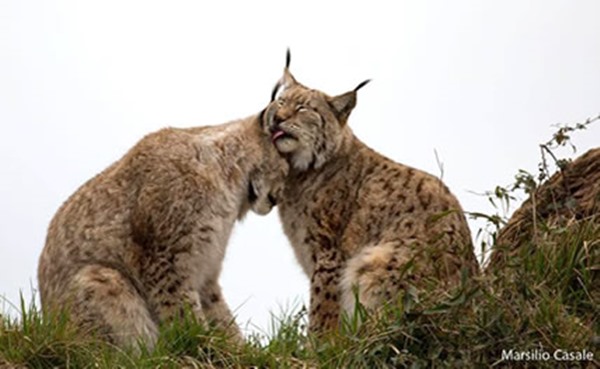 3. Snails extending a kiss on top of two cherries.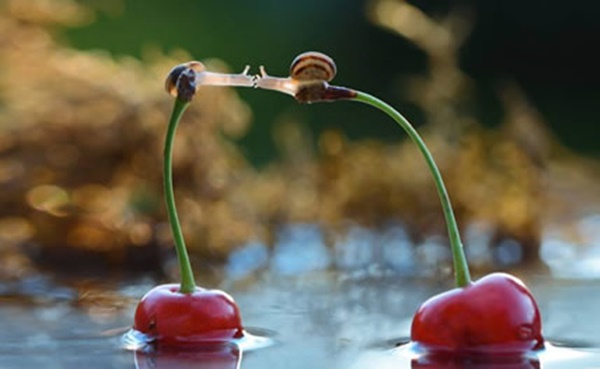 4. Mom and Dad and Child having a family hug.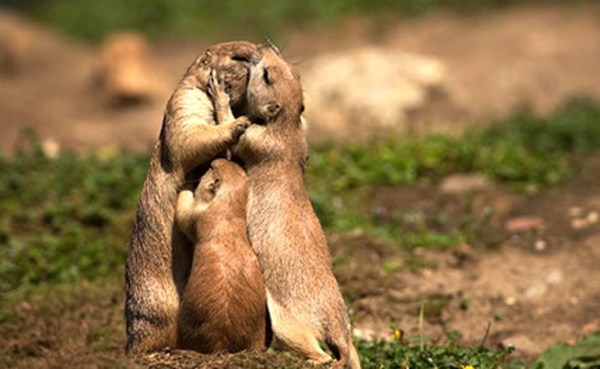 5. A cat and a dog sharing a warm embrace.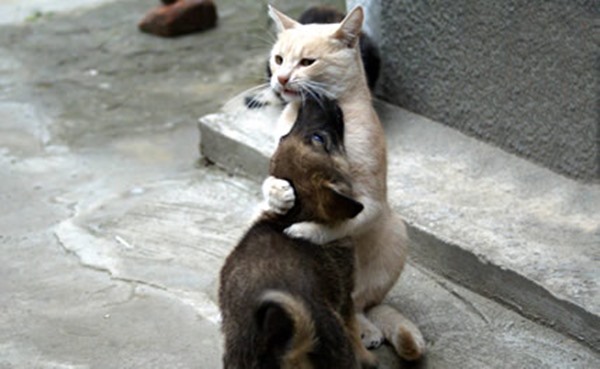 6. Dolphin Love.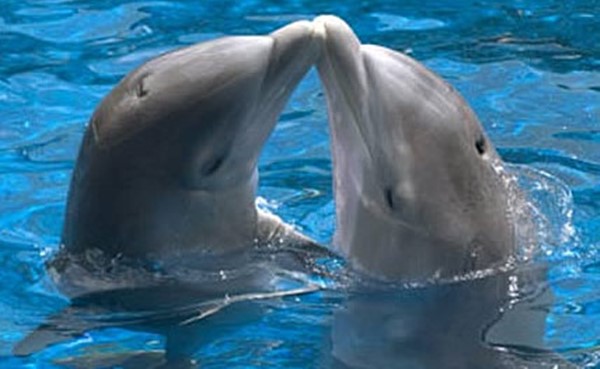 7. A dog and a fawn (baby deer) sharing a tender moment.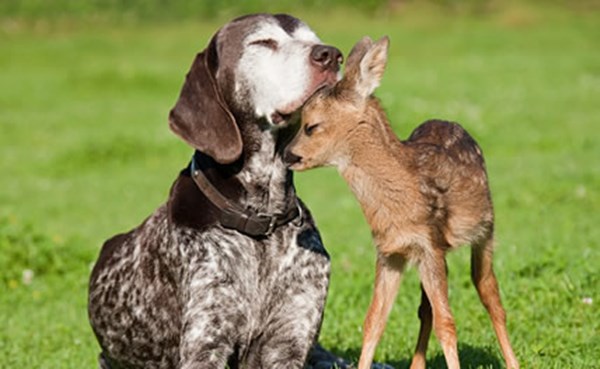 8. Two bunnies rubbing noses and sharing love.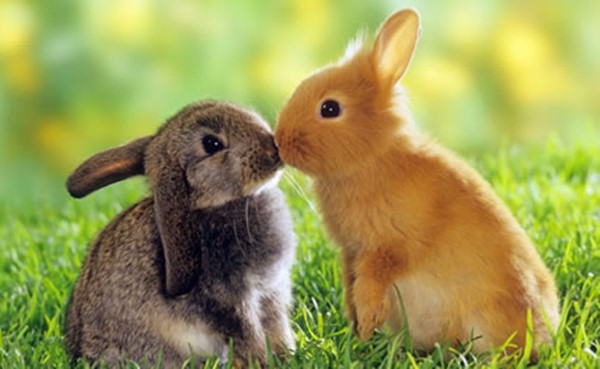 9. The King and Queen of the Jungle in love.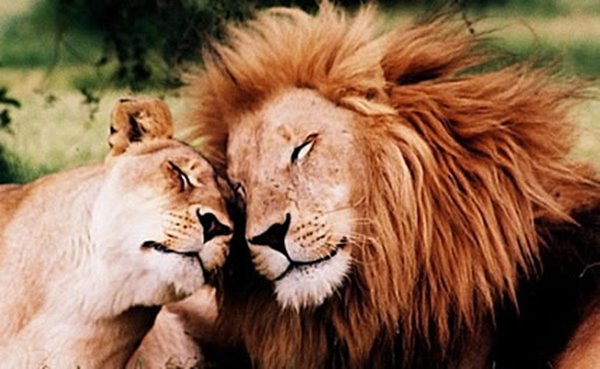 11. An adorable moment for a giraffe couple and their child.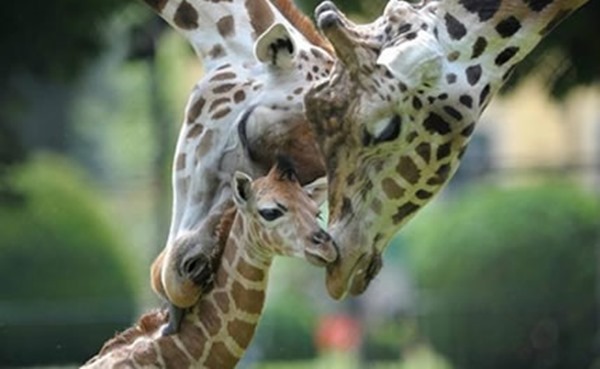 11. Two cute raccoons looking straight into the camera.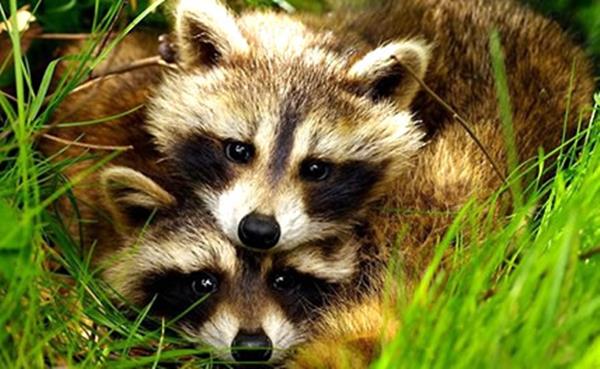 12. What a lovable image of a dog and cat having a nap together.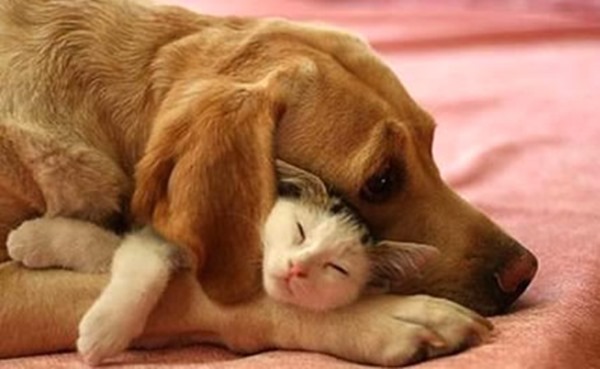 13. Two birds sharing a kiss.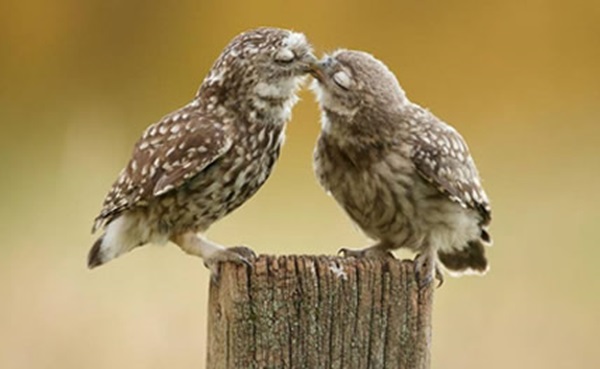 14. A hug that keeps them warm inside and outside.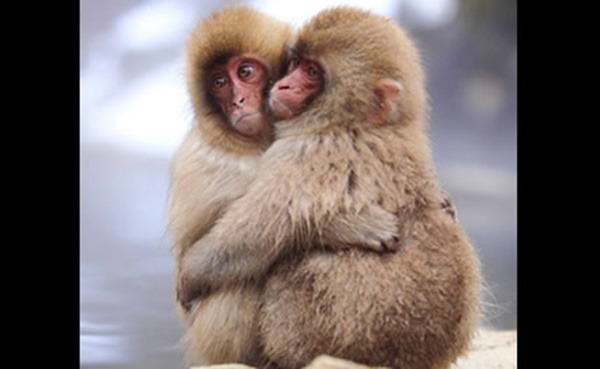 15. A gigantic type of love.
16. Having fun with my best chum!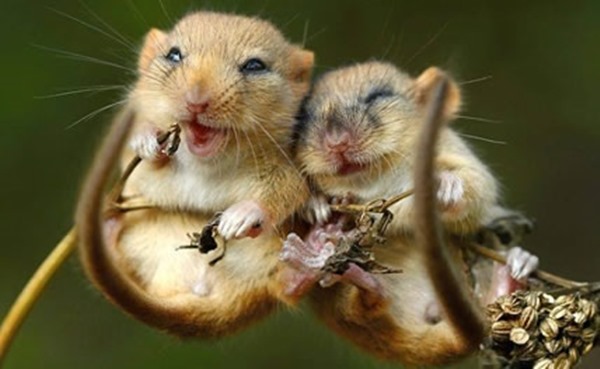 17. Paris is the city of love and romance.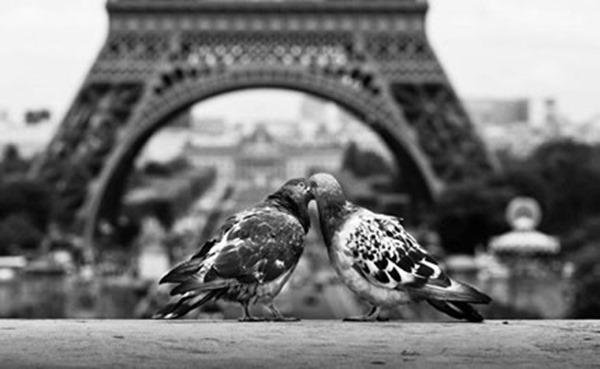 18. Penguin Partners for life and love.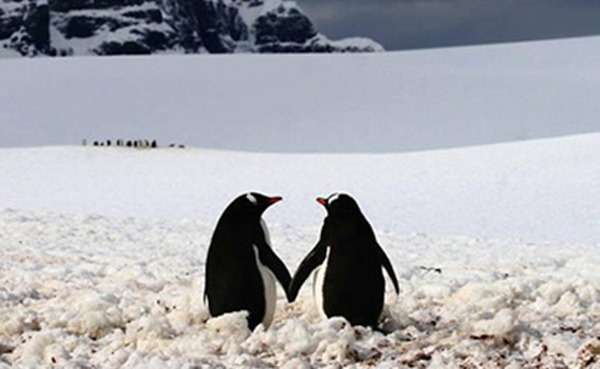 19. Amorous birds in love.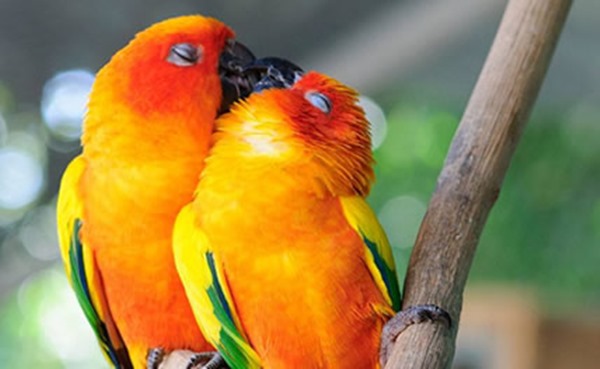 20. Three kitties share company and companionship.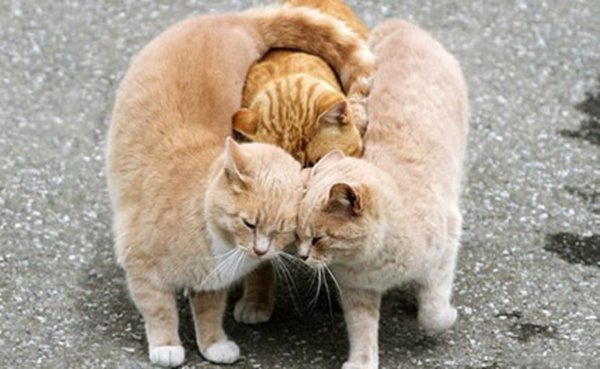 21. First kiss on a first date.
22. A romantic kiss on the cheek.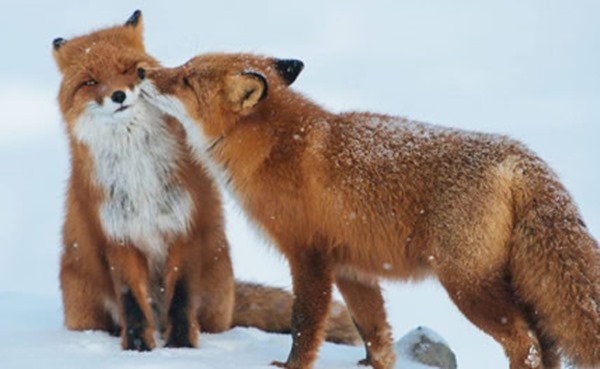 23. Holding hands in the pool.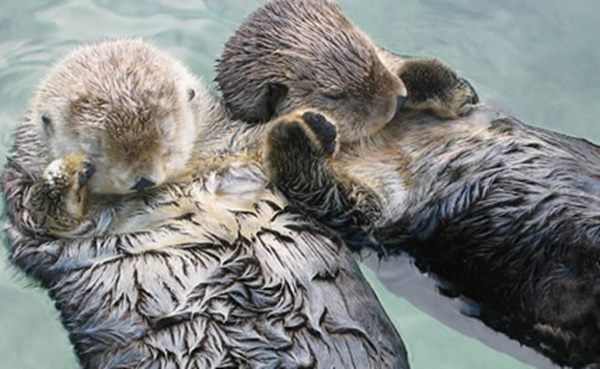 24. A friendly between good friends.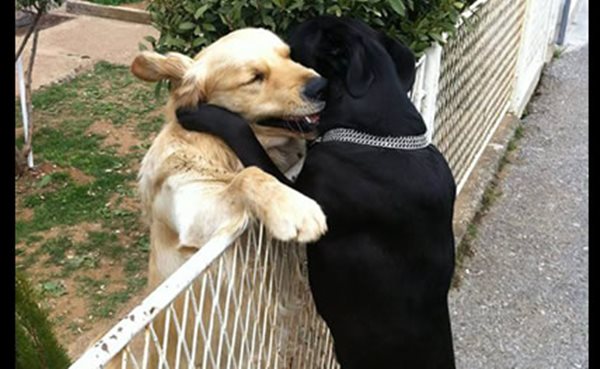 25. Could this be love at first sight?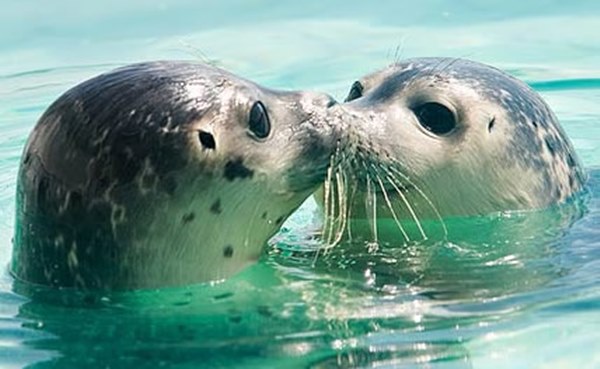 What did you think? These expressions of love and companionship are truly heartwarming and these adorable animals are wonderful to see.
---
source: higherperspectives.com
---