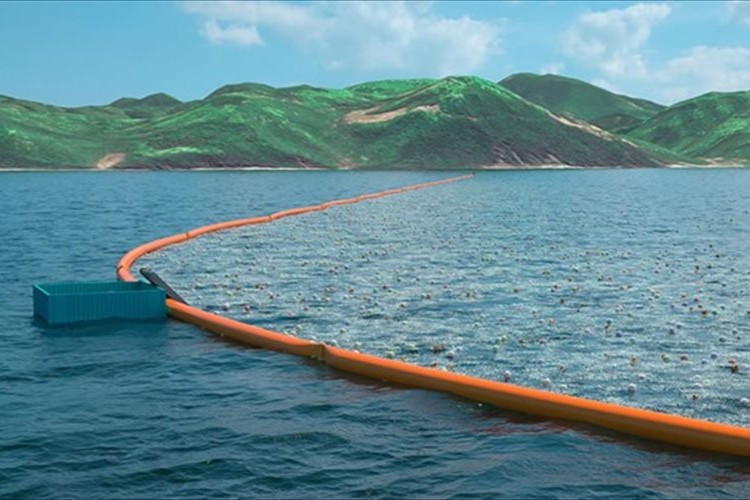 A 20 year-old man from the Netherlands has a dream of  "Eliminating all of the garbage from the sea around the world to maintain its beauty!" He has created and developed this idea which involves the recovery of all plastic and human created wast from the world's seas and oceans. The plan is to involve people from all over the world, towards the realization of his dream.
The Idea of ​​Environmental Protection is Supported All Over the World.
Boiyan's efforts have focused in the area of global environmental conservation and the recovery of marine debris. The total amount of plastic scattered in the world's seas and oceans is estimated to be about 150 million tons. The adverse effects of this waste damages the marine ecosystem so, based on his idea, he attracted funding through crowdfunding about USD $2 million dollars to develop his solution to this problem.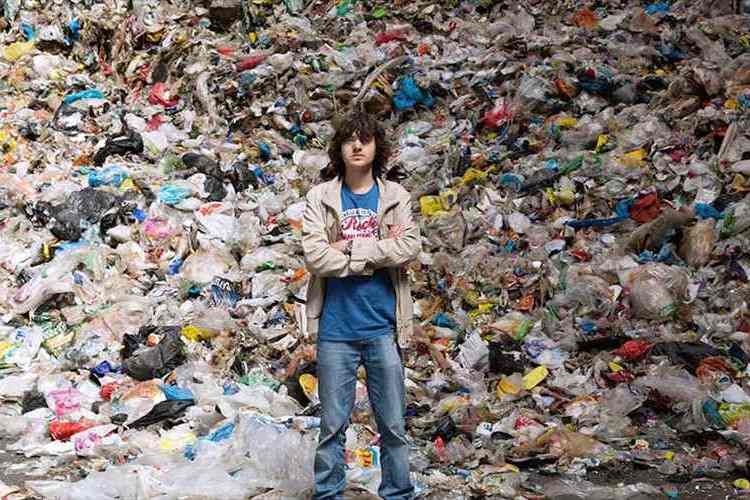 Economic losses due to marne plastic garbage is annually approximately USD $13 billion worldwide. in the world. In addition, more than 100 organisms are threatened with its survival by this pollution. This very large global scale problem must be resolved quickly.
The Idea to Collect the Garbage.
Floating a fence that extends to a full-length of 2,300 meters into the sea into a v-shaped structure gathers and collects collecting floating garbage on the surface of the water. There is no possibility of catching other creatures since it does not use a net. The realization of this idea was collaboration Boiyan, oceanographers, naval engineers and designers. It is said that the goal is to capture 42% of the waste in the Pacific Ocean in the next 10 years.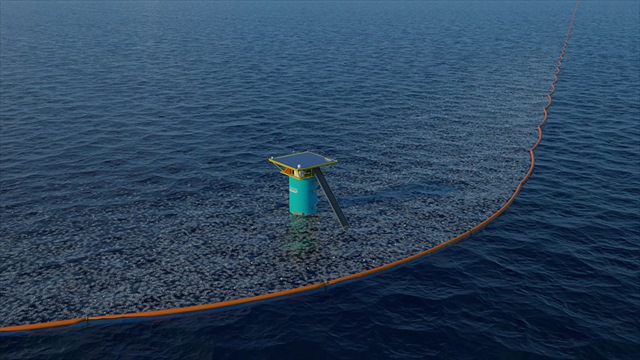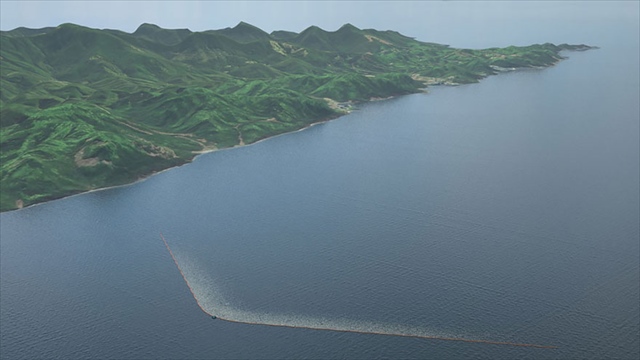 Announced Plans to Carry Out a Demonstration Experiment in Nagasaki Prefecture.
Boiyan came to Japan as the CEO of the non-profit organization "Ocean Clean-up" headquartered in the Netherlands and set up a large-scale NAGOMI removal equipment apparatus to capture the floating trash drifting off the coast of Tsushima in Nagasaki Prefecture. Plans to carry out a demonstration experiment was announced on May 25, 2015 at a press conference in Tokyo. According to the plan, the demonstration experiment will begin in mid-2016. By the way, in the Tsushima many drifting of dust from abroad, 2014 it is so had spent 400 million 60 million yen more than the collection of garbage.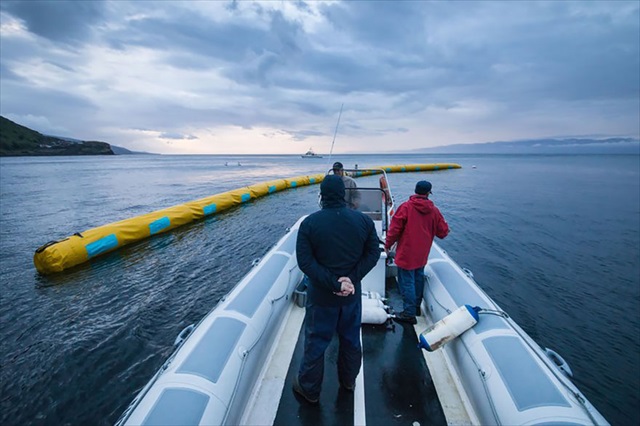 The NPO aims to introduce removal equipment for the recovery of drifting garbage between Hawaii and California (the total length 100 km) after conducting the demonstration experiment of garbage collection for several years in the Tsushima area.
This plan and its goals tackles one of the world's most serious environmental issues and could really change the world. It brings home the seriousness of environmental problems into global focus once again.
What did you think of this article?
---
source:

www.boredpanda.com


source:

gizmodo.com
---